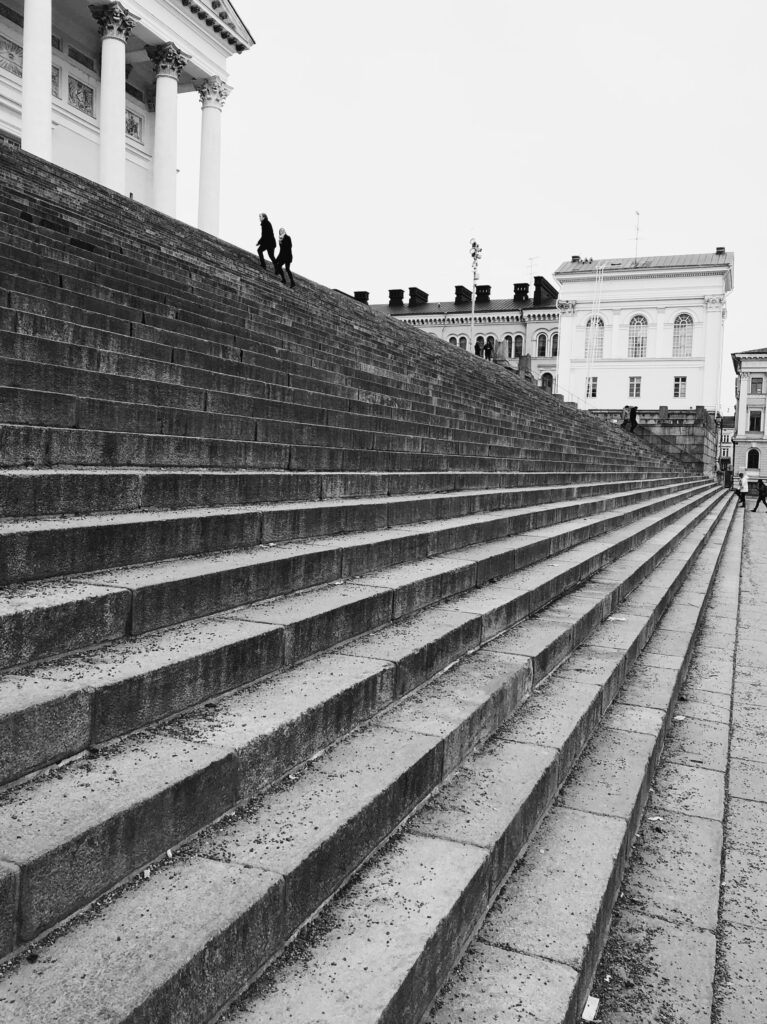 AUTHOR: Jason J. Roque, CFP®, APMA®, AWMA®
TITLE:    Investment Adviser Rep – CCO
TAGS:   Nasdaq, Jobs, Mortgage, Correction




The government is exhausting all options in the fight over stimulus. Did this turmoil help or hurt markets?
Monday
Markets rose to open the week largely on hopes that a government stimulus program was showing promise. This would provide a solution to the unemployment benefit increases that expired last week. Additionally, word that Microsoft was in talks to potentially acquire TikTok pushed markets higher.
Tuesday
Major indices muddled along throughout the day near breakeven and firmed into the close. Speculation over China/US tensions kept markets from pushing much higher. Fears over retaliatory language from China regarding TikTok were expected most of the day. They later referred to it as State sanctioned stealing and warned the US to refrain. Government stimulus moved one step closer as both sides have reported progress.
Wednesday
Optimism on a potential phase four stimulus package continued to lift markets on Wednesday. Gold continued to climb, not surprisingly. As the 10-year treasury sits around .5%, gold carries relative value in comparison to the risk of negative rates.
Thursday
Markets continued their march higher Thursday. Pushing markets ahead were the big five tech stocks, but more equities are starting to rise above their 50-day moving average. This rise has brought the S&P 500 close to its all-time high from February.
Friday
Markets on Friday responded negatively to the July jobs report. The response was not due to bad info as unemployment fell to 10.2% and 1.79M jobs were added. It was because data showed a slowing return of jobs from the pandemic's lows in March. As states slowed their re-openings in July. Additionally, weighing on the markets was a breakdown in talks regarding the next stimulus package. Even with this stress, markets still surged into the close to end breakeven.
Conclusion
Markets are under the stress of increasing tensions with China, the pandemic, and a stalemate on stimulus. Even with this, the S&P 500 still managed to rise 1.92% for the week. This was driven by earnings and optimism that we will get the necessary stimulus at the end of the day. It is still to be determined if investors are overestimating the government's resolve to pass the needed stimulus…
~ Your Future… Our Services… Together! ~
Your interest in our articles helps us reach more people. To show your appreciation for this post, please "like" the article on one of the links below:
FOR MORE INFORMATION:
If you would like to receive this weekly article and other timely information follow us, here.
Always remember that while this is a week in review, this does not trigger or relate to trading activity on your account with Financial Future Services. Broad diversification across several asset classes with a long-term holding strategy is the best strategy in any market environment.
Any and all third-party posts or responses to this blog do not reflect the views of the firm and have not been reviewed by the firm for completeness or accuracy.