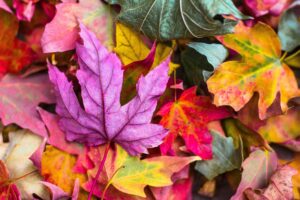 AUTHOR: Kerry J. Hilsabeck, CFP®
TITLE:    Investment Adviser Representative
TAGS:     S&P 500, NASDAQ, Rates, Inflation



News in employment and Consumer Sentiment lead our watch this week. Weekly initial jobless claims fell to 293k and JOLTs job openings (reporting for August) were lower than forecasts. Consumer Sentiment fell in October to 71.4 (50 still marks the line of expansion). For more details, be sure to visit us here and stay tuned for Market Thoughts!