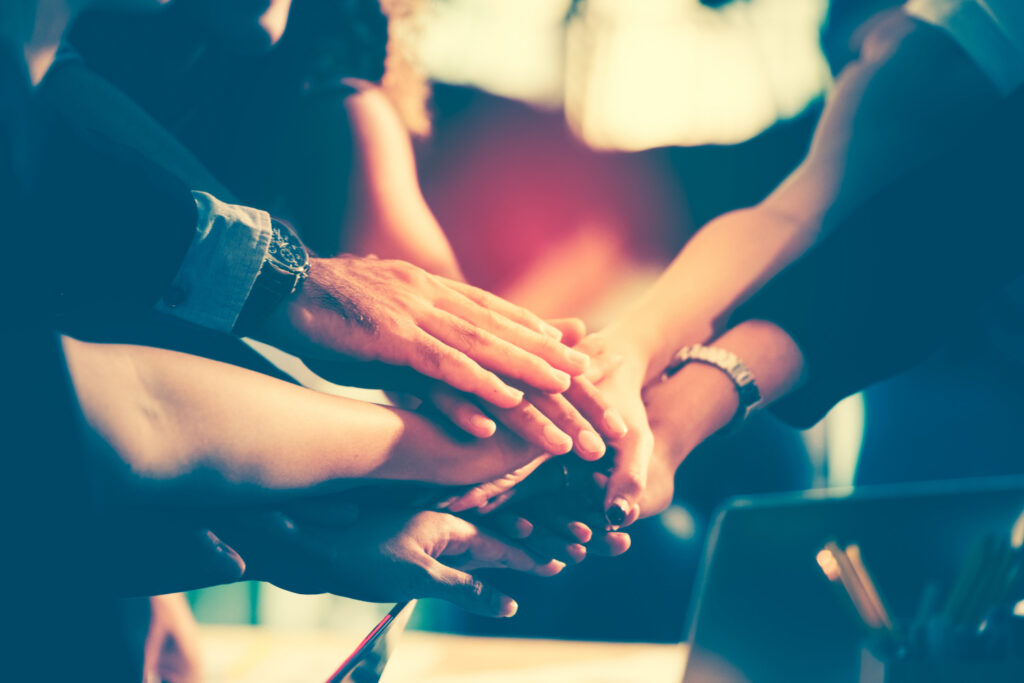 AUTHOR: Kerry Hilsabeck, CFP®
TITLE: Investment Adviser Rep
TAGS: Jobs, Housing, Building, Yield Curve, S&P 500
Highlights from the April 1st Leading Indicator Watch: The unemployment rate dropped lower to 3.6% as initial job claims remained at historic lows, rising by 202k. JOLTS Job Openings (Feb) totaled 11.266M. Be sure to check out more of last week's Leading Indicators here and stay tuned for the latest in Market Thoughts.