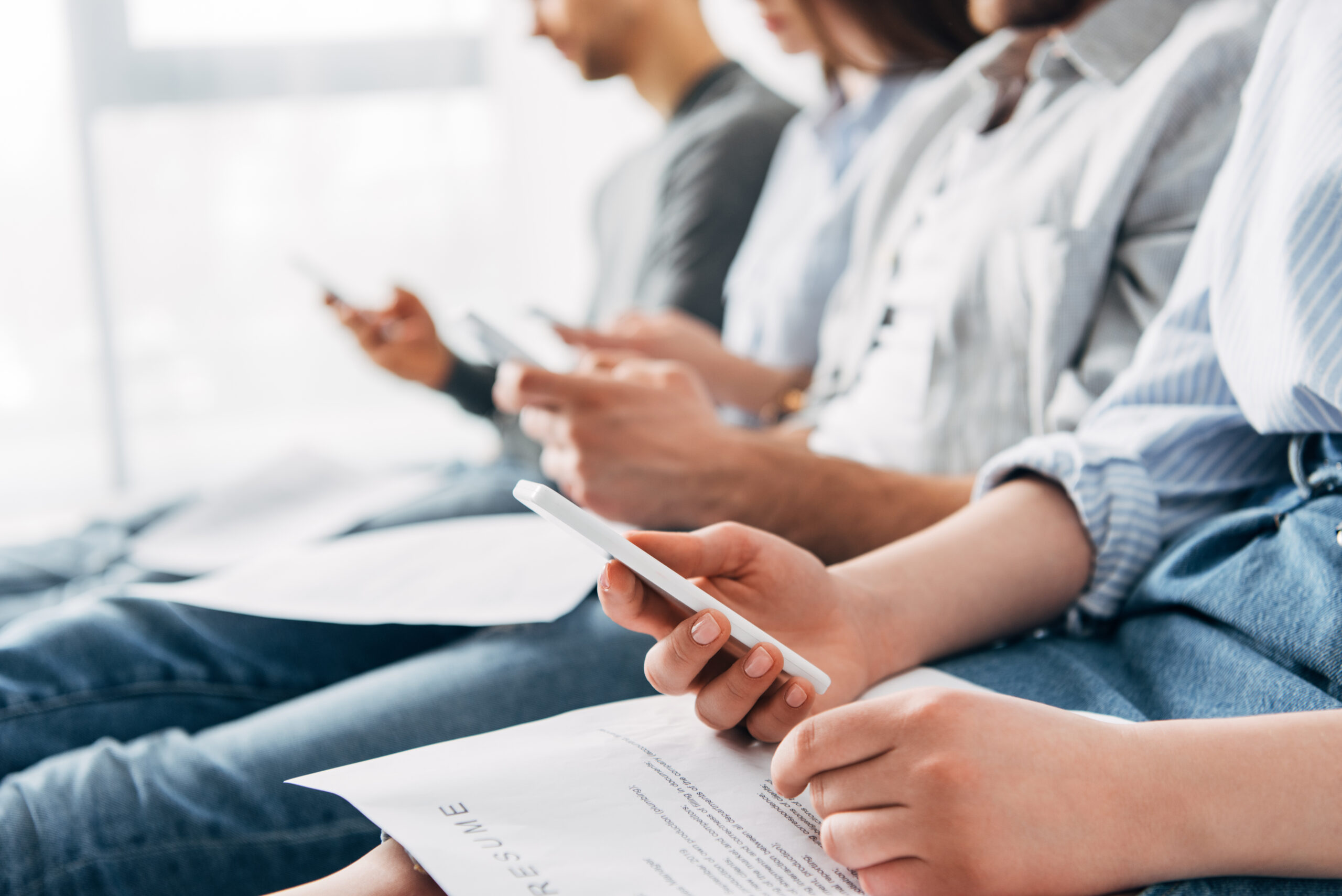 AUTHOR: Kerry Hilsabeck, CFP®
TITLE: Investment Adviser Rep
TAGS: Jobs, Housing, Yield Curve, Manufacturing, Services, S&P 500
Highlights from the February 3, 2023 Leading Indicator Watch: The Federal Reserve will likely keep it's hawkish tone following the release of Job data. The unemployment rate fell to 3.4% (lowest level since 1969). U.S. Non-Farm Payrolls (Jan) added 571k versus 185k forecasted. Be sure to check out more of last week's leading indicators here and stay tuned for the latest in Market Thoughts.