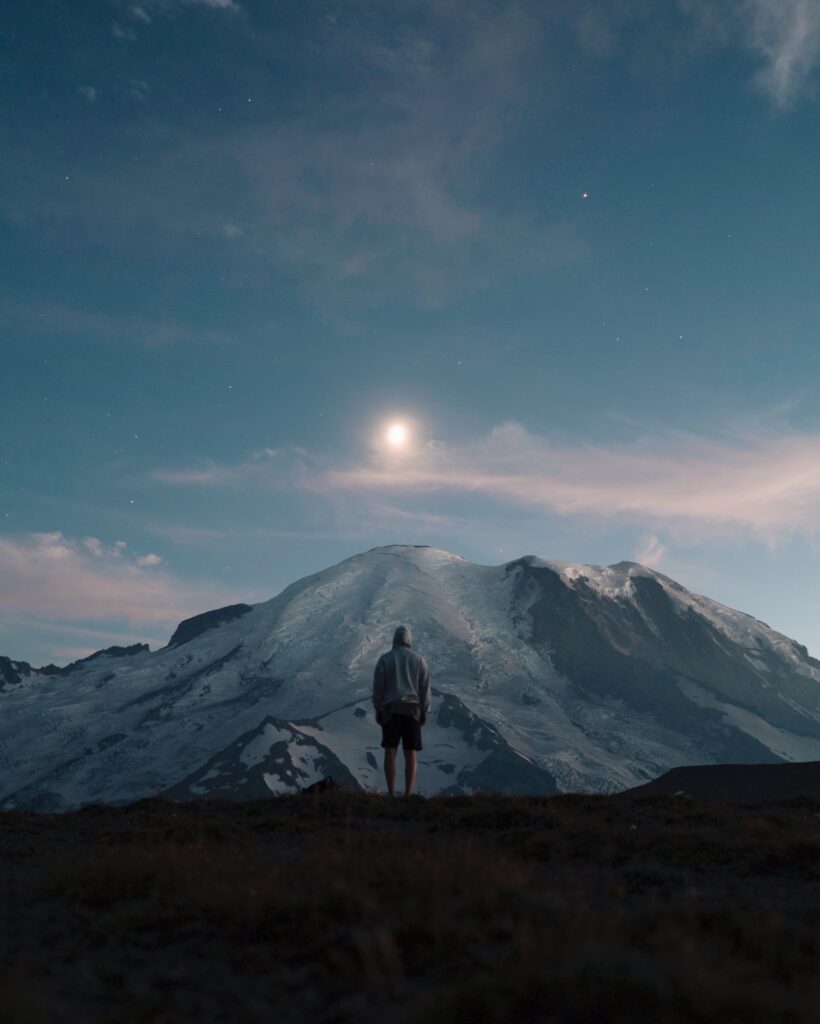 AUTHOR: Kerry J. Hilsabeck, CFP®
TITLE:    Investment Adviser Representative
TAGS:     S&P 500, NASDAQ, Rates, Inflation



Markets dipped last week. Will the sell-off continue or is there a reason for hope?
Monday
Markets started the week the same way last week ended, in the red. The opening bell brought a sell off that sent the S&P as low as nearly 3% down. By the close, it had rallied back to only be off by a little over 1%. The S&P led the charge lower as the sell-off redirected assets towards utilities, staples, and technology stocks. This may very well be markets accepting the technical correction that is only 1.7% away for the S&P 500.
Tuesday
Markets reversed course on Tuesday, staving off a technical correction by at least one more day. Buy activity was focused on tech stocks and not cyclical stocks that would be indicative of a recovery. This could be a result of rising Covid cases in Europe. It is more likely due to the 12% fall experienced in the Nasdaq.
Wednesday
Selling resumed on Wednesday as the S&P 500 shed 2.3%. This brought the key index much closer to a technical correction of 10%. It is now down 9.6% from its September 2nd high. The technology heavy Nasdaq has already crossed into this territory, down 11.81% since September 2nd.
Thursday
Markets oscillated between gains and losses throughout the day. They started down and reached technical correction status for the S&P 500. They then rebounded with leadership coming from defensive stock holdings. That veiled optimism faded late as concerns mounted that additional stimulus will not come in the next month. Ultimately the markets rose minimally, but the ride getting there was pretty indecisive.
Friday
Core Durable Goods missed expectations, but that did not deter Markets. They climbed into the weekend. The S&P 500 added 1.61% on the day, showing no fear of the potential weekend news cycle.
Conclusion
Markets were down for the week as the S&P 500 lost .6%. This is deceptive, however, as the markets have climbed since hitting the technical correction point on Thursday morning. Buyers have taken control and a 'buy the dip mentality' may very well be at play. Continued volatility should be expected over the coming month, but it may moderate in the short term.
~ Your Future… Our Services… Together! ~
Your interest in our articles helps us reach more people. To show your appreciation for this post, please "like" the article on one of the links below:
FOR MORE INFORMATION:
If you would like to receive this weekly article and other timely information follow us, here.
Always remember that while this is a week in review, this does not trigger or relate to trading activity on your account with Financial Future Services. Broad diversification across several asset classes with a long-term holding strategy is the best strategy in any market environment.
Any and all third-party posts or responses to this blog do not reflect the views of the firm and have not been reviewed by the firm for completeness or accuracy.