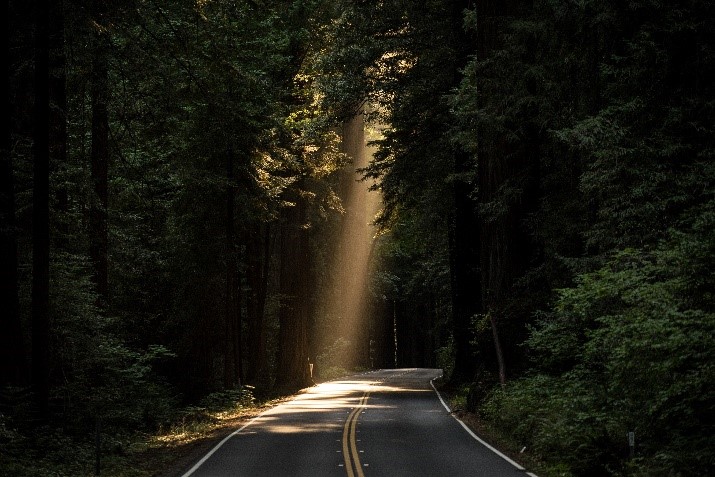 AUTHOR: Kerry J. Hilsabeck, CFP®
TITLE:    Investment Adviser Rep
TAGS:   Unemployment, Housing & Building, Yield Curve, Manufacturing & Services, S&P 500, University of Michigan Consumer Sentiment



Markets surged for the week, giving reason for hope after a September to forget. Is it false hope?
Monday
Markets rose on Monday as optimism over events from the weekend led the charge. There was renewed optimism of potential for a stimulus package in the short run. Additionally, President Trump was being released from Walter Reed Medical Center.
Tuesday
Any optimism from Monday quickly faded on Tuesday. Markets shot lower on news that stimulus talks were to be deferred until after the election. Stock markets shed 1 to 2% depending on the index.
Wednesday
The negativity of Tuesday was given right back on Wednesday as market volatility continued. Optimism rose on the hope of a very focused stimulus deal that would be targeted at the airline industry. An area where many layoffs were to be expected had there not been an agreement reached.
Thursday
New unemployment claims fell, but were still above expectation, coming in at 840,000. As a matter of perspective, during the last expansion it was common for new unemployment claims of 215,000 per week. Markets shed the continued rough unemployment data as the S&P 500 closed .80% higher on the day.
Friday
Markets rose on Friday. There was little economic data flowing, the attention was squarely placed on the chances of additional stimulus. It has become increasingly more likely as the week has worn on that a package may come before November. The S&P 500 rose an additional .88% to close the week.
Conclusion
The S&P 500 climbed 3.84% for the week. This is a nice rebound from a September to forget. If the past is any indication of what we should expect with regards to stimulus, we should expect none… We should expect that regardless of November's outcome, a larger package in early 2021 will likely be coming.
~ Your Future… Our Services… Together! ~
Your interest in our articles helps us reach more people. To show your appreciation for this post, please "like" the article on one of the links below:
FOR MORE INFORMATION:
If you would like to receive this weekly article and other timely information follow us, here.
Always remember that while this is a week in review, this does not trigger or relate to trading activity on your account with Financial Future Services. Broad diversification across several asset classes with a long-term holding strategy is the best strategy in any market environment.
Any and all third-party posts or responses to this blog do not reflect the views of the firm and have not been reviewed by the firm for completeness or accuracy.