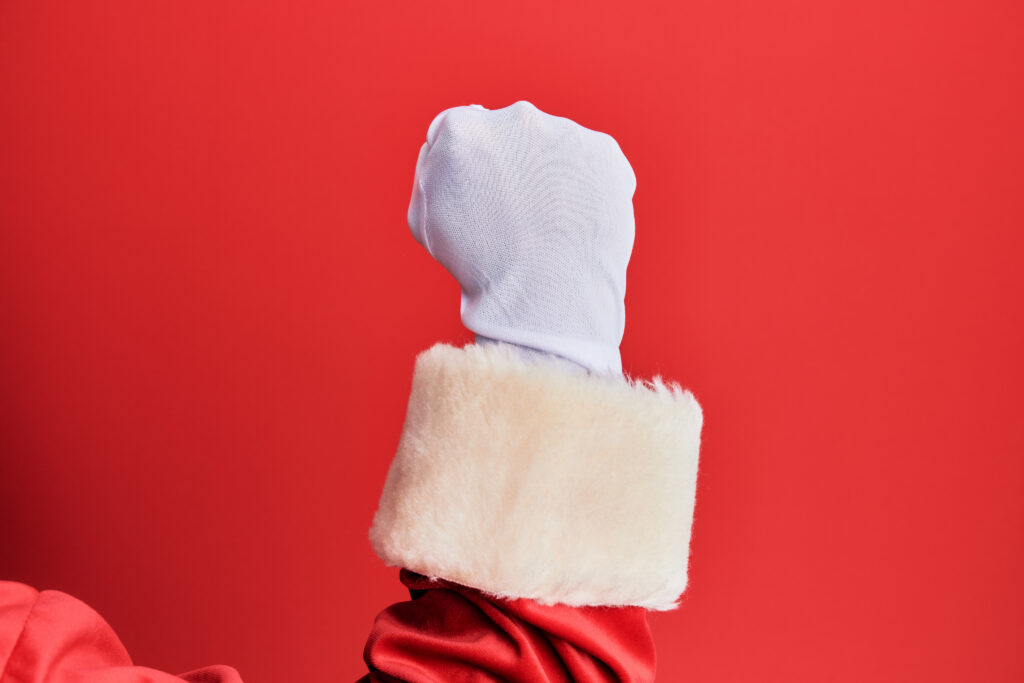 AUTHOR: Kerry J. Hilsabeck, CFP®
TITLE:    Investment Adviser Rep
TAGS:   Jobs, Yield Curve, S&P 500, Consumer Sentiment



The Santa Claus rally is underway. Will it deliver through the end of the year?
Monday
The week got off to a rough start. Markets were down nearly 2% at points. This came as the UK announced a variant to the coronavirus that appears to be 70% more transmittable. In all, the markets ended down marginally, at .38%. The rally back from the lows was likely tied to the ample good news across the weekend. Moderna was approved by the FDA after hours on Friday, allowing vaccinations to accelerate. Also, the government has come to an agreement on stimulus. The $900B bill will provide additional PPP loans, payments directly to Americans, unemployment benefit increases, and additional aide to airlines. What it does not include is state/local aide, as well as liability protection. The two sticking points that made this bill take 4 months to complete.
Tuesday
Markets were down on Tuesday on continued concerns over the economy. Consumer sentiment was weaker than expected as well as existing home sales. Brexit was still not completed nor was a stimulus package a guarantee. After market close, threats arose from the administration that they may veto the bill.
Wednesday
Green was the color as markets looked to the reason for a veto as a opposed to the veto itself. The White House is seeking checks to Americans in the amount of $2,000 rather than $600. Congress is scrambling to vote on a proposed adjustment to the bill on Christmas eve in order to overt a government shutdown. The relief package is tied to the 2021 budget bill. Mid-morning news broke that a Brexit deal has been reached. While it should have been expected, it seems surprising as they have been haggling since June of 2016.
Thursday
Thursday's trade was quiet with markets rising .37%. $2,000 checks to Americans was blocked and investors waited to see if President Trump would sign the stimulus package.
Friday
Merry Christmas!
Conclusion
Many of the things under debate for the second half of the year came to a head this last week. Perhaps this is what typically plays into what is known as the Santa Claus Rally. Christmas Eve starts what is affectionately known as the Santa Claus rally. A phase that spans from 12/24 through 12/31 and historically sees the markets rally into the end of the year 4 out 5 times. While a mild start to the period we got a positive gain on 12/24. There is plenty of reason to think this will be one of the 4 years of positive gain.
~ Your Future… Our Services… Together! ~
Your interest in our articles helps us reach more people. To show your appreciation for this post, please "like" the article on one of the links below:
FOR MORE INFORMATION:
If you would like to receive this weekly article and other timely information follow us, here.
Always remember that while this is a week in review, this does not trigger or relate to trading activity on your account with Financial Future Services. Broad diversification across several asset classes with a long-term holding strategy is the best strategy in any market environment.
Any and all third-party posts or responses to this blog do not reflect the views of the firm and have not been reviewed by the firm for completeness or accuracy.