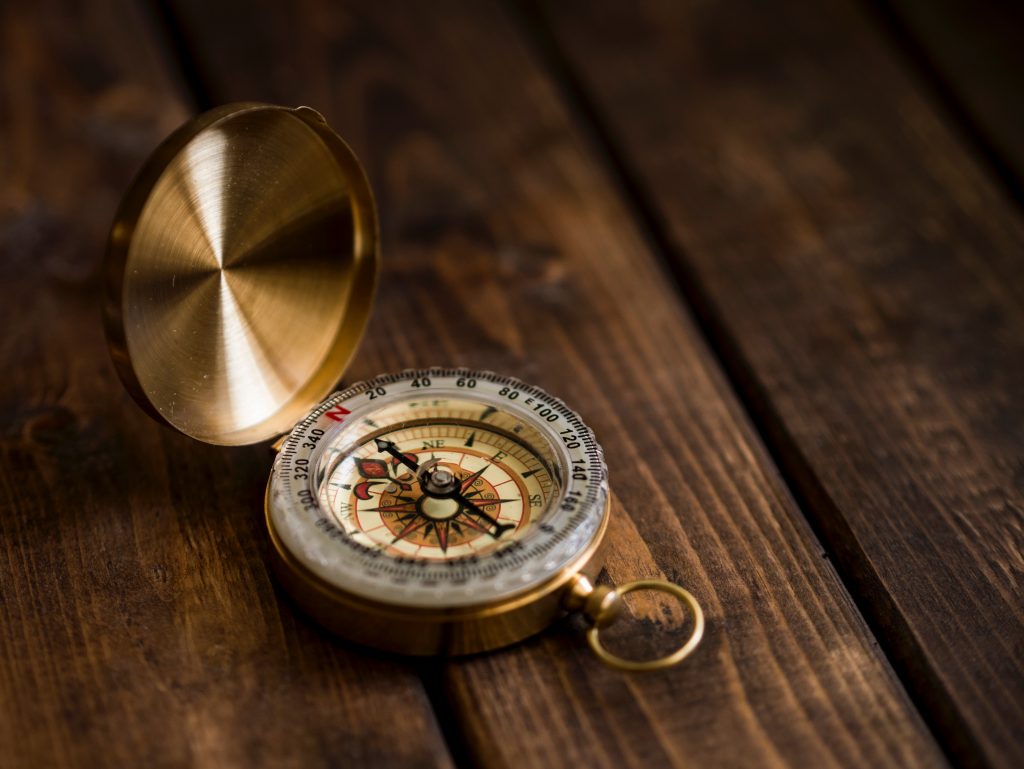 | | |
| --- | --- |
| | AUTHOR: Jason J. Roque, MS, CFP®, APMA®, AWMA® TITLE:       Investment Adviser Rep – CCO TAGS:   S&P 500, Earnings, Housing, Jobs, PMI |
Markets moved north last week. Is the S&P 500 finding its legs or is there cause for concern?
Monday
Markets were mostly flat to open the week. A great signal after ending last week in record territory for the S&P 500. Holding on to those gains may signal more ahead.
Tuesday
The S&P 500 was flat on the day as treasuries got a bid. This is a move that seems to signal investors are beginning to accept Federal Reserve direction. A bid to treasuries is a concession that inflation is likely to not carry as much concern as originally expected.
Wednesday
In a continued bid for safe haven securities, equity markets ended the day slightly lower. The 10-year treasury was getting a bid as it ended the day at 1.47%. This was the lowest level since the beginning of March.
Thursday
Markets climbed on Thursday. CPI data released showed robust growth of inflation, which typically would elicit a falling market. This indicates that while the number was high (Core CPI at 3.8%) it is not expected that inflation will persist.
Friday
As of late, the end of the week has been generally telling for investor sentiment. The data has been light, leaving investor response to really signal what risks the weekend may hold. This Friday we got favorable consumer sentiment projections and a rise in markets. This indicates that the weekends news cycle is not of major concern.
Conclusion
The S&P 500 rose by 0.41% for the week. Movement was fairly muted, but investor sentiment was strong. The volatility could tick up from here as volumes will moderate over the summer months. Lighter volume typically brings choppier waters.
~ Your Future… Our Services… Together! ~
Your interest in our articles helps us reach more people. To show your appreciation for this post, please "like" the article on one of the links below:
FOR MORE INFORMATION:
If you would like to receive this weekly article and other timely information follow us, here.
Always remember that while this is a week in review, this does not trigger or relate to trading activity on your account with Financial Future Services. Broad diversification across several asset classes with a long-term holding strategy is the best strategy in any market environment.
Any and all third-party posts or responses to this blog do not reflect the views of the firm and have not been reviewed by the firm for completeness or accuracy.