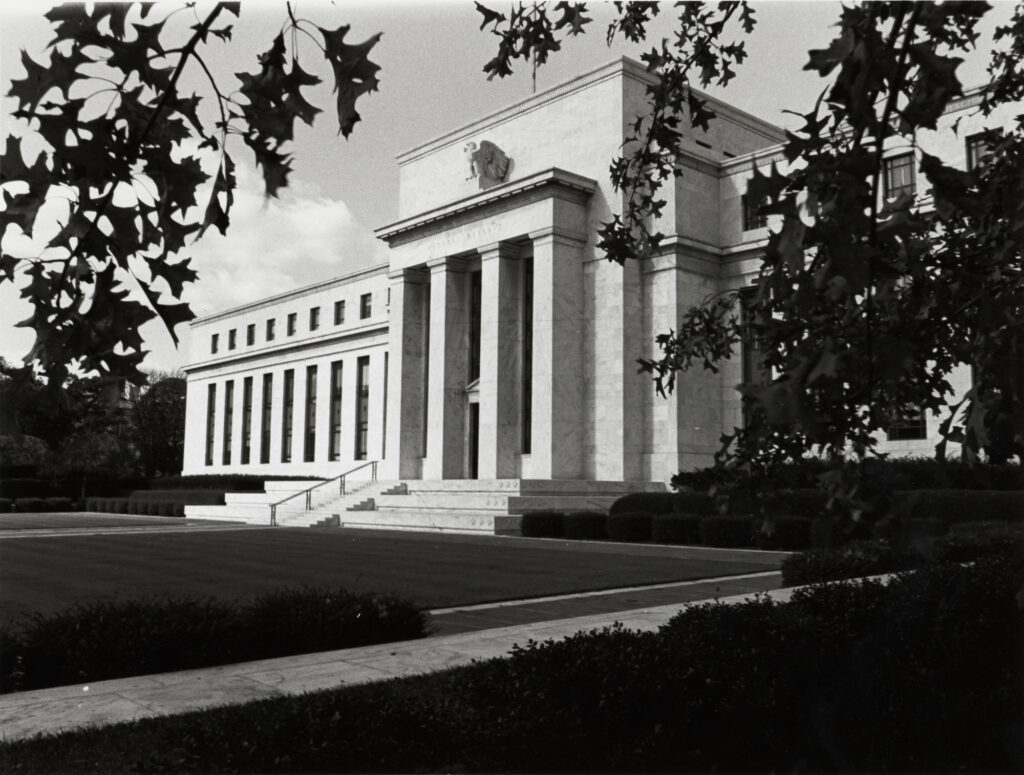 | | |
| --- | --- |
| | AUTHOR: Jason J. Roque, MS, CFP®, APMA®, AWMA® TITLE:       Investment Adviser Rep – CCO TAGS:   S&P 500, Earnings, Housing, Jobs, PMI |
Markets shed weight for the first week in four. Is there reason to be concerned or is it transitory…
Monday
Markets opened the week on a strong note as the S&P 500 rose 0.4%. In fact, all major equity indices rose. Expectations for companies to deliver on Q2 earnings are high. The season gets underway in earnest this week.
Tuesday
The S&P 500 lost what ground in gained on Monday, on Tuesday. The Consumer Price Index (CPI), a proxy for inflation, expanded more than expected. The core figure (which removes fuel and food) increased 4.5% over the last 12 months. Fears of persistent inflation gripped the markets Tuesday.
Wednesday
Inflation concerns persisted as the S&P 500 gained, but small cap stocks (the darling of the re-opening trade) faded. Federal Reserve Board (FRB) Chair Powell was testifying before congress and did his best to assuage investors' fears about inflation.
Thursday
Markets lost on Thursday as the FRB made mention that it may increase interest rates sooner than investors are anticipating. The S&P and the NASDAQ, both lost as the Dow gained.
Friday
The S&P 500 lost ground on Friday (0.8%) as concerns rose regarding the stability of this new expansion. Michigan Consumer Sentiment was projected to fall 5 points, bringing it down to a level not seen since February. The hesitation as well as rising inflation concerns are looking like they could curb consumers. Less consumption, means less profits…
Conclusion
Transitory, transitory, transitory… The word of the year, as the FRB is messaging that they see the current inflationary pressures as… transitory. They expect it to stay confined to the next 12 months or so. The persistence of COVID globally, may derail 'transitory'. The US is largely an importer of goods. Even if we get a grip on COVID domestically, international struggles will hamper supply lines and cause inflation to persist.
~ Your Future… Our Services… Together! ~
Your interest in our articles helps us reach more people. To show your appreciation for this post, please "like" the article on one of the links below:
FOR MORE INFORMATION:
If you would like to receive this weekly article and other timely information follow us, here.
Always remember that while this is a week in review, this does not trigger or relate to trading activity on your account with Financial Future Services. Broad diversification across several asset classes with a long-term holding strategy is the best strategy in any market environment.
Any and all third-party posts or responses to this blog do not reflect the views of the firm and have not been reviewed by the firm for completeness or accuracy.