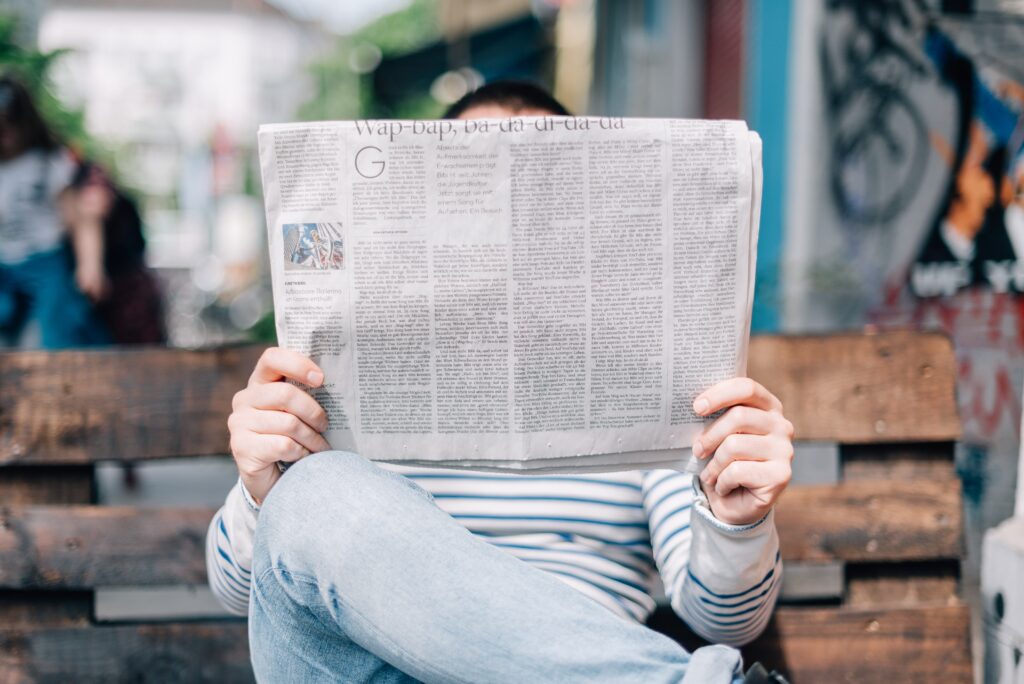 AUTHOR: Jason J. Roque, MS, CFP®, APMA®, AWMA®
TITLE:       Investment Adviser Rep – CCO
TAGS:   S&P 500, NASDAQ, FRB, Earnings, ISM
A bad jobs report was delivered on Friday. Is it good news or bad news for the Market?
Monday
Markets opened the week on a strong note. The S&P 500 rose 0.5%. Rotation towards growth stocks continue. Optimism seemed to be brewing regarding the August jobs report due out at the end of the week.
Tuesday
Reversing trend from Monday, markets softened on Tuesday as the S&P 500 lost 0.1%. Home prices rose substantially year over year, however consumer confidence fell sharply last month. A weak consumer leads to weak earnings.
Wednesday
Markets were little changed on Wednesday as the focus continues to shift to jobs data due out on Friday. Investors are hoping that sustained growth in jobs could signal a strong 3rd quarter GDP reading.
Thursday
The S&P 500 gained 0.25% on Thursday. Factory orders rose 0.4% in July showing the economy is continuing to expand. Additionally, initial jobless claims fell to their lowest level since the start of the pandemic.
Friday
Markets were little changed on Friday as jobs data disappointed. The unemployment rate fell to 5.2% from 5.4%, however, non-farm payrolls missed the mark substantially.
Conclusion
Every month for one week the markets seem to focus on the Friday. The first Friday of every month is the all important jobs report. The health of the job market tells us about consumer spending in the future. It also informs us on how the Federal Reserve Board (FRB) may behave next. Full employment is 50% of the objective for the FRB. A strong jobs report means the FRB may tighten monetary policy. While a weak one actually signals that looser monetary policy may be around for a while. So, yes, the poor jobs report is not good for our economy. It was, however, a good indication that the FRB may continue bond purchases a little longer than originally thought.
~ Your Future… Our Services… Together! ~
Your interest in our articles helps us reach more people. To show your appreciation for this post, please "like" the article on one of the links below:
FOR MORE INFORMATION:
If you would like to receive this weekly article and other timely information follow us, here.
Always remember that while this is a week in review, this does not trigger or relate to trading activity on your account with Financial Future Services. Broad diversification across several asset classes with a long-term holding strategy is the best strategy in any market environment.
Any and all third-party posts or responses to this blog do not reflect the views of the firm and have not been reviewed by the firm for completeness or accuracy.