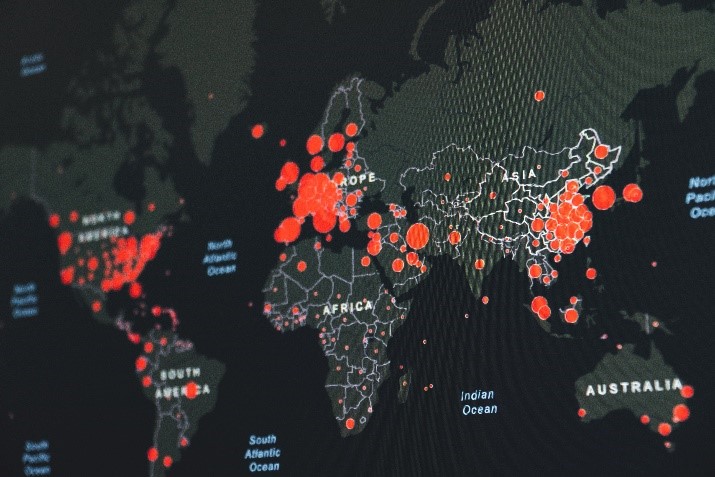 AUTHOR: Jason J. Roque, MS, CFP®, APMA®, AWMA®
TITLE:       Investment Adviser Rep – CCO
TAGS:   S&P 500, NASDAQ, Rates, Inflation
Markets fell hard for the week. Omicron rose as a threat, but was that really the big news of the week?
Monday
Markets opened the week mildly lower. The S&P 500 fell 0.32% on the day. Federal Reserve Board Chair Powell was renominated for his seat. The lack of a reaction from equity markets is a result of the known behavior he represents. Bond markets actually reacted adversely as he represents a dovish stance. This means there are concerns that he may wait too long to take necessary actions.
Tuesday
The S&P gained back some of the losses from Monday as it advanced 0.16%. Manufacturing data rolled in better than expected; however, services data (the crux of our economy) softened.
Wednesday
On Thanksgiving eve, markets managed to rise as the S&P 500 closed above 4,700. The S&P 500 gained 0.22%. The major news was that initial jobless claims fell to 199K. This marks the first time that this statistic has fallen below pre-pandemic levels!
Thursday
Happy Turkey Day!
Friday
Omicron gripped markets around the world on Friday. As there is little certainty surrounding the new variant, the unknown drove trading. Recovery stocks suffered, while stay at home stocks caught a bid. With the Thanksgiving holiday causing light trade, volatility was exacerbated, and the S&P 500 shed 2.27%!
Conclusion
Most will see the actions of Friday as the big news, however, the renomination of Powell may prove more impactful. Little is known about Omicron to understand its full implications. The renomination of Powell provides certainty that we will likely continue on the path of tapering. That path maybe accelerated as result of persistent inflation. This also means a continued path towards rate hikes in early 2023. Those hikes may also be accelerated to fall 2022 as a result of persistent inflation. These changes represent adjustments to outlooks, rather than wholesale changes to investment strategies.
~ Your Future… Our Services… Together! ~
Your interest in our articles helps us reach more people. To show your appreciation for this post, please "like" the article on one of the links below:
FOR MORE INFORMATION:
If you would like to receive this weekly article and other timely information follow us, here.
Always remember that while this is a week in review, this does not trigger or relate to trading activity on your account with Financial Future Services. Broad diversification across several asset classes with a long-term holding strategy is the best strategy in any market environment.
Any and all third-party posts or responses to this blog do not reflect the views of the firm and have not been reviewed by the firm for completeness or accuracy.