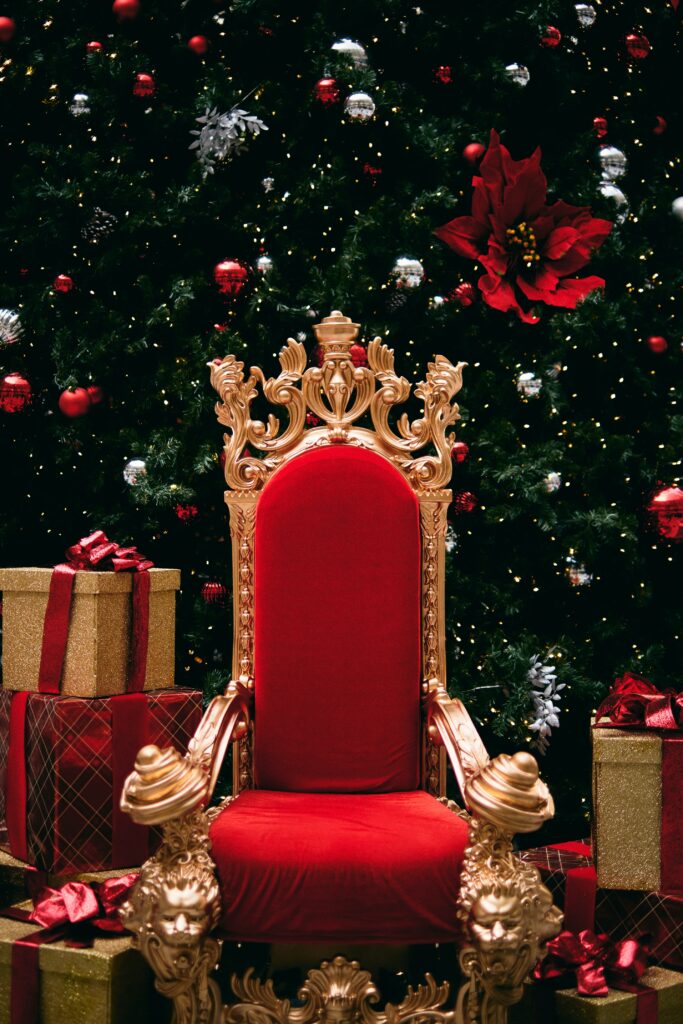 AUTHOR: Jason J. Roque, MS, CFP®, APMA®, AWMA®
TITLE:       Investment Adviser Rep – CCO
TAGS:   S&P 500, FRB, CPI, Rates, Sentiment
Is Santa's rally coming, or will Omicron steal the show? Most importantly, what does it all mean for 2022?
Monday
The week opened in free fall as the Nasdaq led the way lower. Omicron news and the Build Back Better plan getting nixed seemed to sour investors to open the week. Haven stocks did not gain interest in leu of an equity sell off. This came as a result of the anticipated Federal Reserve Board (FRB) rate increases in 2022.
Tuesday
Markets spiked up on Tuesday. It was strongly seen as investors deciding to 'buy the dip'. There has been a 3% pullback over the last few sessions. The S&P 500 gained 1.78% on the day.
Wednesday
'Buy the dip' continued on Wednesday. One clear distinction from a normal 'buy the dip' is that volumes are definitely holiday lite. That means that very little can be made of the current rally. The S&P 500 ended up gaining 1.01%.
Thursday
In a holiday shortened trading week, markets climbed to close the week. A word of caution would be that trading volume has been extremely light! It has been running 25% of that of a normal trading day. Not surprising, but cause for caution that this buy spree may not be well founded.
Friday
Merry Christmas! Don't shoot your eye out!
Conclusion
The week started with an echo of last week's trading weakness. It very quickly shifted to perhaps the beginning of a Santa Claus rally. Historically, this occurs the week between Christmas and New Year's. Again, on light trading volume. This could lead to a strong year end but could be of concern for a pullback in January. Also, given past circumstances, the US will likely be in the thick of the Omicron variant come January.
~ Your Future… Our Services… Together! ~
Your interest in our articles helps us reach more people. To show your appreciation for this post, please "like" the article on one of the links below:
FOR MORE INFORMATION:
If you would like to receive this weekly article and other timely information follow us, here.
Always remember that while this is a week in review, this does not trigger or relate to trading activity on your account with Financial Future Services. Broad diversification across several asset classes with a long-term holding strategy is the best strategy in any market environment.
Any and all third-party posts or responses to this blog do not reflect the views of the firm and have not been reviewed by the firm for completeness or accuracy.