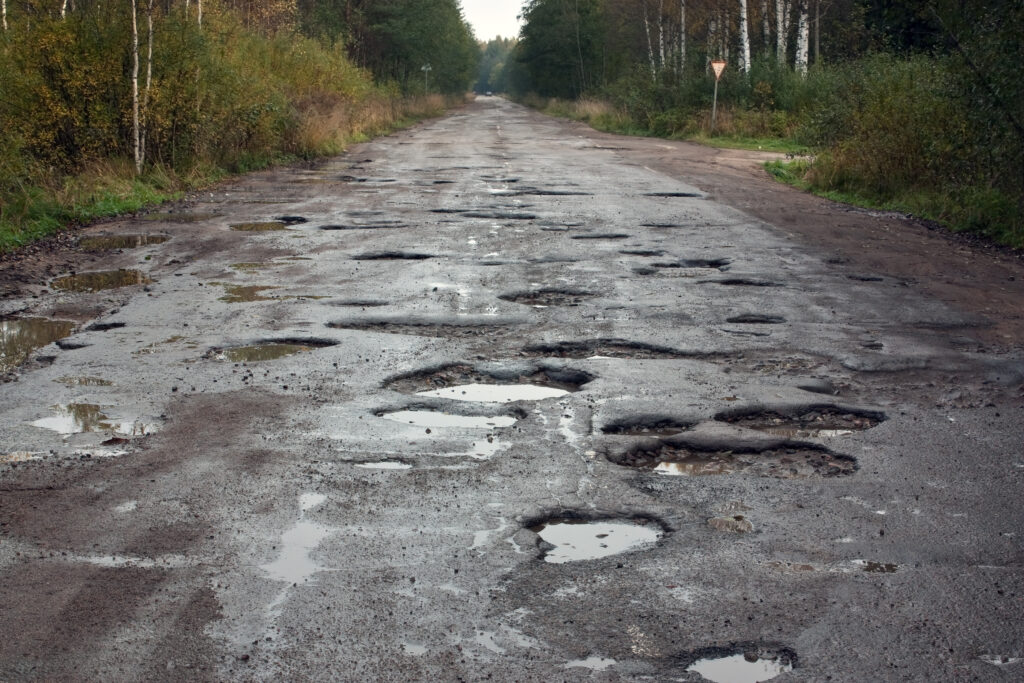 AUTHOR: Jason Roque, MS, CFP®, APMA®, AWMA®
TITLE: Investment Adviser Rep – CCO
TAGS: S&P 500, NASDAQ, UK, Rates, PCE
Things were bumpy last week. Did that give us any indication of how things will go in the coming weeks?
Monday                            S&P 500 1.14% | NASDAQ 2.24%
The markets opened the week in the red. It appeared to be more of a hangover from the strong jobs report last Friday. A strong job market allows the Federal Reserve Board (FRB) to focus on inflation. Additionally, Elon Musk backed out of his purchase of Twitter, which shook the communications sector.
Tuesday                            S&P 500 0.92% | NASDAQ 0.96%
Recessionary fears gripped commodity markets on Tuesday. Oil prices have continued their reach and equities fell in tandem. Equity moves were likely anticipatory of Consumer Price Index (CPI) data due out on Wednesday.
Wednesday                      S&P 500 0.45% | NASDAQ 0.15%
CPI reported on Wednesday at the highest level since the early 1980's. Core CPI actually fell to 5.9%. The August reading should have better news as gas prices have softened in recent weeks. Markets opened deep in the red on the inflation news and climbed out throughout the day.
Thursday                          S&P 500 0.30% | NASDAQ 0.05%
Bank earnings started on Thursday and set the tone as JP Morgan missed estimates. In all, markets were not heavily shaken by the news. This did however keep things in the red for value stocks.
Friday                               S&P 500 1.91% | NASDAQ 1.75%
Stock Markets rallied to close out the week. Bank stocks outperformed on better-than-expected earnings from Citigroup. Retail sales rose more than expected increasing investor optimism.
Conclusion                       S&P 500 0.93% | NASDAQ 1.57%
Friday's bullish move was not enough to erase four straight days of market losses. Growth stocks were favored mid-week, but Value led the week on the back of Monday and Friday. One thing that is promising is that the volatility in markets seems to be calming down. Looking ahead, the VIX shows an expectation of less than a 1% move in equities daily. These swings are moving back to a more sustainable pace for growth to occur.
~ Your Future… Our Services… Together! ~
Your interest in our articles helps us reach more people. To show your appreciation for this post, please "like" the article on one of the links below:
FOR MORE INFORMATION:
If you would like to receive this weekly article and other timely information follow us, here.
Always remember that while this is a week in review, this does not trigger or relate to trading activity on your account with Financial Future Services. Broad diversification across several asset classes with a long-term holding strategy is the best strategy in any market environment.
Any and all third-party posts or responses to this blog do not reflect the views of the firm and have not been reviewed by the firm for completeness or accuracy.