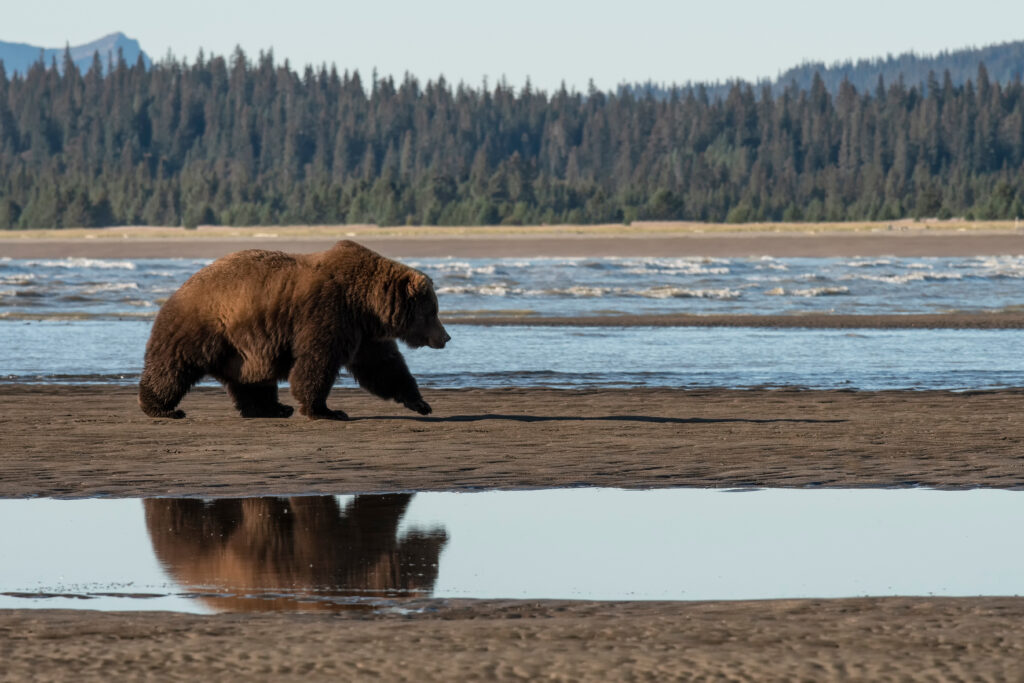 AUTHOR: Jason Roque, MS, CFP®, APMA®, AWMA®
TITLE: Investment Adviser Rep – CCO
TAGS: S&P 500, NASDAQ, UK, Rates, PCE
The bears are firmly in control right now. Should it last or is there hope on the horizon?
Monday   S&P 500 0.69% | NASDAQ 0.76%
The start of the week was a trading day of uncertainty. Markets ebbed and flowed, finally finding a footing late in the day. Markets ended up rising but not in a convincing fashion given last week's sell-off. Anticipation is building towards Wednesday's Federal Reserve Board Press conference.
Tuesday   S&P 500 1.13% | NASDAQ 0.95%
Markets opened in the red and stayed in the red all day. The economic data on the day was positive which of course led to a negative market. Housing starts rose by 12% in August. More robust new home data actually signals a stronger buyer than was expected. The concern reinforces the idea that the FRB has to go further than they already have to create demand destruction.
Wednesday   S&P 500 1.71% | NASDAQ 1.79%
The FRB delivered a 0.75% rate increase. They have two meetings left for the year and they anticipate 0.75% in November and 0.50% in December. The unemployment and inflation data would have to soften substantially for a milder move.
Thursday   S&P 500 0.84% | NASDAQ 1.37%
Markets continued their retreat post the FRB rate hike on Wednesday. Interest rates continued to climb in anticipation of 4.5% by year end. Interest rates and prices move in opposite directions.
Friday   S&P 500 1.72% | NASDAQ 1.80%
The fall on Friday was worse than its headline number represents. The S&P closed at 3,693.23, however it reached a low of 3,649.16. This is a break of the support level of 3,666.77, which was the close on June 16th. The fact that markets did not stay below support into the close is not necessarily encouraging. It will likely be surpassed within the next few trading sessions.
Conclusion   S&P 500 4.65% | NASDAQ 5.07%
We have been told that this is not a recession given the strength of the consumer. The FRB delivered another blow on Wednesday to the consumer by raising rates to 3.25%, moving into restrictive territory. The move should help to quell demand, but it is not the last. 1.25% is still expected before year end, bringing us to 4.5%. The market's behavior is telling us that if we are not in a recession, that we will be soon. Our current recessionary behavior is specifically not the depth with which markets have fallen; rather, the bear market rally with a retest of prior lows following. This is a behavior that is typical of recessionary environments. This means that we should see several bear market rallies along the way. It could come from corporate earnings, political transitions in November, or even the vaunted Santa Claus rally. Look for growth, but with subsequent pull backs.
~ Your Future… Our Services… Together! ~
Your interest in our articles helps us reach more people. To show your appreciation for this post, please "like" the article on one of the links below:
FOR MORE INFORMATION:
If you would like to receive this weekly article and other timely information follow us, here.
Always remember that while this is a week in review, this does not trigger or relate to trading activity on your account with Financial Future Services. Broad diversification across several asset classes with a long-term holding strategy is the best strategy in any market environment.
Any and all third-party posts or responses to this blog do not reflect the views of the firm and have not been reviewed by the firm for completeness or accuracy.