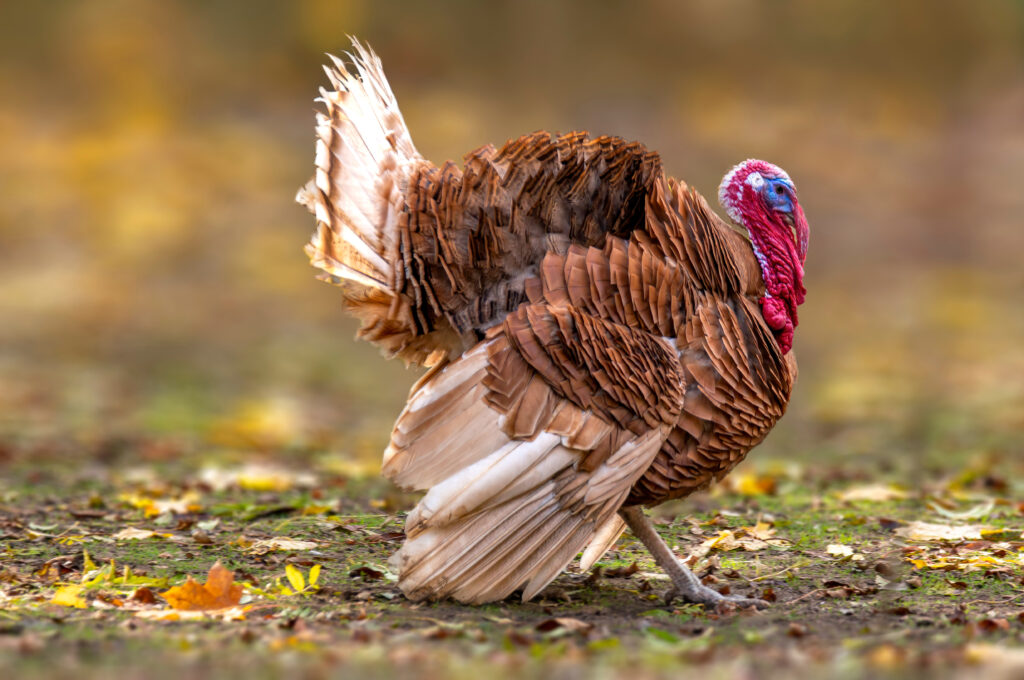 AUTHOR: Jason Roque, MS, CFP®, APMA®, AWMA®
TITLE: Investment Adviser Rep – CCO
TAGS: S&P 500, NASDAQ, Poland, Earnings, Housing
It's almost gobble, gobble, gobble time. What should you expect for the holiday shortened week?
Monday S&P 500 0.89% | NASDAQ 1.12%
Markets were pretty stable through most of the day. They dove at the close moving from 0.5% in the green to closing nearly 1% down. It was a light data day, however, that comes after a heavy data period over the last four weeks.
Tuesday S&P 500 0.87% | NASDAQ 1.45%
Equities were up as much as 1.5% early. Those figures were the result of better-than-expected Producer Price Index (PPI) data. Those numbers faded as news broke of a missile that struck a Poland village, killing two people. Little was known during trading hours regarding the intent or the extent of the strike. It was believed to be a stray missile in a strike focused on the Ukrainian electrical grid. Later, it was assumed to be a Ukrainian land to air defense system error.
Wednesday S&P 500 0.83% | NASDAQ 1.54%
Target earnings and Amazon layoffs led the markets lower on Wednesday. Target announced earnings that missed expectations by 25%. They showed a healthy build in inventories while other retailers have been able to dwindle inventories. Tuesday after market hours Amazon announced the lay off of at least 10K employees. It sounds like a large amount but that only represents about 3% of their work force. Retail sales rose 1.3% in October, beating the 1.0% expectation. This is viewed as inflationary, therefore there was no positive impact from this beat.
Thursday S&P 500 0.31% | NASDAQ 0.35%
Markets opened in the red and stayed there all day. Housing data out on Thursday showed lighter permits and starts than expected. Markets did claw back from 1% in losses to just -0.31%…
Friday S&P 500 0.48% | NASDAQ 0.01%
Equities did little to climb out of the hole on Friday. That could be attributed to Fed Governor Collins' comments that a 0.75% hike was on the table for December. Previously, the assumption was for a 0.50% hike in December. Defensive sectors outperformed and tech stocks lagged on the news.
Conclusion S&P 500 0.69% | NASDAQ 1.57%
It was a lighter week than has been the case over the last month. The lighter data led to losses for both the S&P and the NASDAQ. The coming week should be a lighter volume week. Less trading generally occurs on major US Holiday weeks. Lighter volume generally spells losses on the market. Trading tends to be headline driven, rather than data dependent.
~ Your Future… Our Services… Together! ~
Your interest in our articles helps us reach more people. To show your appreciation for this post, please "like" the article on one of the links below:
FOR MORE INFORMATION:
If you would like to receive this weekly article and other timely information follow us, here.
Always remember that while this is a week in review, this does not trigger or relate to trading activity on your account with Financial Future Services. Broad diversification across several asset classes with a long-term holding strategy is the best strategy in any market environment.
Any and all third-party posts or responses to this blog do not reflect the views of the firm and have not been reviewed by the firm for completeness or accuracy.