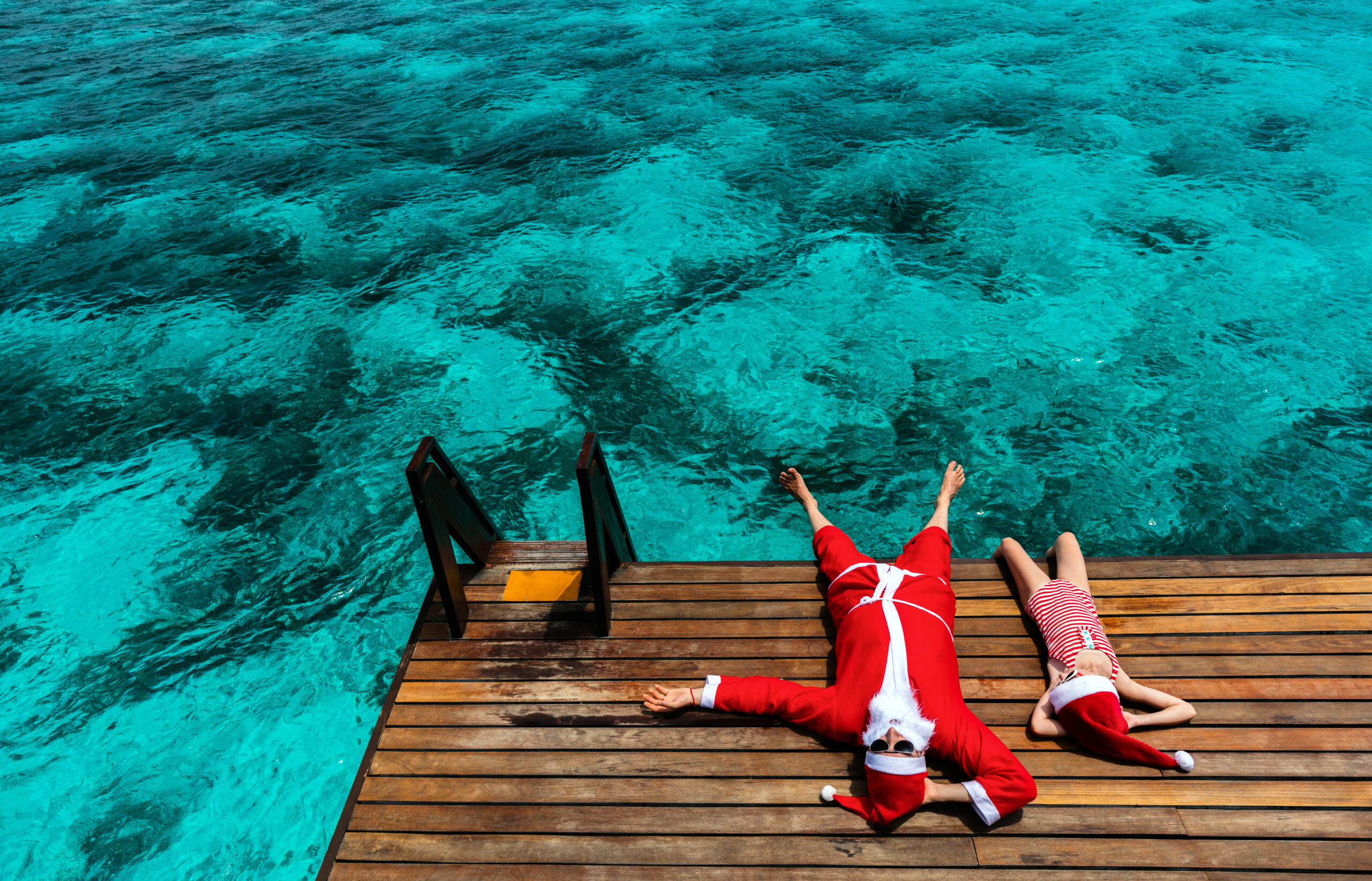 AUTHOR: Jason Roque, MS, CFP®, APMA®, AWMA®
TITLE: Investment Adviser Rep – CCO
TAGS: S&P 500, NASDAQ, Housing, BOJ, PCE
The S&P 500 was flat last week. Is this perhaps the start of a Santa Claus rally???
Monday S&P 500 0.90% | NASDAQ 1.49%
Markets continued the rout that began about two weeks ago. The economic calendar was light on Monday. The NAHB housing index fell more than expected to 31 for December, 19 points into contractionary territory. For perspective, excluding April 2020, the reading has not been this low since 2012! That fed more speculation of a potential recession, piling onto the losses from last week.
Tuesday S&P 500 0.10% | NASDAQ 0.01%
Bank of Japan firmed their rate environment for the first time this cycle. Meanwhile all the other major central banks have been on a rate hike binge throughout 2022. The leader on the day that brought us mediocrity was the energy sector, up 1.52%.
Wednesday S&P 500 1.49% | NASDAQ 1.54%
Markets climbed on Wednesday as Consumer Confidence proved itself more resilient then many thought. Earnings for Nike and FedEx both assisted the rally as well. FedEx was a particularly interesting earnings report as robust revenue would signal packages in route. That is not where their earning beat expectations. They beat on news of cost cutting initiatives across the firm. That is the behavior of a giant preparing for a recession.
Thursday S&P 500 1.45% | NASDAQ 2.18%
The moves on Thursday retracted the gains from Wednesday. The move came as a major hedge fund manager announced they are shorting equities into the new year. The fears of a recession are proving more damaging to markets as of late than Federal Reserve Board (FRB) activity.
Friday S&P 500 0.59% | NASDAQ 0.21%
The trading day on Friday was rather benign. PCE data out Friday met expectation, showing that core inflation rose 5.5% over the last year. This is still well above the FRB 2% target.
Conclusion S&P 500 0.20% | NASDAQ 1.94%
The light trade leading into a three-day weekend was welcome. These days can often be volatile. Perhaps Fridays move will be the start of a Santa Claus Rally??? Not likely this year… So far for the month of December, the S&P 500 is down 5.77%. A Santa Claus rally would have to be pretty substantial to wipe out those losses.
~ Your Future… Our Services… Together! ~
Your interest in our articles helps us reach more people. To show your appreciation for this post, please "like" the article on one of the links below:
FOR MORE INFORMATION:
If you would like to receive this weekly article and other timely information follow us, here.
Always remember that while this is a week in review, this does not trigger or relate to trading activity on your account with Financial Future Services. Broad diversification across several asset classes with a long-term holding strategy is the best strategy in any market environment.
Any and all third-party posts or responses to this blog do not reflect the views of the firm and have not been reviewed by the firm for completeness or accuracy.