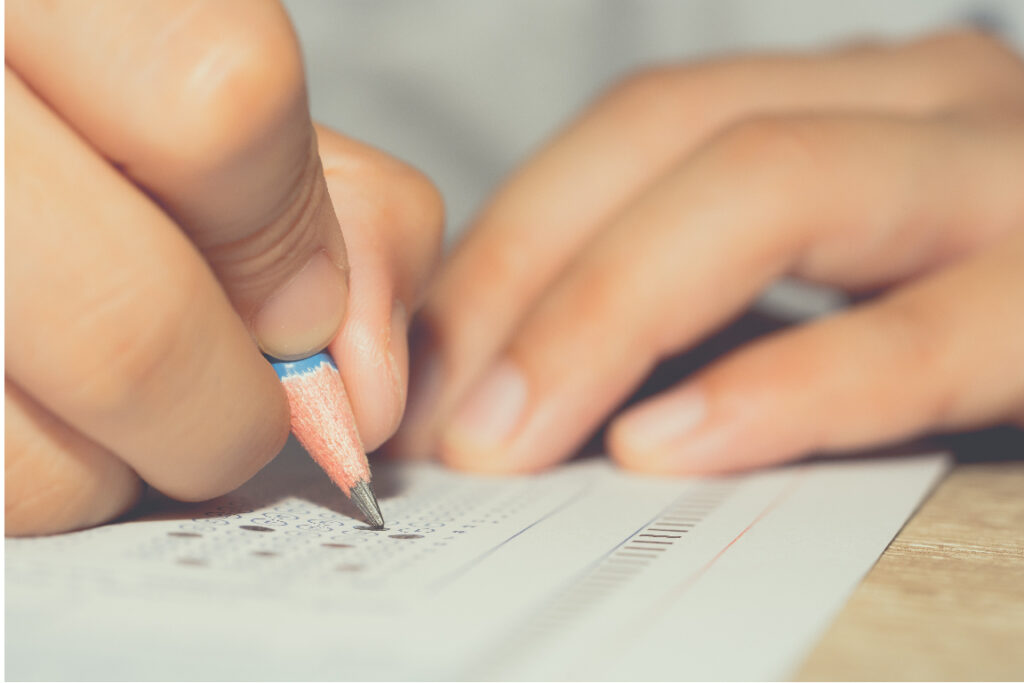 AUTHOR: Jason Roque, MS, CFP®, APMA®, AWMA®
TITLE:       Investment Adviser Rep – CCO
TAGS:   S&P 500, NASDAQ, Financials, Homes, Jobs
Stocks ended mixed last week. Are stocks making the grade or wandering aimlessly?
Monday   S&P 500 -% | NASDAQ -%
Happy Martin Luther King Jr. Day!
Tuesday   S&P 500 0.20% | NASDAQ 0.14%
Goldman Sachs missed earnings estimates and it took the markets with it. The NASDAQ managed to stay in the green, however, as Tesla reported strong sales in China. This continues a recent trend of NASDAQ outperformance.
Wednesday   S&P 500 1.56% | NASDAQ 1.25%
PPI fell substantially (1%) in December. This is a leading indicator to inflation as corporate input costs signal how much may pass through to consumers. This was not enough to buoy markets, though. Retail sales continued to show weakness in consumer spending, reinforcing fears of a potential recession. Capacity Utilization moved further away from 80%. The further we get from 80% capacity, the less pressure should be applied to inflation by corporations.
Thursday   S&P 500 0.76% | NASDAQ 0.96%
Initial jobless claims came in strong. They fell below 220K, coming in at 190K. This is the first reading that will apply to February's report that will be out in early March. Strength in job markets means the Federal Reserve Bank (FRB) can continue to freely focus on inflation. NETFLIX missed estimates, but saw strong subscriber growth, boosting their stock price and the NASDAQ on the day.
Friday   S&P 500 1.89% | NASDAQ 2.66%
Existing homes sales weakened, but less than expected. Existing home sales make up 90% of the home buying market, so this reading provides valuable data. The strength in this market is likely attributable to rates that have continually softened since November.
Conclusion   S&P 500 0.66% | NASDAQ 0.55%
Layoffs continued to gain steam last week as Google and Microsoft announced 12K and 10K, respectively. While meaningful, the numbers are likely not enough to start moving the unemployment needle. Financials earnings continued this last week. Each day saw at least one financial firm miss estimates (with the exception of Friday). Earnings expectations for the fourth quarter have been lowered substantially, making it easier for corporations to beat expectations. If everyone is expecting a kid to get a D, getting a C turns into a major achievement… Reduced earnings expectations allow us to continue to see price gains even in an environment where earnings fall. To be clear, we do not want to see D's…
~ Your Future… Our Services… Together! ~
Your interest in our articles helps us reach more people. To show your appreciation for this post, please "like" the article on one of the links below:
FOR MORE INFORMATION:
If you would like to receive this weekly article and other timely information follow us, here.
Always remember that while this is a week in review, this does not trigger or relate to trading activity on your account with Financial Future Services. Broad diversification across several asset classes with a long-term holding strategy is the best strategy in any market environment.
Any and all third-party posts or responses to this blog do not reflect the views of the firm and have not been reviewed by the firm for completeness or accuracy.