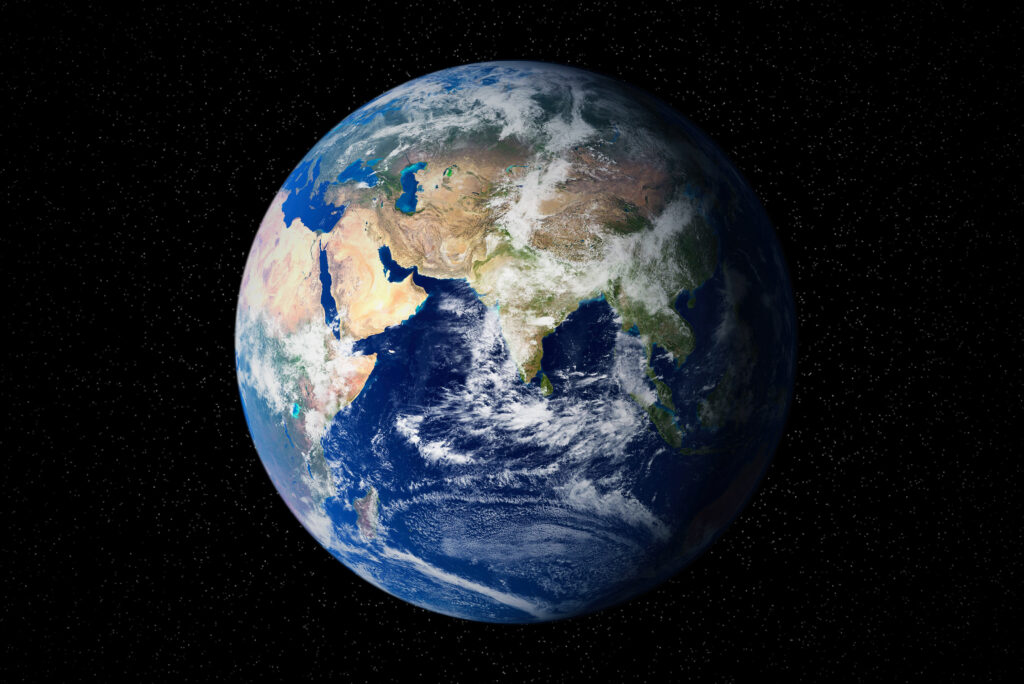 AUTHOR: Jason Roque, MS, CFP®, APMA®, AWMA®
TITLE:       Investment Adviser Rep – CCO
TAGS:   S&P 500, NASDAQ, CPI, Retail Sales, PCE
Inflation pulled markets back to earth last week. Will we stay here or will we continue the 2023 rally?
Monday   S&P 500 -% | NASDAQ -%
Happy President's Day!
Tuesday   S&P 500 2.00% | NASDAQ 2.50%
Markets opened the holiday shorten week with a bang. Markets fell over 2% and rates jumped on the day. This is a continuation of the play from the end of the prior week. Both Services and Manufacturing data dropped on Tuesday. They both showed more resilience than expected. A factor that continues to raise the concern of a more aggressive Federal Reserve Bank (FRB).
Wednesday  S&P 500 0.16% | NASDAQ 0.13%
A mixed day in markets came after FRB minutes from the last meeting dropped. The minutes showed an FRB that was more afraid of doing too little than too much. The cautionary tale led markets lower after reaching about 0.5% in the green on the day. Economic data on the day was otherwise mundane as mortgage data released with little variance and oil stockpiles rose more than expected.
Thursday   S&P 500 0.53% | NASDAQ 0.72%
We got green on the screen Thursday as markets took a breather. As of late turmoil has been commonplace as expectations of further FRB rate hikes become likely. Actions to calm inflation have been working, but economic activity continues to show strength, which will likely lead to additional inflation concerns. Economic weakness would be a blunt, but effective, instrument to driving inflation down.
Friday   S&P 500 1.05% | NASDAQ 1.69%
Friday brought bad news on the inflation front. The FRB's preferred measure of inflation (PCE) came in higher than last month's, and it was expected to moderate… This sent markets reeling as it signals that the FRB's work may not be done when it comes to raising interest rates.
Conclusion   S&P 500 2.68% | NASDAQ 3.33%
Inflation, inflation, inflation… This has been the work of the week as markets crumbled under the weight of it. The expectation is for rate hikes in March and May at this point, but that ever-evolving target seems to be pushing out further as the fight against inflation is showing that it won't be short lived.
~ Your Future… Our Services… Together! ~
Your interest in our articles helps us reach more people. To show your appreciation for this post, please "like" the article on one of the links below:
FOR MORE INFORMATION:
If you would like to receive this weekly article and other timely information follow us, here.
Always remember that while this is a week in review, this does not trigger or relate to trading activity on your account with Financial Future Services. Broad diversification across several asset classes with a long-term holding strategy is the best strategy in any market environment.
Any and all third-party posts or responses to this blog do not reflect the views of the firm and have not been reviewed by the firm for completeness or accuracy.