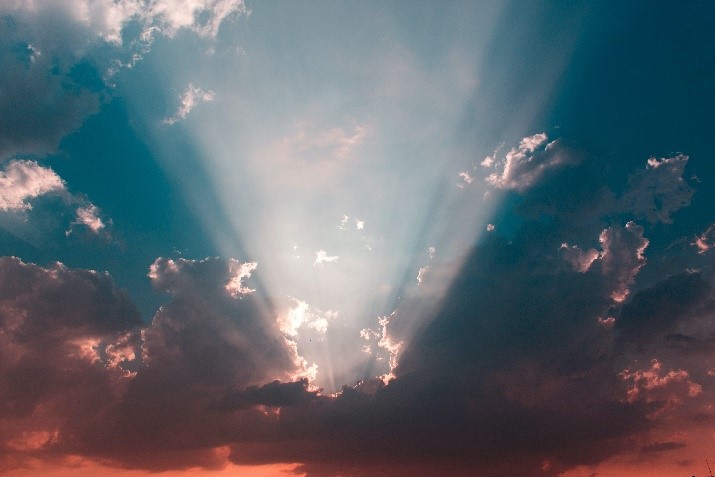 AUTHOR: Kerry J. Hilsabeck, CFP®
TITLE:    Investment Adviser Rep
TAGS:   Unemployment, Consumer Goods & Materials, Housing & Building, Yield Curve, S&P 500



Markets rose last week as silver linings continue to be in focus. Are these silver linings really a way forward?
Economic Data
Throughout the week, the data released showed a US economy regaining its footing. Consumer prices, while off their pre-COVID high, are rebounding; rising to 0.6% in June from 0.1% in May. This was helped greatly by a rebound in fuel costs. The current mortgage rate environment, while helping Housing, is hurting inflation. The average 30-year fixed mortgage has fallen to 3.19%, increasing refinancing by 500K per month on average since before COVID. Housing starts have also increased, rising by 17.3% in June!
China
The government has sent a clear message of support for the China Stock Market and the message has been received. The Shanghai composite index rose 7.3% last week. The message comes at a time when the US outlook is looking bleak with a rise in COVID cases.
Europe
The European Union (EU) is attempting put together a fiscal recovery package worth €750B. The importance of this package is not just money, but birth pangs of a fiscal union. They currently are a union by monetary policy (currency) only. By backing stimulus with tax revenues, they would be creating a broader union that could act more swiftly during recessions.
COVID-19
Case counts for the last week have increased to a 7-day average of 55,658. States have begun rolling back their re-openings as what appears to be a second wave rolls through the nation. Markets responded with an upbeat tone, however. The focus was more heavily on the potential of a vaccine. Both the US based Moderna study and the UK based Oxford study are showing promising results. These results make an early 2021 vaccine more probable.
Conclusion
The strength in China and in many emerging market economies could signal a backward recovery from the norm. It is typical for the US to lead the way out of a recession. Given the rising infection rate in the US, a mild recovery could be led by developed international and emerging markets.
While case counts rise in the US, the closings this time are a bit different. In March everything shutdown. This caused a complete stall in our economy. With more of an understanding of coronavirus, closings have been more focused to prevent community spread rather than a broad shutdown. So, while we should expect a second soft patch in economic data, it should not be as deep.
~ Your Future… Our Services… Together! ~
Your interest in our articles helps us reach more people. To show your appreciation for this post, please "like" the article on one of the links below:
FOR MORE INFORMATION:
If you would like to receive this weekly article and other timely information follow us, here.
Always remember that while this is a week in review, this does not trigger or relate to trading activity on your account with Financial Future Services. Broad diversification across several asset classes with a long-term holding strategy is the best strategy in any market environment.
Any and all third-party posts or responses to this blog do not reflect the views of the firm and have not been reviewed by the firm for completeness or accuracy.