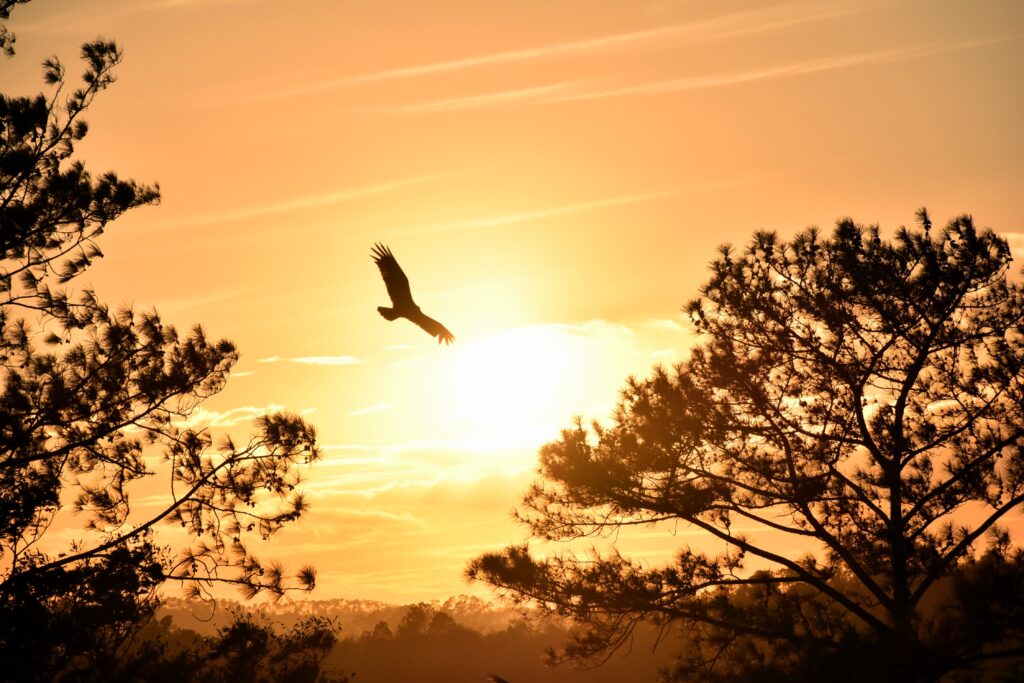 AUTHOR: Kerry J. Hilsabeck, CFP®
TITLE:    Investment Adviser Rep
TAGS:   Unemployment, Housing & Building, Yield Curve, Manufacturing & Services, S&P 500



Markets soared last week. What pushed them to heights last eclipsed in October?
Monday
Markets soared on Monday as two events from over the weekend thrusted the week into higher gear! First Federal Reserve Bank (FRB) Chair Powell spoke and made several comments. First that the recovery from this recession will likely be a long one. He also indicated that the recovery would likely not begin until a vaccine was in place. Lastly, he indicated that the FRB was a long way from being out of ammunition. The market would have soared on that news alone, however, almost in lockstep, data about a potential vaccine from Moderna also stoked optimism within investors.
Tuesday
Markets ebbed and flowed through out the day ending just barely in the red. Movement was fairly muted while housing data showed a sharp decrease. Mostly the day felt like investors taking a breath after the strong rally on Monday.
Wednesday
Markets started strong on Wednesday as the rally continued. Weak oil inventories helped buoy the idea that storage capacity issues may be a little overdone. Later in the day markets faded as a result of a bill passed by congress to delist companies out of China from US exchanges. 30-year mortgage average fell to 3.41% on average. This should mean more home buyers in the near future as well as a refinance boom that would support financial stocks.
Thursday
Markets started in the red and stayed there through out a muted trading day on Thursday. Negative sentiment was the result of elevated tensions between the US and China. President Trump's economic advisor, Larry Kudlow, indicated that the administration is not abandoning the phase 1 deal.
Friday
Market's expanded on Friday capping a week of broad advances as optimism over economic re-openings lifted sentiment. Even as economic data continued to show present and past weakness. The optimism brought the S&P 500 within range of cracking back above 3,000 points.
Conclusion
The S&P 500 climbed 3.16% for the week an very little firm data. This makes the weeks growth unstable as it was mostly driven by hopes of recovery. The bears are not gone they are likely laying in wait for a failed vaccine trial or elevated trade tensions. Optimism is good, but economic data supporting the hope is still a way out.
~ Your Financial Future… Our Services… Together! ~
Your interest in our articles helps us reach more people. To show your appreciation for this post, please "like" the article on one of the links below:
FOR MORE INFORMATION:
If you would like to receive this weekly article and other timely information follow us, here.
Always remember that while this is a week in review, this does not trigger or relate to trading activity on your account with Financial Future Services. Broad diversification across several asset classes with a long-term holding strategy is the best strategy in any market environment.
Any and all third-party posts or responses to this blog do not reflect the views of the firm and have not been reviewed by the firm for completeness or accuracy.