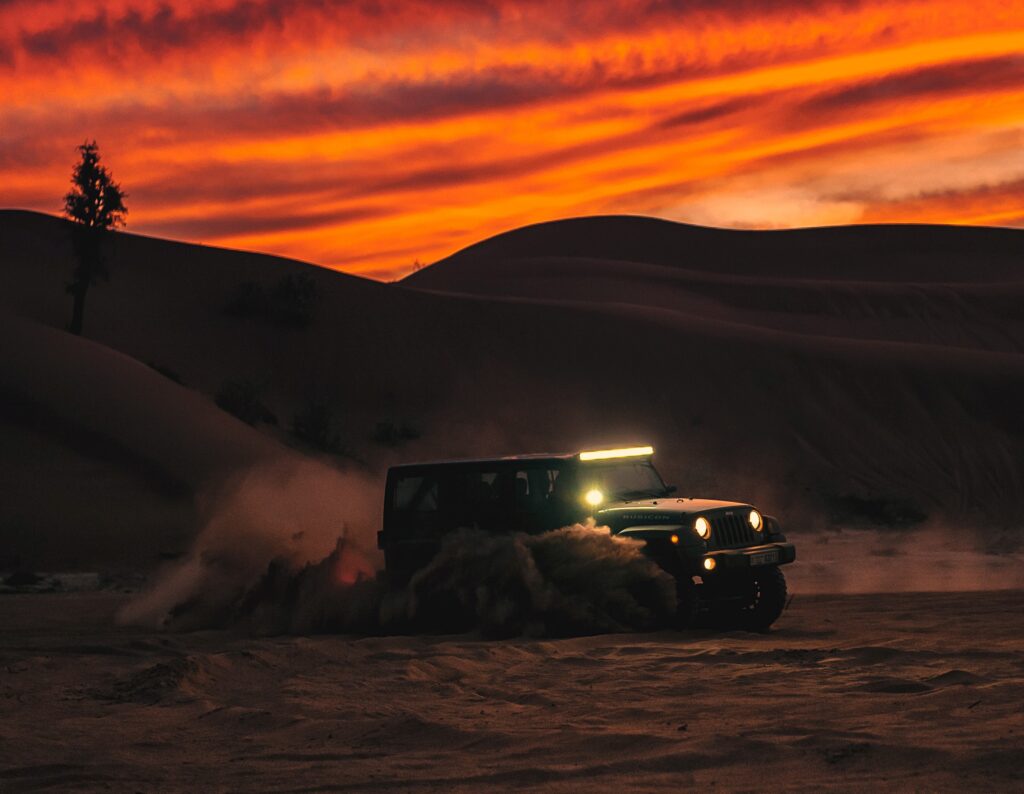 AUTHOR: Jason J. Roque, CFP®, APMA®, AWMA®
TITLE:    Investment Adviser Rep – CCO
TAGS:   Nasdaq, Jobs, Mortgage, Correction




Markets ebbed more than they flowed last week. What were the major drivers, and will the bleeding stop soon?
Monday
Markets were closed in observance of the Labor Day holiday.
Tuesday
Markets picked up where they left off on the previous Friday. There was very little in the way of economic data released. The continuation of the slide led by the Nasdaq persisted as uncertainty weighed.
Wednesday
JOLTs job openings showed optimism as 6.618M were available in July, in comparison to 6.001M in June. Additionally, the 30-year mortgage rate (nationally) sits at 3.07%! This has moved demand in the refinance and purchase markets higher. Markets took a breather from the selloff and posted strong gains on the day.
Thursday
The selling resumed on Thursday after opening in the green. Decent unemployment data was not enough to buoy markets as the tech led selloff continued. The Nasdaq continues to feel the largest burn of the route, while the S&P 500 seems to be moving in a more organize selloff.
Friday
Markets struggled to find their bearings for much of the day. Tech continued to selloff, led by Apple, however the S&P 500 ended the day even. Interestingly VIX, the measure of volatility, was down on Friday. Perhaps foreshadowing calmness in the coming week???
Conclusion
The S&P 500 shed another 2.5% this week. Making it a total of 6.7% that it has fallen since last Thursday. A technical correction would be a fall of 10% and is likely appropriate given the recent strong rally. The tech heavy Nasdaq has already moved into correction territory and is down 10.7% since last Thursday. There is absolutely room for additional losses given the rise since March. Interestingly, the technical correction status may be enough for the correction to end.
~ Your Future… Our Services… Together! ~
Your interest in our articles helps us reach more people. To show your appreciation for this post, please "like" the article on one of the links below:
FOR MORE INFORMATION:
If you would like to receive this weekly article and other timely information follow us, here.
Always remember that while this is a week in review, this does not trigger or relate to trading activity on your account with Financial Future Services. Broad diversification across several asset classes with a long-term holding strategy is the best strategy in any market environment.
Any and all third-party posts or responses to this blog do not reflect the views of the firm and have not been reviewed by the firm for completeness or accuracy.