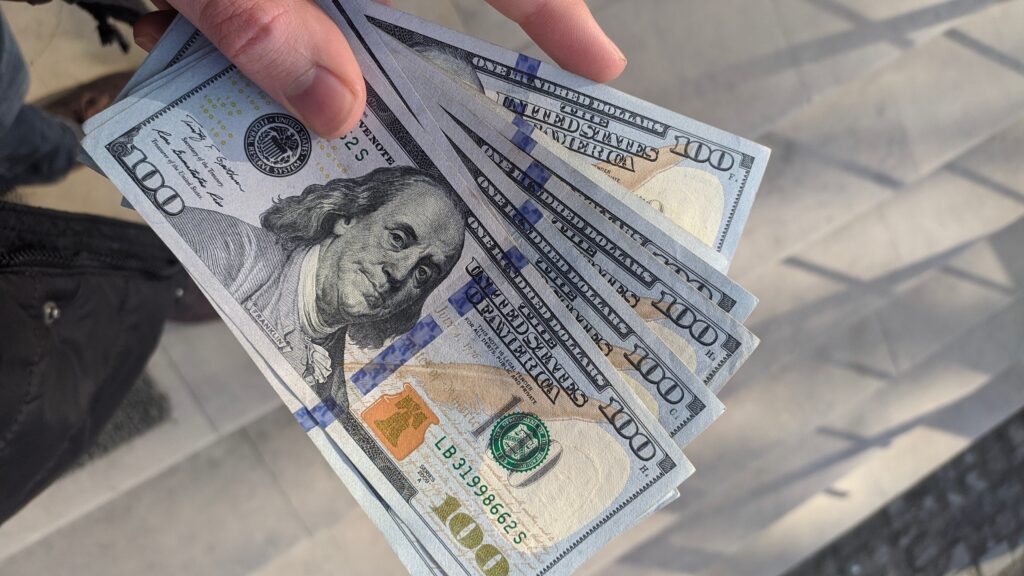 AUTHOR: Kerry J. Hilsabeck, CFP®
TITLE:    Investment Adviser Representative
TAGS:     S&P 500, NASDAQ, Rates, Inflation



Highlights from the June 10th Leading Indicator Watch: The Consumer Price Index (YoY)(May) ticked higher to 8.6% from 8.3%, sparking market selloffs. Core CPI (YoY) (May), which excludes energy and food prices, rose 6% vs 6.2% (Apr). Be sure to check out more of last week's Leading Indicators here and stay tuned for the latest in Market Thoughts.