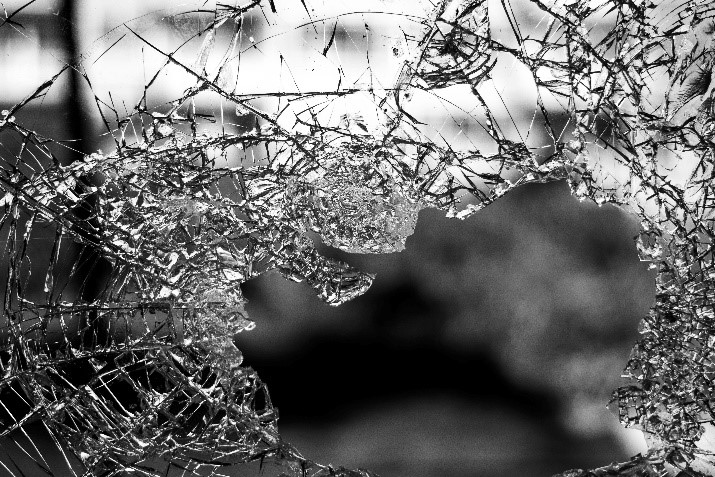 AUTHOR: Jason J. Roque, MS, CFP®, APMA®, AWMA®
TITLE:       Investment Adviser Rep – CCO
TAGS:   S&P 500, NASDAQ, Rates, Inflation
Is inflation showing signs of cracking? If so, what could it mean for market directions from here?
Monday S&P 500 1.86% | NASDAQ 1.59%
Equities rallied on a weaker dollar, making markets more attractive to international investors. Tariff relief was mentioned by the president to help inflation. The rise on Monday was the first in several weeks as the S&P 500 is riding a seven-week losing streak.
Tuesday S&P 500 0.81% | NASDAQ 2.35%
A retreat was in order on Tuesday as a negative earnings forecast from Snap sent markets lower. Interestingly, the low was not an entire erasing of yesterday's gains. This is the first time in a while this has occurred. It may be a signal that we have seen the bottom… Just maybe…
Wednesday S&P 500 0.95% | NASDAQ 1.51%
Markets gained on Wednesday, marking the second day this week. Something that has also not happened in a while. The rise was partly attributable to the Federal Reserve Board (FRB) minutes. They indicated that the FRB expects to be flexible with their path given economic conditions. This opens the door to a more dovish FRB.
Thursday S&P 500 1.99% | NASDAQ 2.68%
The markets opened sharply higher and stayed there throughout the day. The catalyst was retail earnings data that impressed from Macy's and Dollar General. Interestingly, strong earnings for Dollar General is more of an indication of the strong impact inflation is having on the consumer.
Friday S&P 500 2.49% | NASDAQ 3.35%
Markets surged into the end to the week. The gains amounted to a 6% week over week rise for the S&P 500. This jump could help the month of May end in the green (ever so slightly). A key piece of data released Friday morning was PCE data (inflation). It showed signs of a weakening, moving from 6.6% down to 6.3%. It may seem nominal, but year over year inflation does not move by big numbers.
Conclusion                       S&P 500 6.58% | NASDAQ 6.84%
The softening inflation data out on Friday was some of the most meaningful data from the week. Weaker inflation signaled that the more dovish FRB referenced on Wednesday may be a reality for markets. If that comes through, it could be fuel enough to cause a bit of a rally from this point.
~ Your Future… Our Services… Together! ~
Your interest in our articles helps us reach more people. To show your appreciation for this post, please "like" the article on one of the links below:
FOR MORE INFORMATION:
If you would like to receive this weekly article and other timely information follow us, here.
Always remember that while this is a week in review, this does not trigger or relate to trading activity on your account with Financial Future Services. Broad diversification across several asset classes with a long-term holding strategy is the best strategy in any market environment.
Any and all third-party posts or responses to this blog do not reflect the views of the firm and have not been reviewed by the firm for completeness or accuracy.