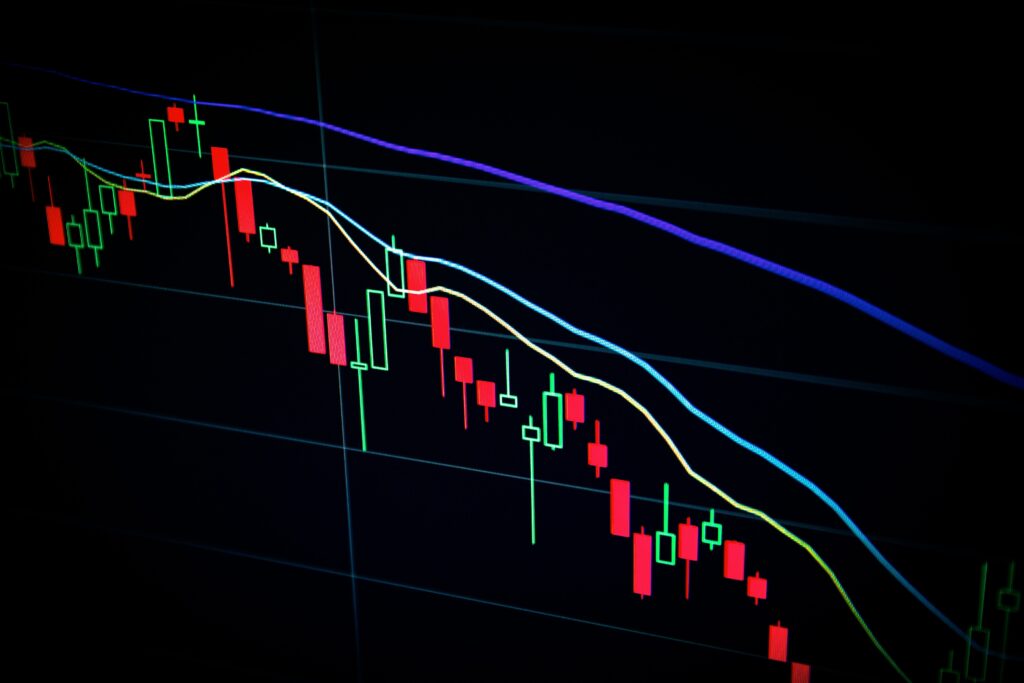 AUTHOR: Jason J. Roque, MS, CFP®, APMA®, AWMA®
TITLE:       Investment Adviser Rep – CCO
TAGS:   S&P 500, NASDAQ, Rates, Inflation
Markets were lower for the holiday shortened week. Did the daily moves tell us anything about the next month?
Monday S&P 500 null% | NASDAQ null%
Happy Memorial Day!
Tuesday S&P 500 0.63% | NASDAQ 0.42%
On the final day of trading for May, investors decided to take markets lower. Oil was a major driver on the day. An EU oil embargo agreement made futures jump. This means more inflation, and more risk of Federal Reserve Board (FRB) rate increases.
Wednesday S&P 500 0.76% | NASDAQ 0.73%
Better economic data led to a selloff in equities. Stronger manufacturing and job opening data caused stress on the market. This is an indication that investors see the FRB being able to be more aggressive. So, once again, more good news has a bad news effect for markets.
Thursday S&P 500 1.84% | NASDAQ 2.69%
OPEC announced they will increase production at a faster pace than expected. They didn't necessarily increase overall output production, but just when they would reach the levels previously indicated. More oil production should lead to softer prices at the pump. That gave relief to inflation concerns which moved markets broadly higher.
Friday S&P 500 1.64% | NASDAQ 2.47%
Happy Jobs Friday! Good news equals bad news once again as the Jobs report did not disappoint. An internal TESLA email was leaked, Elon Musk indicated a hiring freeze for the company due to economic uncertainty. This backs up a concern voiced by Jamie Dimon earlier in the week regarding a hurricane brewing in the near future.
Conclusion S&P 500 1.20% | NASDAQ 0.98%
After a stellar week, markets fell flat this last week. The ebbs and flows from the market were far calmer than they have been over the last two weeks. This is a big deal as data that prompted moves were no less inflammatory but yielded a calmer response. This should yield growth over the coming weeks should volatility remain at its current level.
~ Your Future… Our Services… Together! ~
Your interest in our articles helps us reach more people. To show your appreciation for this post, please "like" the article on one of the links below:
FOR MORE INFORMATION:
If you would like to receive this weekly article and other timely information follow us, here.
Always remember that while this is a week in review, this does not trigger or relate to trading activity on your account with Financial Future Services. Broad diversification across several asset classes with a long-term holding strategy is the best strategy in any market environment.
Any and all third-party posts or responses to this blog do not reflect the views of the firm and have not been reviewed by the firm for completeness or accuracy.