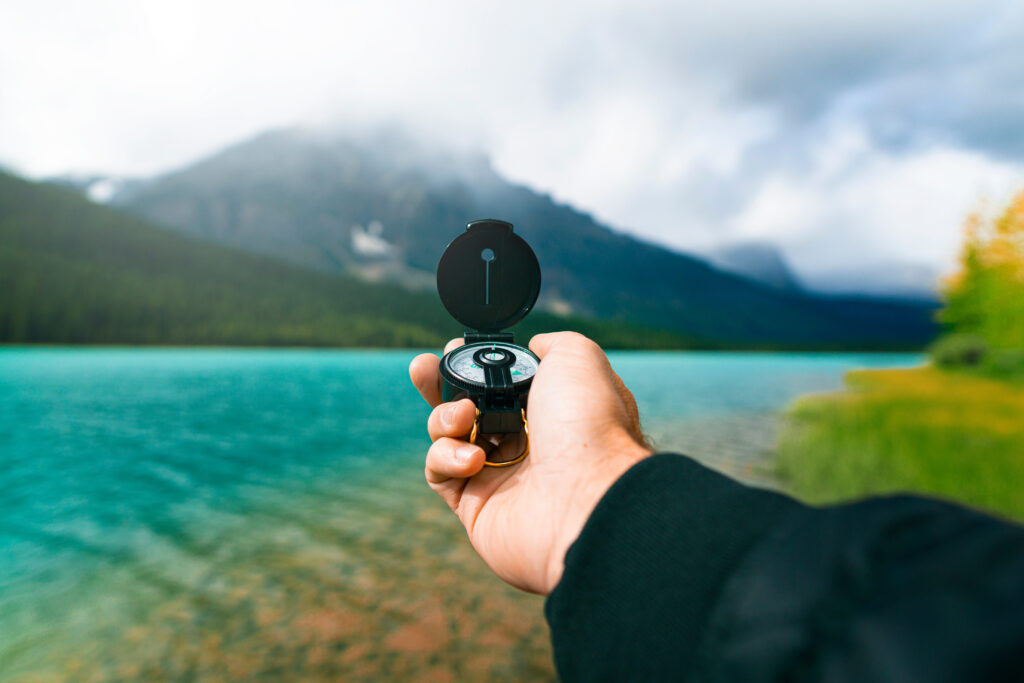 AUTHOR: Jason Roque, MS, CFP®, APMA®, AWMA®
TITLE: Investment Adviser Rep – CCO
TAGS: S&P 500, NASDAQ, UK, Rates, PCE
Markets moved north last week, but what does recent history tell us we should expect in response?
Monday   S&P 500 0.84% | NASDAQ 0.81%
The week opened with the S&P 500 1% in the green but faded through the afternoon hours. Apple (AAPL) announced that they will be slowing their hiring for the remainder of this year and 2023. This is a warning signal for what may be to come for other companies.
Tuesday   S&P 500 2.73% | NASDAQ 3.09%
A wave of earnings released on Tuesday buoyed the markets. The NASDAQ outpaced the S&P for growth as major communications company earnings came into focus.
Wednesday S&P 500 0.59% | NASDAQ 1.58%
Growth leadership continued on Wednesday. Fears of a recession have stoked larger flames around yields not rising as far as originally thought. A recession would pressure the Federal Reserve Bank (FRB) to be more passive.
Thursday   S&P 500 0.99% | NASDAQ 1.36%
Markets performed in the green for the day, however fixed income havens performed well. This is an underlying signal of conservativeness within a bear market rally. Bonds rallied on what appeared to be recession fears, while stocks performed well on second quarter earnings data.
Friday   S&P 500 0.92% | NASDAQ 1.86%
Manufacturing data beat expectations, however, services data slipped into contractionary territory unexpectedly for June. Services make up the vast majority of our economy. Investors moved in a risk off manner as a result. NASDAQ stocks, which led the way throughout the week, led the march lower.
Conclusion   S&P 500 2.55% | NASDAQ 3.33%
Friday's negativity was not enough to dampen all the growth from the week. The NASDAQ led the way, rising more than 3%. This has now turned into a see-saw market; one week up, the next down. As of late, the downs have not been as deep. The earnings calendar is heavy this week but additionally, the Federal Reserve Board (FRB) is meeting. That will be watched closely as a 0.75% hike is expected.
~ Your Future… Our Services… Together! ~
Your interest in our articles helps us reach more people. To show your appreciation for this post, please "like" the article on one of the links below:
FOR MORE INFORMATION:
If you would like to receive this weekly article and other timely information follow us, here.
Always remember that while this is a week in review, this does not trigger or relate to trading activity on your account with Financial Future Services. Broad diversification across several asset classes with a long-term holding strategy is the best strategy in any market environment.
Any and all third-party posts or responses to this blog do not reflect the views of the firm and have not been reviewed by the firm for completeness or accuracy.