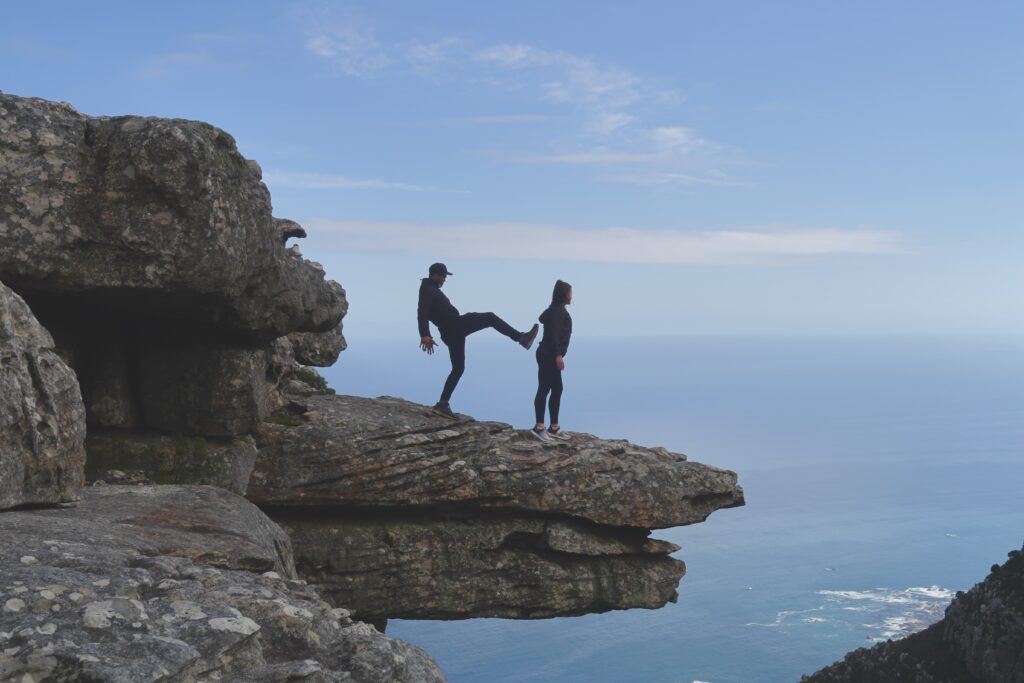 AUTHOR: Jason J. Roque, MS, CFP®, APMA®, AWMA®
TITLE:       Investment Adviser Rep – CCO
TAGS:   S&P 500, FRB, CPI, Rates, Sentiment
Earnings were strong across the week, which pushed markets higher. Will it hold up for future quarters?
Monday
The S&P 500 rose .50% to open the week. This was a great opening figure. As of late, markets have opened the week with a blah performance. It has either been down or only up slightly. VIX is currently 16 and this would represent the upper ended of the daily range for the S&P 500.
Tuesday
The S&P 500 rose 0.20% on Tuesday. The housing market provided some explosive data as new home sales surged by 14%. Additionally, the Home Price Index, which measures change in average home prices rose 18.5% YoY (Oct). Believe it or not, this measure is a slow down from last month's 19.2%.
Wednesday
Markets shifted lower for the first time in a while on Wednesday. The S&P 500 lost 0.50%. Corporate earnings contributed to the move lower for the first time. Earnings from large cap Tech stocks, out Tuesday evening, pushed market sentiment lower at the open. Compounding the sentiment was a larger than expected draw down of oil supplies. This lends to concerns around continued price pressures, AKA inflation concerns.
Thursday
The markets rebounded nicely on Thursday, as the S&P 500 rose 0.98%. Initial jobless claims fell to the lowest level since the start of the pandemic (281K). A trend that is happening more and more as of late. For perspective, average initial job losses at the end of the last expansion were around 200K to 220K per week.
Friday
Markets closed the day and the week on an up tone. The S&P 500 rose 0.20% to end the day and a weekly gain of 1.14%. This happened even as consumer sentiment came in at 71.7. The brighter news of the day was higher than expected consumer spending. Additionally, Personal Consumption Expenditures (PCE) came in at 4.4% YoY in September. While the highest level to date, it is still substantially lower than its CPI counterpart at 5.4%. The Federal Reserve Board (FRB) regards the PCE measure as a more accurate indication of inflation.
Conclusion
Markets celebrated another strong week for corporate earnings, even as GDP slides to 2.0% in Q3 from 6.7% in Q2. 55% of S&P 500 companies have now reported and 82% are beating on earnings and 66% have beat on revenue. Cost cutting initiatives should be expected over the next year as companies attempt to absorb higher input costs. Unfortunately, expect coming quarters earnings beats to fall as interest rates creep higher and inflation deteriorates bottom line performance.
~ Your Future… Our Services… Together! ~
FOR MORE INFORMATION:
If you would like to receive this weekly article and other timely information follow us, here.
Always remember that while this is a week in review, this does not trigger or relate to trading activity on your account with Financial Future Services. Broad diversification across several asset classes with a long-term holding strategy is the best strategy in any market environment.
Any and all third-party posts or responses to this blog do not reflect the views of the firm and have not been reviewed by the firm for completeness or accuracy.