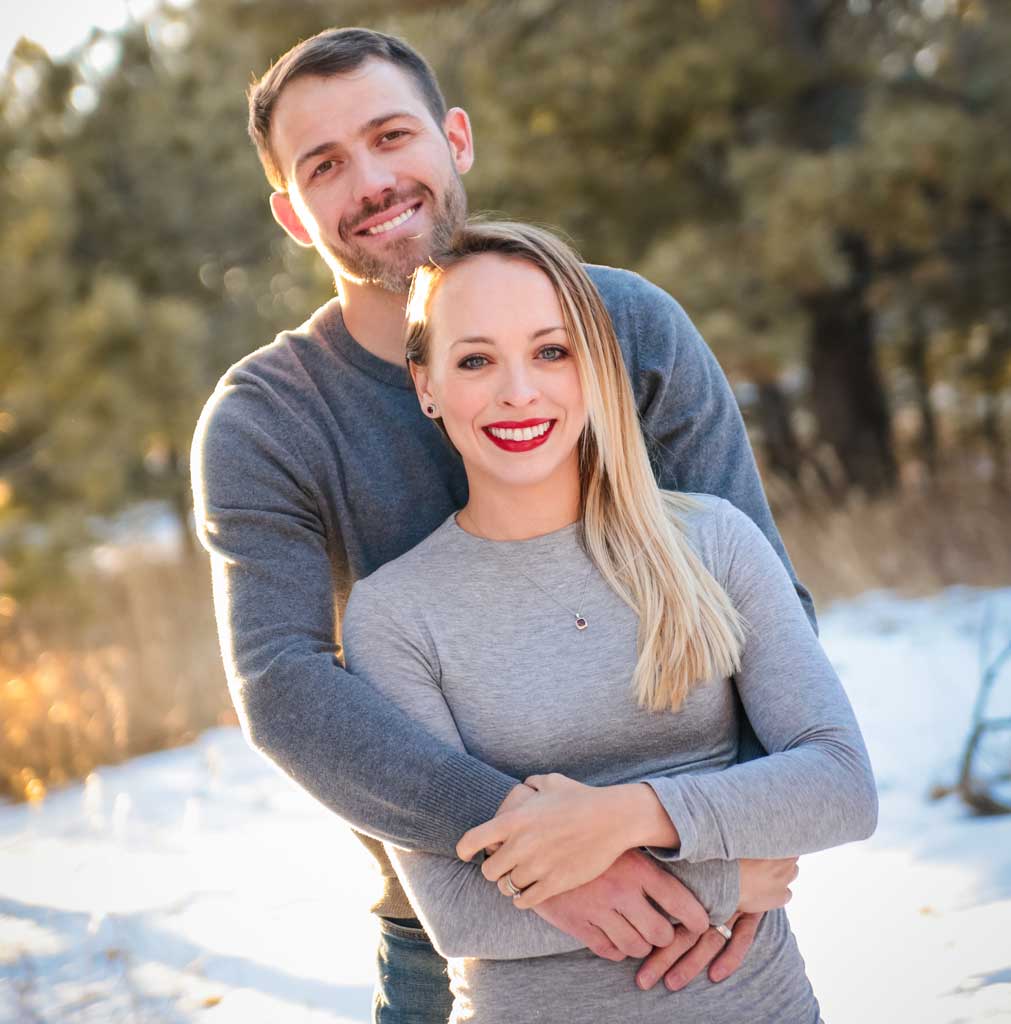 Financial Action, Inc. is excited to introduce Kerry Hilsabeck as a member of our team!
Kerry has lived in Colorado Springs for 13 years and has a Bachelor's degree in Business from the University of Colorado. His financial services career includes banking, counseling families for a large mutual fund company, advising for a local financial planning firm, and most recently in the non-profit sector focusing on charitable gift planning. Kerry J. Hilsabeck is also a Certified Financial Planner™ professional.
Kerry has a passion for serving others and enjoys engaging with people in all stages of life. His wife of 8 years, Amanda, and two children, Sterling and Ethan, place quality family time as a high priority. When he isn't developing financial plans, he lives a very active lifestyle here in the community. You'll find him playing in local basketball leagues, hitting the golf course, or cycling Colorado's beautiful roadways. He is excited to serve families of Colorado in building their financial future for years to come.  
Kerry is a consummate professional, showing care for every client he serves in achieving their goals. Please join us in welcoming Kerry to our family!