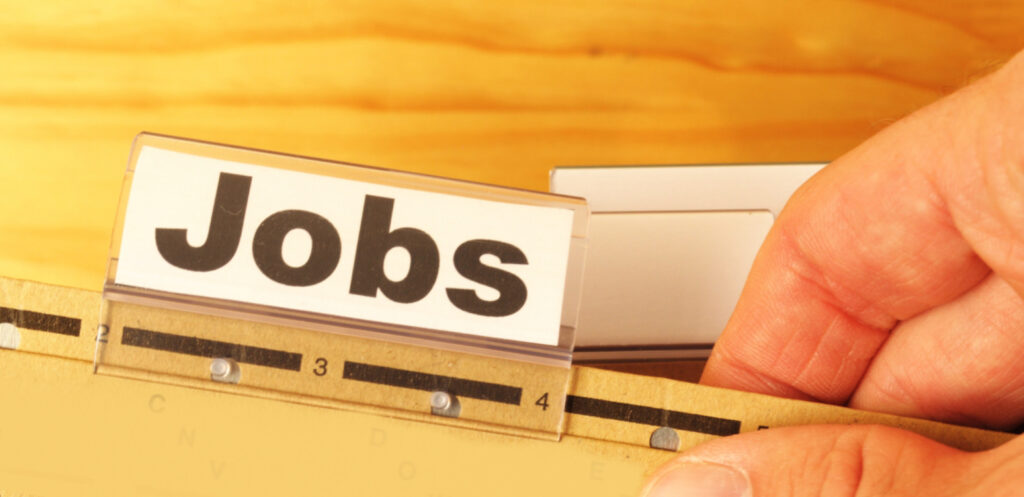 AUTHOR: Kerry Hilsabeck, CFP®
TITLE: Investment Adviser Rep
TAGS: Jobs, Goods, Yield Curve, Manufacturing, Services, S&P 500
Highlights from the January 6, 2023 Leading Indicator Watch: ADP Nonfarm Employment indicated a strong labor market to finish 2022 with 223k jobs added (Dec). Unemployment edged down to 3.5% from 3.7% (Dec). Be sure to check out more of last week's Leading Indicators here and stay tuned for the latest in Market Thoughts.