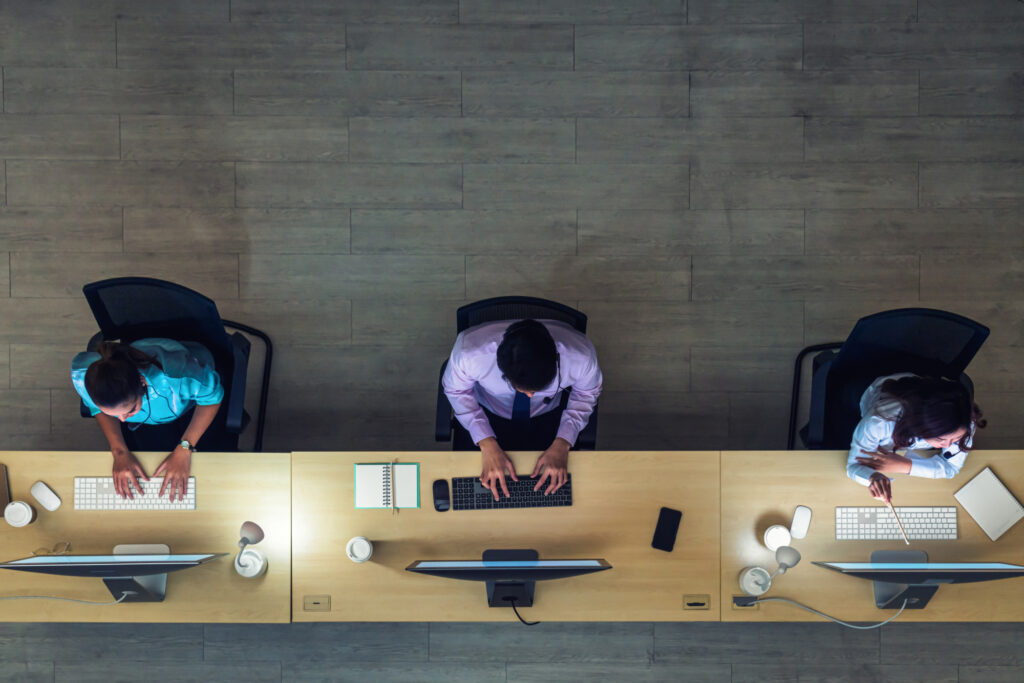 AUTHOR: Kerry Hilsabeck, CFP®
TITLE: Investment Adviser Rep
TAGS: Jobs, Yield Curve, Manufacturing, Services, S&P 500
While continuing Jobless Claims fell to 1,720k from 1,733k. Initial jobless claims rose to 248k from 236k and NonFarm payrolls painted the employment picture this week with 209k jobs added (Jun) compared to forecasts of 225k. Next, ISM Manufacturing PMI and ISM Non-Manufacturing PMI (Services) told two different stories, with the former dragging downward to 46 (Jun) from 46.9 (May) and the latter rising to 53.9 (Jun) from 50.3 (May). 50 marks contraction/expansion territory.
Lastly, be sure to check out more of last week's leading indicators here and stay tuned for Market Thoughts.
~Your future… Our Services… Together!~
Your interest in our articles helps us reach more people. To show your appreciation for this post, please "like" the article on one of the links below:
For more information: If you would like to receive this weekly article and other timely information, follow us at https://ffsinv.com/blog-subscribe-follow/.
Always remember that while this is a week in review, this does not trigger or relate to trading activity on your account with Financial Future Services. Broad diversification across several asset classes with a long-term holding strategy is the best strategy in any market environment.
Any and all third-party posts or responses to this blog do not reflect the views of the firm and have not been reviewed by the firm for completeness or accuracy.