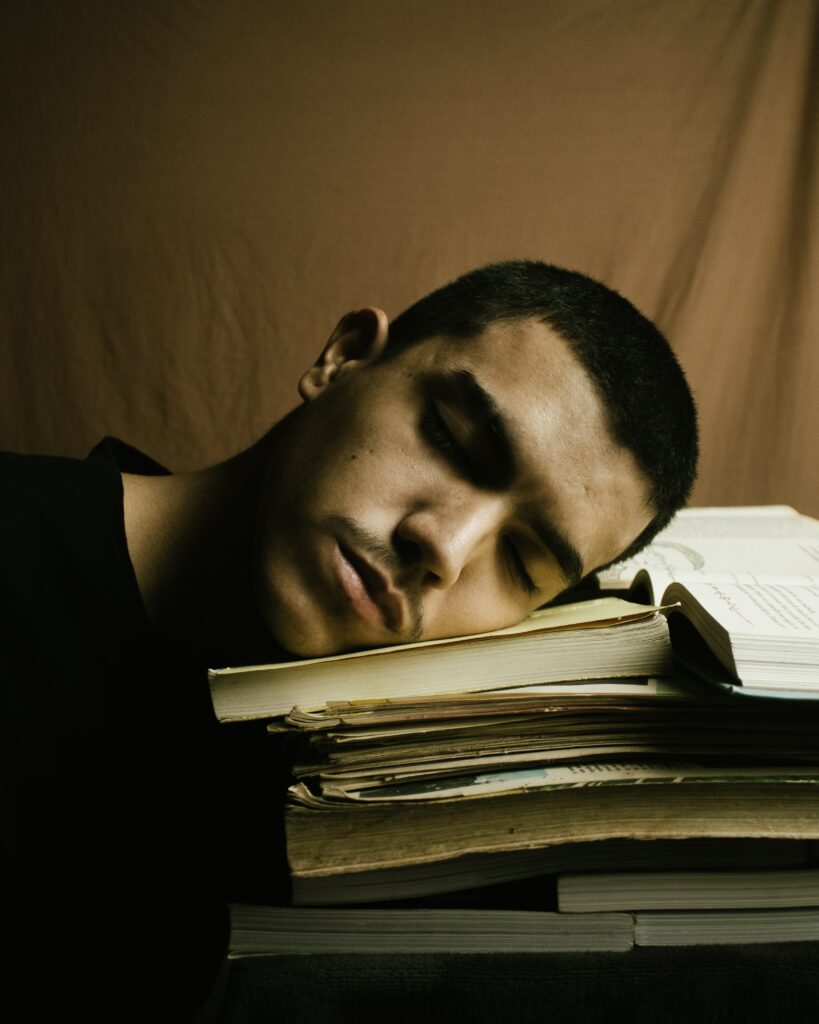 AUTHOR: Kerry J. Hilsabeck, CFP®
TITLE:    Investment Adviser Rep
TAGS:   Unemployment, Housing & Building, Yield Curve, Manufacturing & Services, S&P 500, University of Michigan Consumer Sentiment



Was this a boring week for markets or a deceptive ending for fast moving stocks?
Monday
Stocks rose dramatically to open the week. The S&P 500 surged 1.63% on Monday. A great response to a great week last week. The additional push on the market came as the earnings season for Q3 got underway in earnest. Companies reported earnings that were better than expected for the most part.
Tuesday
Markets gave back some of the profit from Monday on Tuesday as markets drifted south. The losses came as there was a snag hit in one of the key vaccine trials currently underway. The setback caused concerns for a delay in vaccine distribution.
Wednesday
Stocks opened in the green but did not stay there very long. A sell off, led by tech shares, carried the day with the NASDAQ being off the most of the three indices.
Thursday
Markets continued their slight march south on Thursday. Aiding the decline was worse than expected weekly jobless claims. They rose to 898K when 850K job losses were expected. That set the tone for the day, but markets climbed out of the hole to lessen losses by the close.
Friday
The markets rose early on in the day. The rise was aided by better than expected retail sales. Additionally, news that Pfizer was seeking emergency approval of their vaccine, with potential distribution starting late November helped trading sentiment. Late in the day momentum faded and markets ended flat.
Conclusion
Friday's move to even at the end of the day could be viewed as a bearish signal. It could be that investors were not interested in being long the market into the weekend news cycle. This shouldn't be surprising as cases of coronavirus are on the rise, and stimulus is in focus. Markets were essentially flat for the week, rising a meager 0.19%. Really all the profits from Monday were slowly removed from the market. Expect VIX (CBOE measure of Volatility) to remain elevated for a while as stimulus and COVID will be in focus.
~ Your Future… Our Services… Together! ~
Your interest in our articles helps us reach more people. To show your appreciation for this post, please "like" the article on one of the links below:
FOR MORE INFORMATION:
If you would like to receive this weekly article and other timely information follow us, here.
Always remember that while this is a week in review, this does not trigger or relate to trading activity on your account with Financial Future Services. Broad diversification across several asset classes with a long-term holding strategy is the best strategy in any market environment.
Any and all third-party posts or responses to this blog do not reflect the views of the firm and have not been reviewed by the firm for completeness or accuracy.