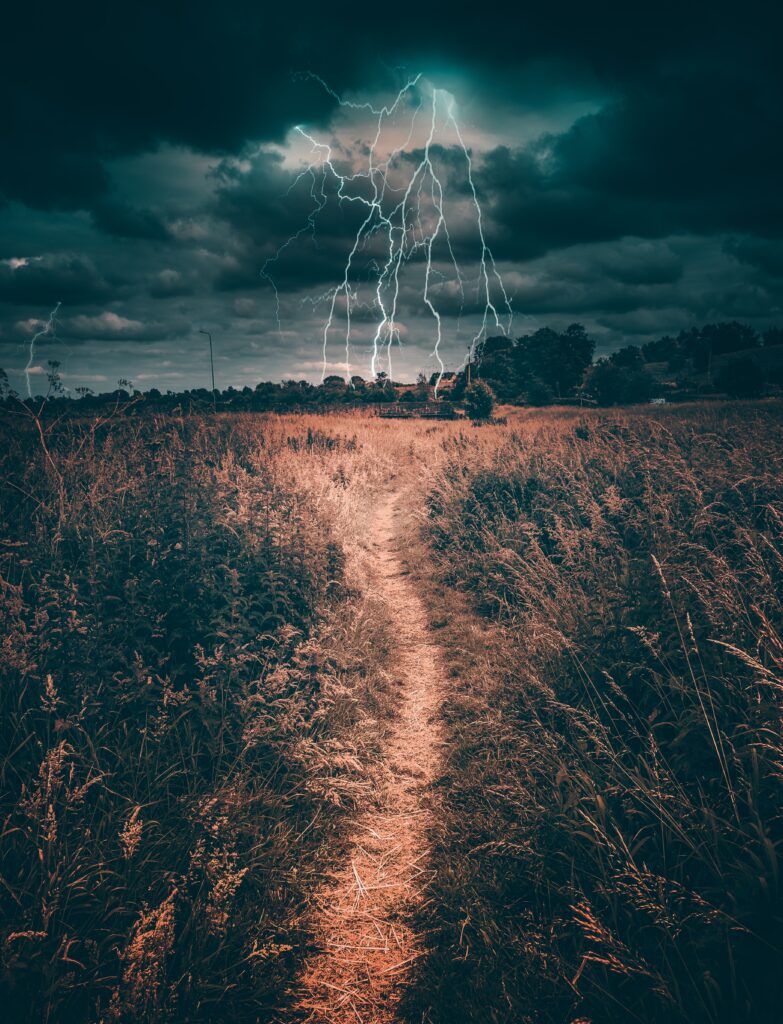 AUTHOR: Kerry J. Hilsabeck, CFP®
TITLE:    Investment Adviser Rep
TAGS:   Unemployment, Housing & Building, Yield Curve, Manufacturing & Services, S&P 500, University of Michigan Consumer Sentiment



Markets grew last week; enough to erase the prior week's losses. Is this a sign of growth to come or a short-term jolt?
Monday
The S&P 500 led the way higher to open the week. NASDAQ lagged, but all major indices were in the green for the day. Helping the situation was much stronger than expected ISM Manufacturing data for the US. It is important that manufacturing only represents appx. 17% of the economy, non-manufacturing will be reporting on Wednesday, but will likely be overshadowed by events from Tuesday.
Tuesday
The day started strong and never faded. The markets rose a little less than 2% with the Nasdaq leading the way. Market data included factory orders which rose more than expected. More surprising was the falling volatility index for the coming month. This indicates that markets are increasingly pricing in a specific result for Tuesday's big event.
Wednesday
Markets surged on Wednesday. ISM non-manufacturing data and ADP Nonfarm payrolls were released. Payrolls disappointed, however ISM data was better than expected. Strong ISM data is encouraging as it makes up 83% of economic activity. Rising corona cases could make these increases short lived, however. Fortunately, uncertainty in the US did not provide economic turmoil on Wednesday.
Thursday
As a continuation of Wednesdays gains, Thursday soared with markets closing up 2%. This came even as initial jobless claims came in higher than expected. Importantly, we got a second week in a row of numbers around 750K. A falling trend in new unemployment claims is welcomed, especially as cases rise. The uncertainty in other areas of the economy boosted the rally in equities as well.
Friday
Markets closed the week with a flat Friday. Jobs data for October was strong as the unemployment rate fell to 6.9% as nonfarm payrolls increased by 638K. Often the unemployment rate will rise when the participation rate rises. That did not happen this month as the participation rate rose by .3%. This is telling of how strong this jobs report was. Flat markets with this strong data was related to still unresolved results from Tuesday.
Conclusion
Markets rose by 7.32% recapturing all the losses from the prior week. This is often what we see from the types of events we got last week. Volatility will rise as markets reposition for changes in future expectations for the economy. Ultimately ending in a wash from a balancing standpoint.
~ Your Future… Our Services… Together! ~
Your interest in our articles helps us reach more people. To show your appreciation for this post, please "like" the article on one of the links below:
FOR MORE INFORMATION:
If you would like to receive this weekly article and other timely information follow us, here.
Always remember that while this is a week in review, this does not trigger or relate to trading activity on your account with Financial Future Services. Broad diversification across several asset classes with a long-term holding strategy is the best strategy in any market environment.
Any and all third-party posts or responses to this blog do not reflect the views of the firm and have not been reviewed by the firm for completeness or accuracy.