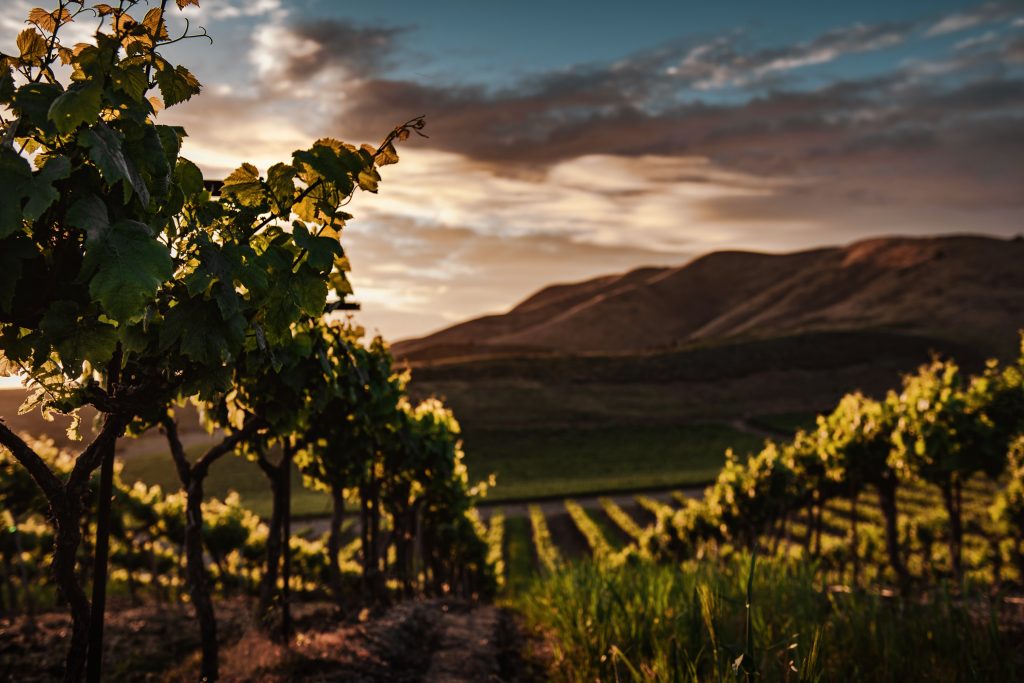 AUTHOR: Jason J. Roque, MS, CFP®, APMA®, AWMA®
TITLE:       Investment Adviser Rep – CCO
TAGS:   S&P 500, Stagflation, Debt Ceiling, Jobs
S&P 500 crossed 4,000 points last Thursday. The number is insignificant, but does the growth have meaning?
Monday
The trading week opened consistently in the red. Led mainly by a margin call on a large family office for $20B. The event calls to light a hole in the communication between prime brokerages regarding client account holdings.
Tuesday
Markets hovered mildly in the red all day. They ended there with very little change. House prices rose an exceptional 12% over the year ending January. Also, CB consumer confidence rose to 109.7, the highest level since March of last year. This data was not enough to get the markets off the mat.
Wednesday
The S&P 500 managed to rise 0.5% on Wednesday. Aided by ADP payroll data that showed slower than expected job adds. They were substantial, just not as great as expected. This eased some inflationary concerns. Additionally, details around an infrastructure package may have had an impact on shares.
Thursday
A growth rally ensued on Thursday (this week's Friday), as interest rates softened. This strength was very encouraging as we move into the weekend with investors wanting to be long the market. Even with growth leadership, the S&P 500 managed to close above 4,000 points for the first time ever.
Friday
Good Friday!
Conclusion
The buy trend to close the week was more meaningful than usual. While the markets were closed on Friday, the government was not. They still released the all-important Jobs report on Friday. A report that drives trading every month upon its release. The buy trend indicated investors thought it was going to be good, but not that good, fending off inflation concerns. This should send a buy signal into the start of this week as well.
~ Your Future… Our Services… Together! ~
Your interest in our articles helps us reach more people. To show your appreciation for this post, please "like" the article on one of the links below:
FOR MORE INFORMATION:
If you would like to receive this weekly article and other timely information follow us, here.
Always remember that while this is a week in review, this does not trigger or relate to trading activity on your account with Financial Future Services. Broad diversification across several asset classes with a long-term holding strategy is the best strategy in any market environment.
Any and all third-party posts or responses to this blog do not reflect the views of the firm and have not been reviewed by the firm for completeness or accuracy.