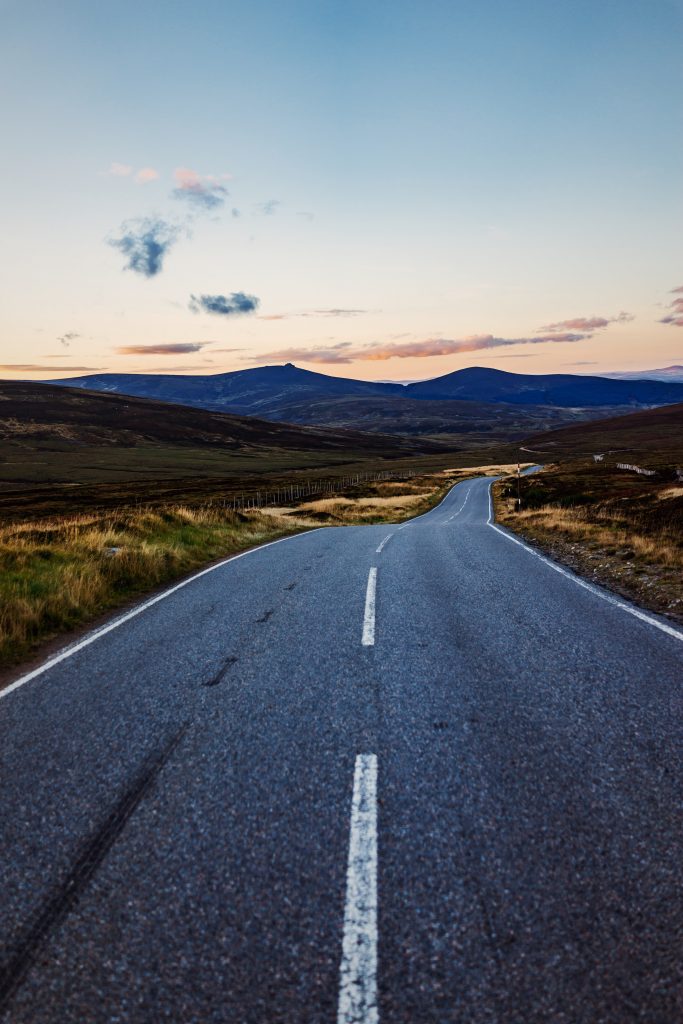 | | |
| --- | --- |
| | AUTHOR: Jason J. Roque, CFP®, APMA® TITLE:       Investment Adviser Rep – CCO TAGS:   S&P 500, |
Markets were flat for the week. Capital Gains were driving trade late in the week, what does it mean going forward?
Monday
With a light day in the way of economic data, the inflation focal point did not fade. Markets were lower, led by the NASDAQ and long dated interest rates moved north.
Tuesday
In another day of light data, the markets closed lower. The NASDAQ again led the way lower. In a contrary step interest rates were actually lower on the day. The move became less about interest rates and perhaps some earnings misses.
Wednesday
In a course reversal markets rose broadly on Wednesday. Again, NASDAQ led the way, rising 1.19%. Rates were little changed on the day as focus remained on the current earnings season.
Thursday
Markets were little changed for most of the day. However, it was announced that capital gains would be a target for future reform. This would put a dent into markets as there would be less incentive to invest.
Friday
Markets rebounded Friday as Thursday viewed as an over-reaction to the proposal. This is good news, signaling a desire by investors to be long the market heading into the weekend news cycle.
Conclusion
Markets were moved by a capital gains proposal last week. This announcement is likely to be a starting point of negotiations. Current market conditions should not be impacted by this information. Expect earnings season to dominate markets for the coming week.
~ Your Future… Our Services… Together! ~
Your interest in our articles helps us reach more people. To show your appreciation for this post, please "like" the article on one of the links below:
FOR MORE INFORMATION:
If you would like to receive this weekly article and other timely information follow us, here.
Always remember that while this is a week in review, this does not trigger or relate to trading activity on your account with Financial Future Services. Broad diversification across several asset classes with a long-term holding strategy is the best strategy in any market environment.
Any and all third-party posts or responses to this blog do not reflect the views of the firm and have not been reviewed by the firm for completeness or accuracy.