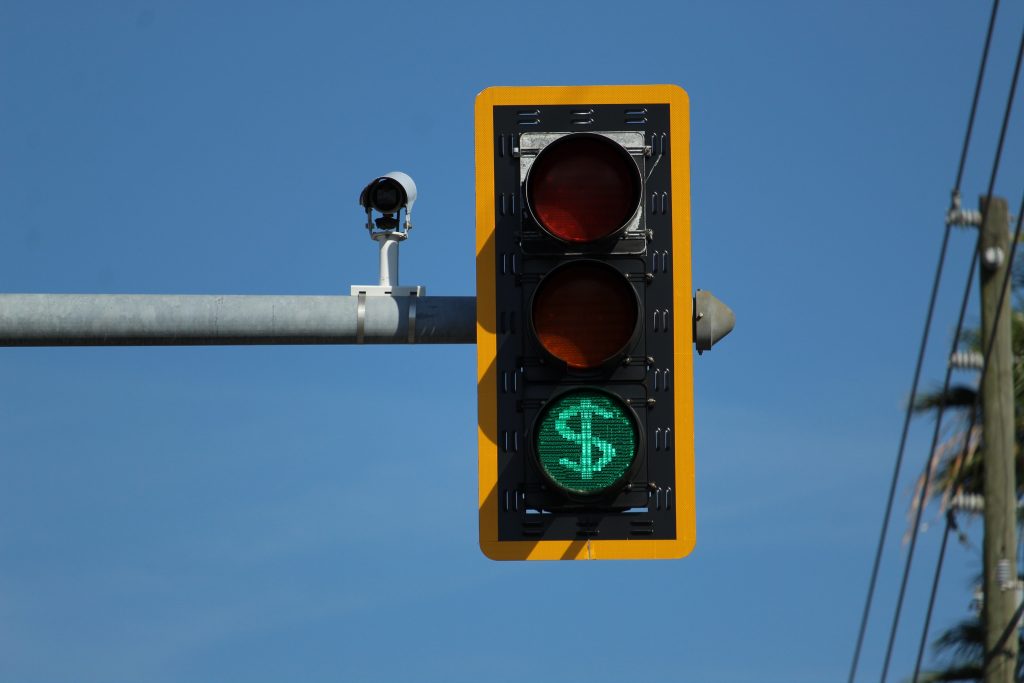 AUTHOR: Jason J. Roque, MS, CFP®, APMA®, AWMA®
TITLE:       Investment Adviser Rep – CCO
TAGS:   S&P 500, Stagflation, Debt Ceiling, Jobs
Markets were little changed, but there was plenty of data. So, why did it feel like a 'nothing to see here' kind of week?
Monday
The markets were little moved on Monday. They are awaiting bigger news later this week as earnings season has its first test with 180 companies reporting. The S&P 500 rose 0.2% for the day.
Tuesday
The day was consistently painted in the red but ended at about breakeven. It ended only 0.90 points to the south when everything was said and done.
Wednesday
Markets were little moved for the day. Much of the day was spent waiting. First, for the Federal Reserve Board (FRB) to announce any potential changes (there were none) and second, for after-hours earnings. As a result, there was little movement on the day.
Thursday
The day started strong on the back of earnings data. GDP data released showed the US economy expanded at a rate 6.4% for the first quarter. Markets opened in the green 0.82%, they then faded to even mid-day. At the close the S&P 500 was 0.68% higher.
Friday
Markets waivered on Friday giving back all the profit from Thursday. Economic data was not the harbinger of this fall. Consumer confidence reached 88.3, above expectations.
Conclusion
I took a risk with naming the article 'Nothing to see here.' So those of you still reading, thanks! This was a busy week, 180 earnings announcements, an FRB decision, and a hotly awaited GDP release. For all of the turbulence that was expected, the S&P 500 moved literally 1 point! While it seems like a meaningless week, it was not. The earnings data and GDP data impressed as expected. Since goals were so high, there was a larger risk of market underperformance. Basically, the economy needed to live up to expectations and it did just that.
~ Your Future… Our Services… Together! ~
Your interest in our articles helps us reach more people. To show your appreciation for this post, please "like" the article on one of the links below:
FOR MORE INFORMATION:
If you would like to receive this weekly article and other timely information follow us, here.
Always remember that while this is a week in review, this does not trigger or relate to trading activity on your account with Financial Future Services. Broad diversification across several asset classes with a long-term holding strategy is the best strategy in any market environment.
Any and all third-party posts or responses to this blog do not reflect the views of the firm and have not been reviewed by the firm for completeness or accuracy.