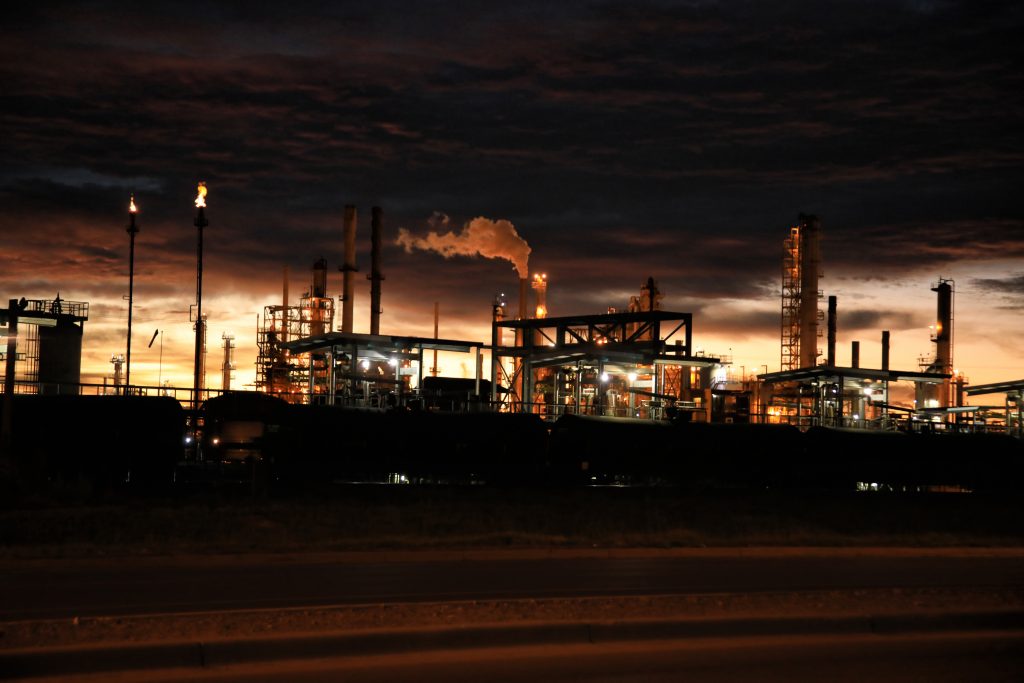 AUTHOR: Jason J. Roque, MS, CFP®, APMA®, AWMA®
TITLE:       Investment Adviser Rep – CCO
TAGS:   S&P 500, Stagflation, Debt Ceiling, Jobs
Markets rose on hopes of an infrastructure compromise. What does it mean for markets and inflation as we look ahead?
Monday
The new week brought optimism. So much so that the markets rebounded more than half the losses from the prior week in one day. All eyes are to Washington, however as Federal Reserve Board (FRB) Chair Powell is set to testify.
Tuesday
FRB Chair Powell's testimony about inflation rising higher than expected did not sully the mood of markets. The S&P 500 still rose 0.51% on the day. While he acknowledged it rose more than they expected, they won't be making any rash decisions about increasing rates early.
Wednesday
Markets were fairly unchanged for the day. The S&P 500 fell 7.44 points (0.18%). The new home market continued to cool as purchases fell by 5.9% (May). While construction costs have increased approximately 10% over the last year, new home prices have risen 17%.
Thursday
The market activity was bullish on Thursday with all major indices higher. This move was a forward-looking move as durable goods orders and new unemployment claims missed estimates. An infrastructure deal was agreed upon in principle which brought optimism on spending.
Friday
Consumer sentiment missed estimates. It was expected to rise to 86.4 and came in at 85.5 (June). The softer sentiment could lead to weaker than expected retail spending. It's becoming more likely that second quarter GDP estimates will miss expectations.
Conclusion
Markets surged back this last week. Not on economic data, as that was weak, but rather the hope brought about from an infrastructure package. If delivered, it should alleviate some of the jobless rate issues plaguing the new expansion. However, it will likely exacerbate some supply line constraints. This will calm some overall inflation concerns while leaving material prices elevated for some time.
~ Your Future… Our Services… Together! ~
Your interest in our articles helps us reach more people. To show your appreciation for this post, please "like" the article on one of the links below:
FOR MORE INFORMATION:
If you would like to receive this weekly article and other timely information follow us, here.
Always remember that while this is a week in review, this does not trigger or relate to trading activity on your account with Financial Future Services. Broad diversification across several asset classes with a long-term holding strategy is the best strategy in any market environment.
Any and all third-party posts or responses to this blog do not reflect the views of the firm and have not been reviewed by the firm for completeness or accuracy.