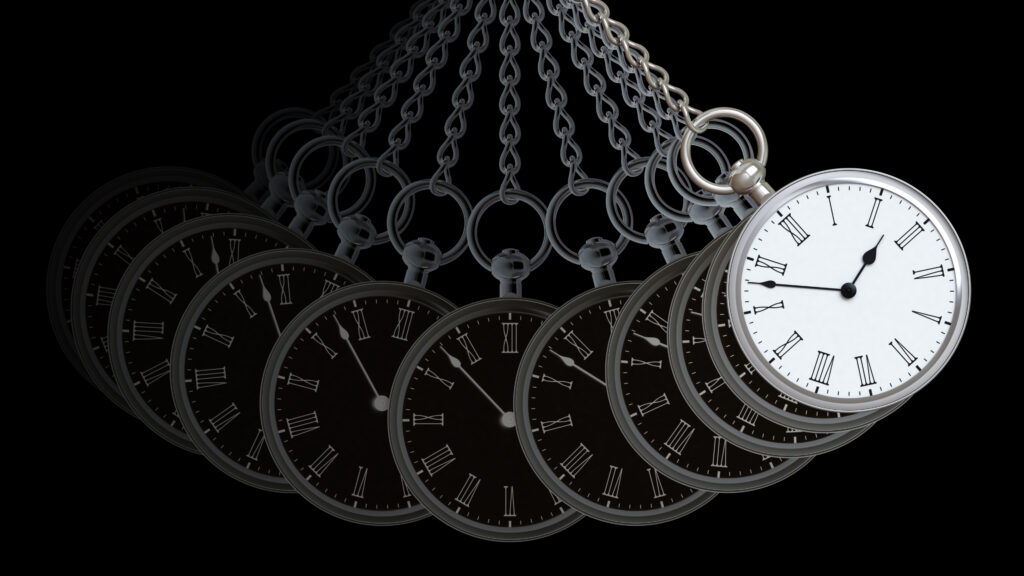 AUTHOR: Jason J. Roque, MS, CFP®, APMA®, AWMA®
TITLE:       Investment Adviser Rep – CCO
TAGS:   S&P 500, NASDAQ, FRB, Earnings, ISM
This last week was like a pendulum as the markets swung back and forth. Should this continue?
Monday
Markets slipped on Monday with the S&P 500 shifting down less than 0.2%. Manufacturing data disappointed, although the number still indicated expansion. The miss set a sell mood for the day.
Tuesday
The S&P 500 rose 0.8% on Tuesday as a broad-based rally grabbed hold. All major indices rose on the day. Factory orders, a good indication of future consumer demand, rose more than expected in June.
Wednesday
Markets retreated from the Tuesday rally. ADP employment data, often used as a predictor for the Friday jobs report, missed expectations. A foreshadowing of concern over the employment market dominated the trading day.
Thursday
The gyrations of the market continued on Thursday as the market regained the losses felt on Wednesday. This came as initial jobless claims dipped back below 400K, landing at 385K.
Friday
Although mild, markets ended the week on an up note. The S&P 500 gained about 0.10% on the day. The data was strong as jobs Friday delivered. Unemployment fell to 5.4% and 943K jobs were added in July. While strong it was not enough to elicit a strong market reaction as concerns over a hot re-opening persist.
Conclusion
For the week the S&P 500 gained 0.93%. Jobs were in focus this week, as was continued concerns over the spread of the Delta Variant. This coming week is set up to have a continued focus on jobs data and consumer data.
~ Your Future… Our Services… Together! ~
Your interest in our articles helps us reach more people. To show your appreciation for this post, please "like" the article on one of the links below:
FOR MORE INFORMATION:
If you would like to receive this weekly article and other timely information follow us, here.
Always remember that while this is a week in review, this does not trigger or relate to trading activity on your account with Financial Future Services. Broad diversification across several asset classes with a long-term holding strategy is the best strategy in any market environment.
Any and all third-party posts or responses to this blog do not reflect the views of the firm and have not been reviewed by the firm for completeness or accuracy.