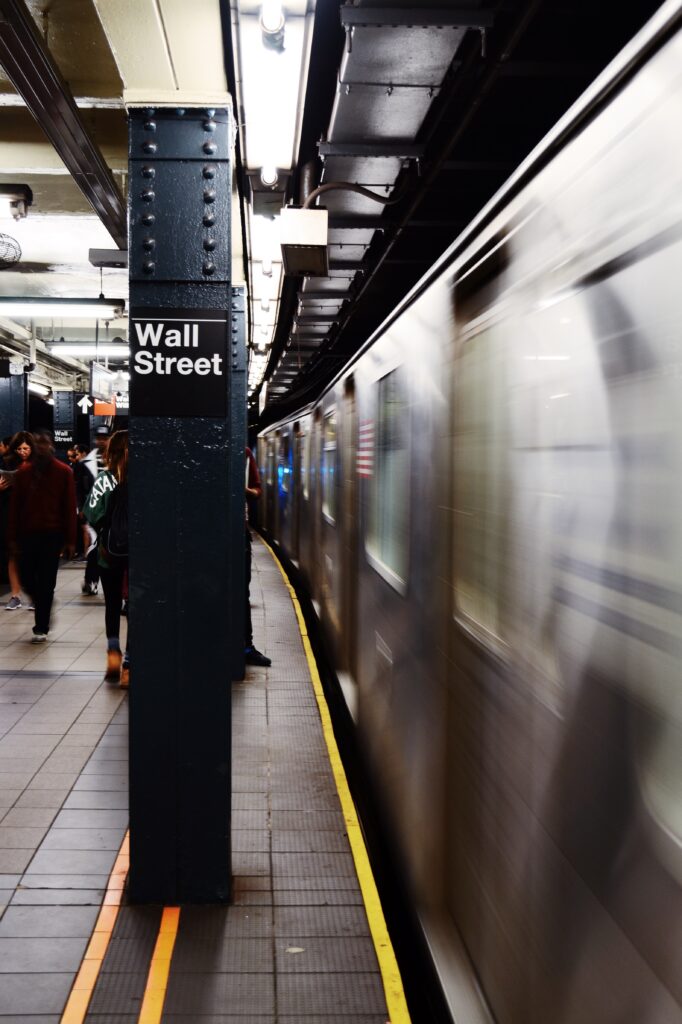 AUTHOR: Jason J. Roque, MS, CFP®, APMA®, AWMA®
TITLE:       Investment Adviser Rep – CCO
TAGS:   S&P 500, FRB, CPI, Rates, Sentiment
Nothing to see here. Markets jumped out to open the week and then did a whole lot of nothing…
Monday
The Santa Claus rally got under way Monday morning. There were hundreds of Christmas eve flights cancelled due to Omicron. These should have led to dampened investor moods as it could signal the potential for a shutdown. They did not; the S&P climbed more the 1% to open the week.
Tuesday
The rally from Monday did not sell off, but it also did not advance. The trade activity on Tuesday was decidedly sideways as the S&P 500 lost 0.1%. This came as trading volume continued to be light amidst the holidays.
Wednesday
Trade was boring again on Wednesday as markets rose marginally. The S&P 500 rose a whopping 0.11%. Again, trading volumes were light, and the news feed was practically non-existent.
Thursday
Markets soared to open the week and made the remainder of the week boring as markets pretty much remained little changed on Thursday. The S&P 500 fell 0.28%.
Friday
The continued trend of light trading persisted. We expect this to change next week as traders get back to work. Movement was narrow across the day with the S&P 500 little changed on the day.
Conclusion
The opening day of the week did not set the tone for the week, but it did set the desired rise. This was evident by the minimal move throughout the remainder of the week. Granted, news was light. However, movement would have been more pronounced had there been more news to trade on. The S&P 500 ended up gaining 0.68% for the week and 26.89% for the year.
~ Your Future… Our Services… Together! ~
Your interest in our articles helps us reach more people. To show your appreciation for this post, please "like" the article on one of the links below:
FOR MORE INFORMATION:
If you would like to receive this weekly article and other timely information follow us, here.
Always remember that while this is a week in review, this does not trigger or relate to trading activity on your account with Financial Future Services. Broad diversification across several asset classes with a long-term holding strategy is the best strategy in any market environment.
Any and all third-party posts or responses to this blog do not reflect the views of the firm and have not been reviewed by the firm for completeness or accuracy.