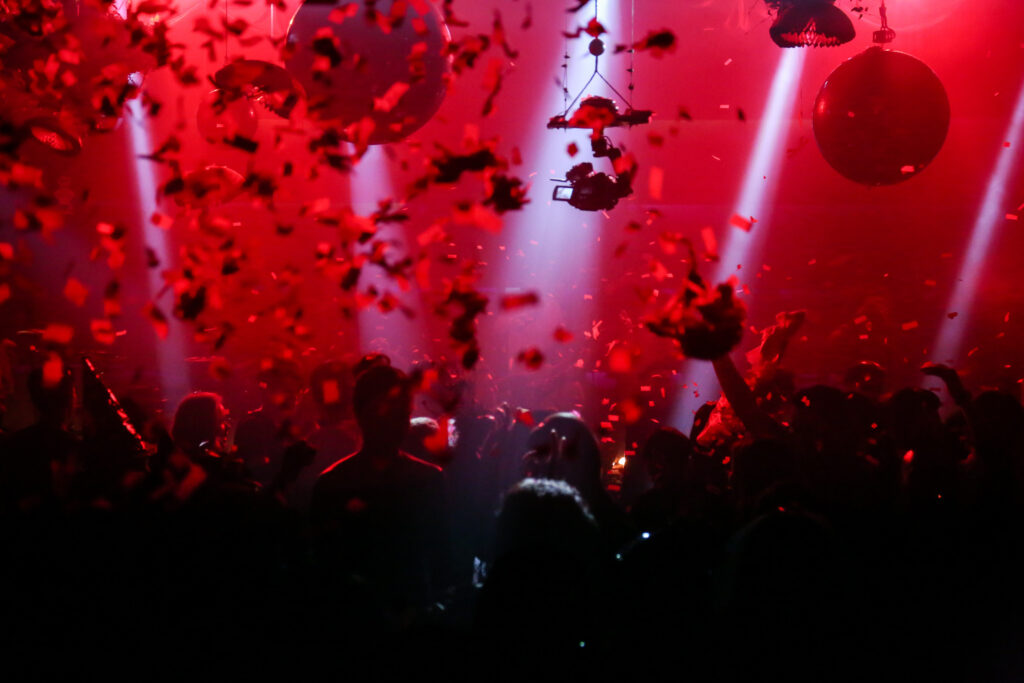 AUTHOR: Jason J. Roque, MS, CFP®, APMA®, AWMA®
TITLE:       Investment Adviser Rep – CCO
TAGS:   S&P 500, NASDAQ, FRB, Earnings, ISM
Welcome, 2022! There was a quick shift in market behavior as the calendar rolled over. What does it mean for the year?
Monday
The week began much as it ended. The low volume trade continued, resulting in an S&P 500 that rose 0.6%. Interest rates rose as expectations increased, speculating that Federal Reserve Board (FRB) minutes would reflect a more hawkish central bank.
Tuesday
The mild market activity continued on Tuesday. The S&P 500 ended the day down 0.1%. In sharp contrast, the Nasdaq slid 1.3% as we see leadership focused on Value stocks over Growth stocks.
Wednesday
Markets dove on Wednesday on FRB minutes that showed a more hawkish FRB. Taper, hike, and reduction of the balance sheet all to be on the table for March. Value outperformed Growth again, but everything fell. Hikes being on the table for March means that 3 to 4 hikes are possible for 2022.
Thursday
There was no dead cat bounce on Thursday in response to the fall on Wednesday. A dead cat bounce is when markets surge in response to a fall the prior day but fall short of recapturing the previous high. Interest rates remained elevated on the week in response to a hawkish FRB. ISM serviced data underwhelmed, falling 4 points short of the expectation. Omicron infection rates likely played into the slowdown.
Friday
Happy Jobs Friday! Jobs added missed expectations as the impact of Omicron began to make itself known. This generated lower rates and a sideways market at the open. The impression being that the FRB will have reason for a pause in March should jobs continue to show slow gains.
Conclusion
The volatility of the markets rose 2 points across the week. Additionally, 10-year treasury rates climbed 14 basis points. Both were most notably impacted by an aggressive FRB report. Volatility is really an indication of the next month or so. In contrast, the interest rate move is more likely an indication of 2022. The FRB is now expected to be more aggressive on the interest rate front. Tighter rates do mean less consumer spending, which lead to less corporate earnings. If done right, a balance can be reached, allowing for a good year for equities.
~ Your Future… Our Services… Together! ~
Your interest in our articles helps us reach more people. To show your appreciation for this post, please "like" the article on one of the links below:
FOR MORE INFORMATION:
If you would like to receive this weekly article and other timely information follow us, here.
Always remember that while this is a week in review, this does not trigger or relate to trading activity on your account with Financial Future Services. Broad diversification across several asset classes with a long-term holding strategy is the best strategy in any market environment.
Any and all third-party posts or responses to this blog do not reflect the views of the firm and have not been reviewed by the firm for completeness or accuracy.