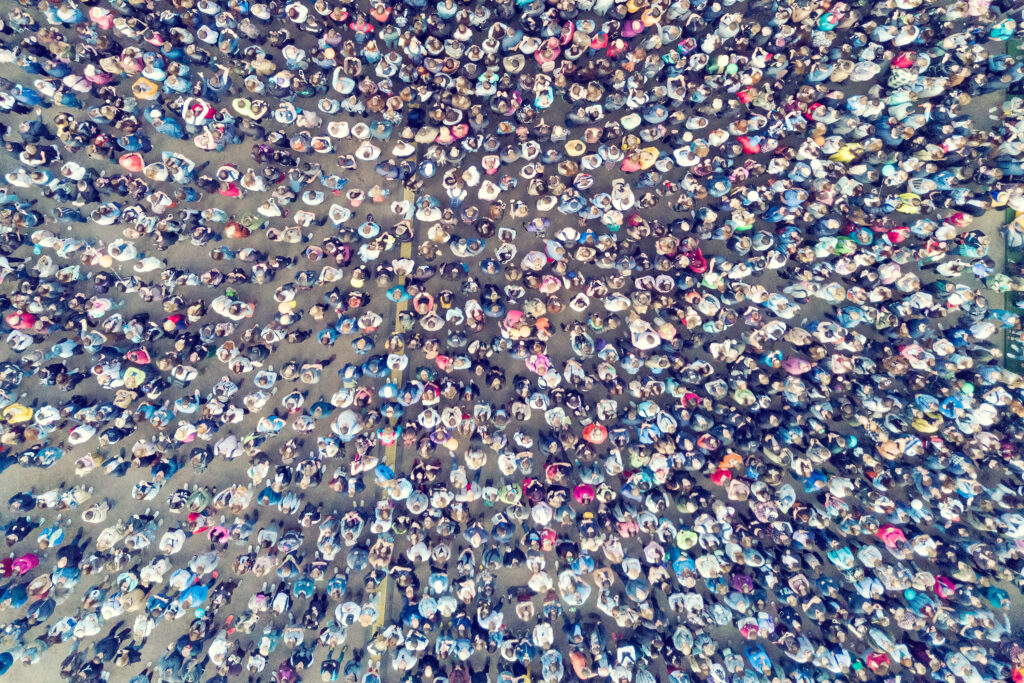 AUTHOR: Jason Roque, MS, CFP®, APMA®, AWMA®
TITLE: Investment Adviser Rep – CCO
TAGS: S&P 500, NASDAQ, UK, Rates, PCE
Markets rose for the week. Is the strength sustainable, or in bear market form, will the numbers fade?
Monday   S&P 500 0.10% | NASDAQ 0.10%
Tech stocks weighed on the Monday trade as Chip maker Nvidia gave negative forward guidance. Additionally, trading signaled a more aggressive Federal Reserve Bank (FRB) off the back of the strong July Jobs report.
Tuesday   S&P 500 0.42% | NASDAQ 1.19%
Markets opened down on the day and stayed there. They never deviating too far from where they started. NASDAQ led the losses lower. After three weeks of gains, markets were taking a breather leading up to Consumer Price Index (CPI) data released Wednesday.
Wednesday   S&P 500 2.13% | NASDAQ 2.89%
CPI data surprised to the lower bound. Expectations were for inflation to fall from 9.1% to 8.7%. It actually came in at 8.5%. Core CPI (which strips out food & fuel) held steady at 5.9% when it was expected to rise to 6.1%. The weaker than expected CPI data yielded strong performance from the markets. The more inflation concerns subdue, the less interest rate hikes from the FRB are expected.
Thursday   S&P 500 0.01% | NASDAQ 0.58%
Producer Price index (PPI) surprisingly fell to 9.8% in July from 11.3%. This data is usually higher than CPI data so while elevated, the reduction was welcome. Markets opened in the green but faded to flat by the close.
Friday   S&P 500 1.73% | NASDAQ 2.09%
Consumer Sentiment projected to surprise to the upside this month. The estimate has risen to 55.1 where 48.4 was expected. Both readings are low, but a 5-point increase is encouraging. Markets rose dramatically to close the week.
Conclusion   S&P 500 3.26% | NASDAQ 3.07%
The rallies on Wednesday and Friday brought us to 4 straight weeks of gains for the market. It is to be remembered that this is still a bear market. While the gains have been nice, they could be notoriously poached quickly. Conversely the wide number of positions in the green does signal good underlying strength to the current rally.
~ Your Future… Our Services… Together! ~
Your interest in our articles helps us reach more people. To show your appreciation for this post, please "like" the article on one of the links below:
FOR MORE INFORMATION:
If you would like to receive this weekly article and other timely information follow us, here.
Always remember that while this is a week in review, this does not trigger or relate to trading activity on your account with Financial Future Services. Broad diversification across several asset classes with a long-term holding strategy is the best strategy in any market environment.
Any and all third-party posts or responses to this blog do not reflect the views of the firm and have not been reviewed by the firm for completeness or accuracy.