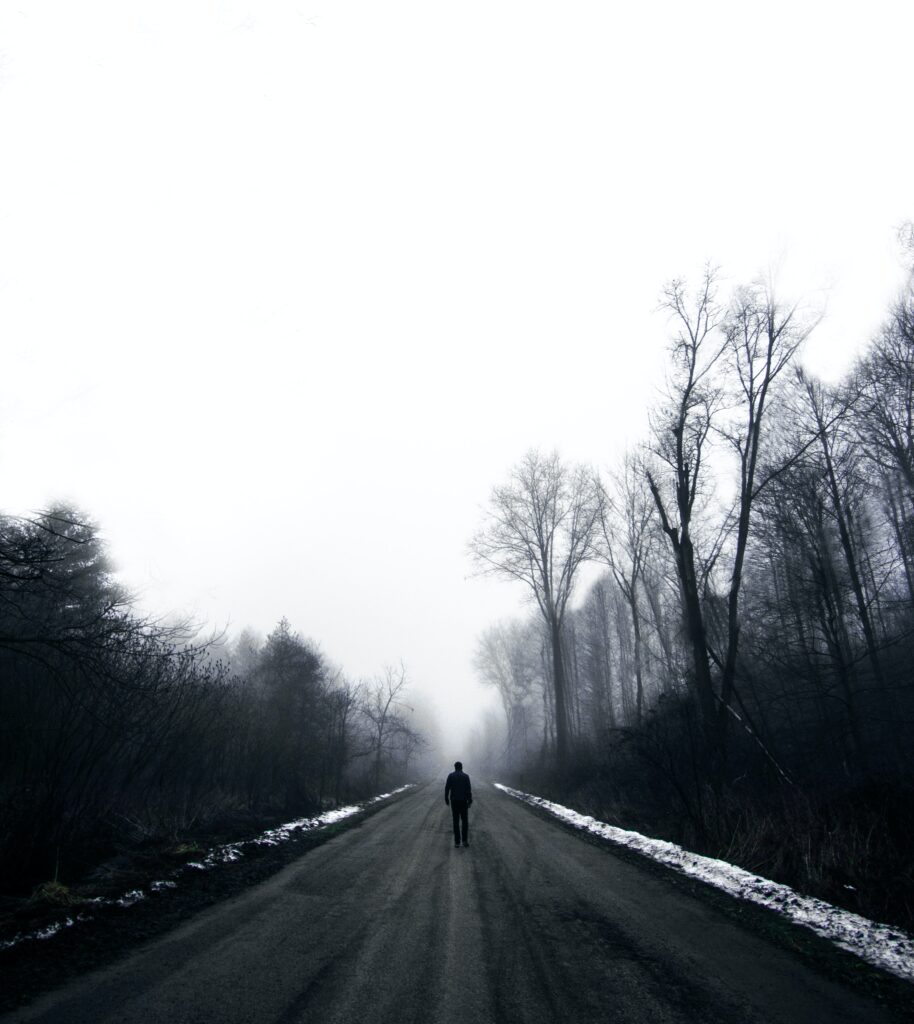 AUTHOR: Jason J. Roque, MS, CFP®, APMA®, AWMA®
TITLE:       Investment Adviser Rep – CCO
TAGS:   S&P 500, NASDAQ, FRB
Markets were slayed this last week. Everyone is feeling the pain, but why are we actually all alone?
Monday   S&P 500 2.14% | NASDAQ 2.55%
As is often the case, markets opened the week as they had ended the prior week. Equities sold hard as the reality of a more aggressive Federal Reserve Bank (FRB) than recently expected becomes more obvious. The CBOE VIX (Measure of volatility) rose to 23.84, just above its long-term average.
Tuesday   S&P 500 0.22% | NASDAQ 0.00%
Markets appeared flat on the day, however tech and consumer stocks performed well. Meanwhile, the rest of the market was soft.
Wednesday   S&P 500 0.29% | NASDAQ 0.41%
Wednesday marked six months since Russia invaded Ukraine. Markets increased marginally on the day. Technology stocks led, which signals a more dovish expectation for the FRB. That will be made clearer after Friday's Jackson Hole speech.
Thursday   S&P 500 1.41% | NASDAQ 1.67%
Markets were in the green from go as GDP was revised up to -0.6%. Additionally, Core Personal Consumption Expenditures (PCE) are projected to fall to 4.4% from 4.8% tomorrow. PCE is the FRB's preferred measure of inflation. The weaker inflation expectations with a better preforming economy provided a bump to equities on the day.
Friday   S&P 500 3.37% | NASDAQ 3.94%
Core PCE fell to 4.6% and headline PCE fell to 6.3% (from 6.8%). Additionally, future inflation expectations have come down and consumer sentiment rose! However, markets did not rise. The FRB speech in Jackson Hole delivered a message that in fact rocked markets. They essentially said that rates will have to hold at a higher level for a longer period of time.
Conclusion   S&P 500 4.04% | NASDAQ 4.44%
The FRB message indicates that a recession may not bring them to cut rates. Unemployment will have to rise meaningfully for them to feel that inflation will not resurge. A 'meaningful' rise in unemployment would likely be an amount that would occur well into a recession. At some point after that they will likely have to cut rates and restimulate the economy… Ultimately what this tells us is that we are on our own folks!
~ Your Future… Our Services… Together! ~
Your interest in our articles helps us reach more people. To show your appreciation for this post, please "like" the article on one of the links below:
FOR MORE INFORMATION:
If you would like to receive this weekly article and other timely information follow us, here.
Always remember that while this is a week in review, this does not trigger or relate to trading activity on your account with Financial Future Services. Broad diversification across several asset classes with a long-term holding strategy is the best strategy in any market environment.
Any and all third-party posts or responses to this blog do not reflect the views of the firm and have not been reviewed by the firm for completeness or accuracy.