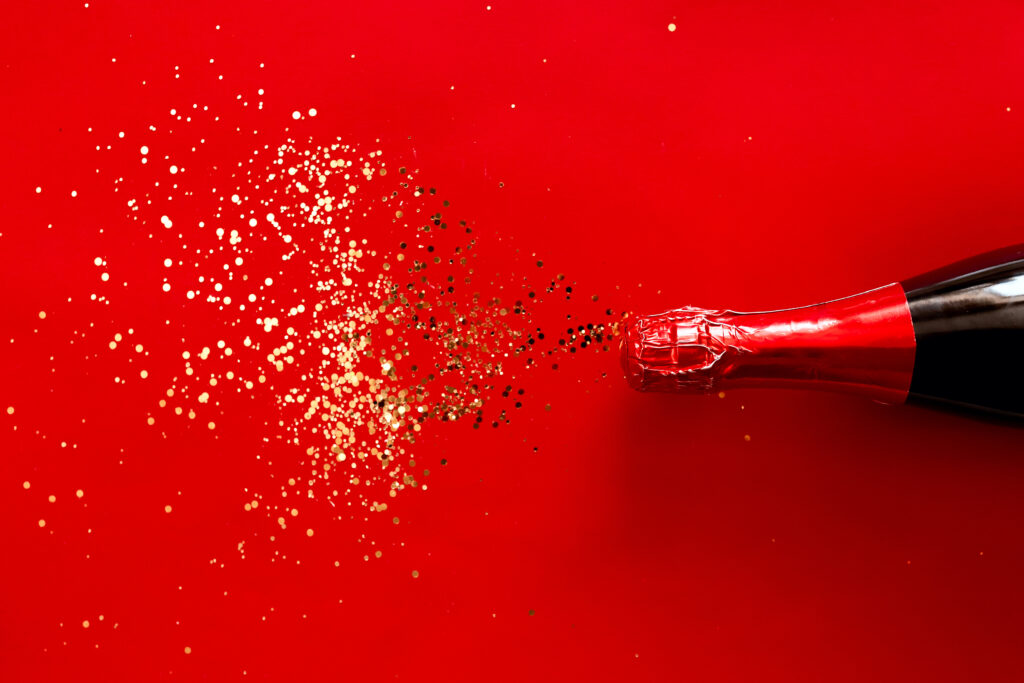 AUTHOR: Jason Roque, MS, CFP®, APMA®, AWMA®
TITLE: Investment Adviser Rep – CCO
TAGS: S&P 500, NASDAQ, Tech, Oil, Year end
The weeks end and the years end both closed in the red. Should 2023 be more of the same or a resurgence?
Monday S&P 500 -% | NASDAQ -%
Merry Christmas!
Tuesday S&P 500 0.41% | NASDAQ 1.38%
The market re-open after the holiday lengthened weekend did not bring green, it brought red. The tech sector continued to lead the way lower for markets as December crawls to a close. Southwest also struggled on the day. It was in response to holiday travel woes that kicked off with a severe storm late the week before.
Wednesday S&P 500 1.20% | NASDAQ 1.35%
Equities opened in the green, but quickly faded. The selloff seemed to be a continuation of the recent selling pressure in tech companies. Oil was slightly lower on the day. Oil has been under pressure as of late as China's reopening seems to be moving slower than anticipated.
Thursday S&P 500 1.75% | NASDAQ 2.59%
While the stock markets gained on the day (substantially), it felt hollow. There was not much information to warrant the gains. The rally may have been induced from the recent selloff, perhaps saying that the selloff was too deep.
Friday S&P 500 0.25% | NASDAQ 0.11%
Markets were deep in the red on the final trading day of the year. They surged late to end near breakeven. The surge did nothing for what has been a tumultuous year for stocks. The S&P 500 closed the year down 19.44%; the worst annual showing since 2008.
Conclusion S&P 500 0.14% | NASDAQ 0.30%
The last week of 2022 ended in the red, how appropriate for the year that we had. The S&P 500 lost 19.44% on the year (25% at its worst). Meanwhile, the NASDAQ lost 33.10% on the year (34% at its worst). Just because the calendar turns over expectations should not change. We see reason for caution for the first third to half of 2023.
~ Your Future… Our Services… Together! ~
Your interest in our articles helps us reach more people. To show your appreciation for this post, please "like" the article on one of the links below:
FOR MORE INFORMATION:
If you would like to receive this weekly article and other timely information follow us, here.
Always remember that while this is a week in review, this does not trigger or relate to trading activity on your account with Financial Future Services. Broad diversification across several asset classes with a long-term holding strategy is the best strategy in any market environment.
Any and all third-party posts or responses to this blog do not reflect the views of the firm and have not been reviewed by the firm for completeness or accuracy.