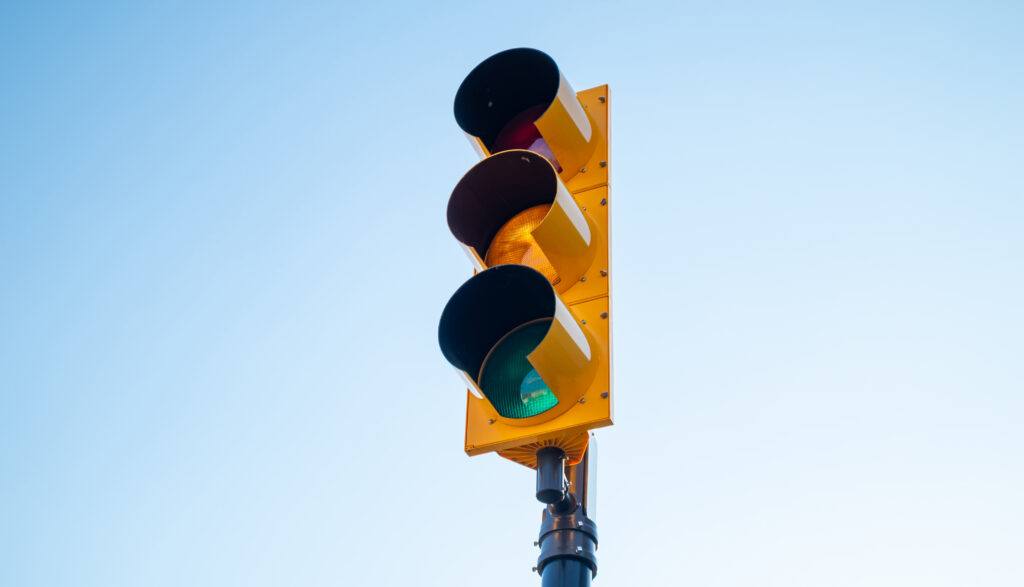 AUTHOR: Jason Roque, MS, CFP®, APMA®, AWMA®
TITLE:       Investment Adviser Rep – CCO
TAGS:   S&P 500, NASDAQ, Manufacturing, PMI, FRB, Jobs
The year opened in the green. Should our expectations be lifted or should we proceed with caution?
Monday   S&P 500 -% | NASDAQ -%
Happy New Year!
Tuesday   S&P 500 0.41% | NASDAQ 1.38%
The open saw a surge that brought the S&P 500 up 1%, which disappeared really quickly. It felt as though there was a realization that the calendar reading 2023 did not change things.
Wednesday   S&P 500 0.75% | NASDAQ 0.69%
The move on Wednesday was green and for bad reasons. Weaker manufacturing data led to hopes of weaker future inflation. It remained in contractionary territory, which should signal a future recession. Remember that Manufacturing is a minor part of our economy (appx 14%). Services is a bigger determinant of future GDP. That report came out Friday, along with jobs data.
Thursday   S&P 500 1.17% | NASDAQ 1.47%
Markets struggled to move into the green. This came on good news, yes good news, on the labor market. Jobs growth continues to contribute to inflationary pressures and a concern for more Federal Reserve Board (FRB) rate hikes. As manufacturing and services slow, we should see job growth slow, but that has yet to materialize. We should start seeing job growth slow in the next few months.
Friday   S&P 500 2.28% | NASDAQ 2.56%
Happy Jobs Friday! And happy it was. The jobs data came out beating expectations. The beat (which as of late has produced losses) charged the market. The surge was led by softer wage growth, which is a direct corollary to future inflation. Additionally, ISM Non-Manufacturing (Services) PMI came out Friday and slipped to 49.6. 50 Marks the line between contraction and expansion. The weaker demand on the economy, of which services represents over 80%, should lead to weaker inflation.
Conclusion   S&P 500 1.45% | NASDAQ 0.98%
The market started 2023 in the green, contrary to how it spent the majority of 2022. The issue with this green start is that a recession is still in focus for 2023. The growth has come on the lower inflation hopes as a result of weaker demand. Weaker demand means less production and less profits… We should expect more pain over the next several months. However, the resilience of the corporations through this storm has been reassuring that the pain shouldn't be too deep.
~ Your Future… Our Services… Together! ~
Your interest in our articles helps us reach more people. To show your appreciation for this post, please "like" the article on one of the links below:
FOR MORE INFORMATION:
If you would like to receive this weekly article and other timely information follow us, here.
Always remember that while this is a week in review, this does not trigger or relate to trading activity on your account with Financial Future Services. Broad diversification across several asset classes with a long-term holding strategy is the best strategy in any market environment.
Any and all third-party posts or responses to this blog do not reflect the views of the firm and have not been reviewed by the firm for completeness or accuracy.