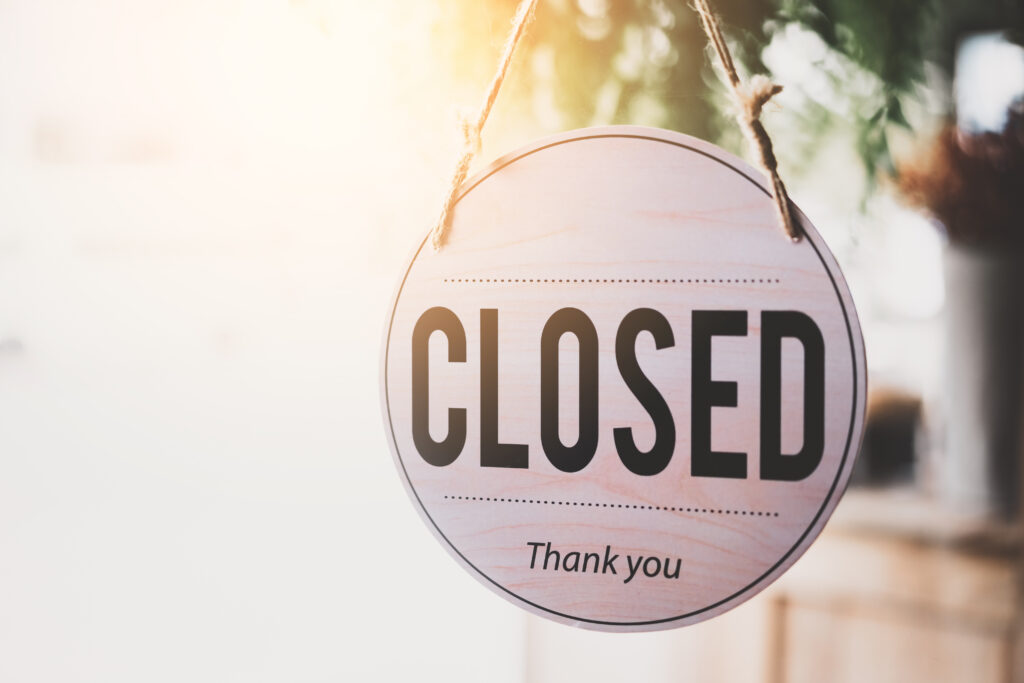 AUTHOR: Jason Roque, MS, CFP®, APMA®, AWMA®
TITLE:       Investment Adviser Rep – CCO
TAGS:   S&P 500, NASDAQ, FRB, SVB, Rates
Markets closed out last week with a bank failure. Is this business closure going to impact interest rates?
Monday   S&P 500 0.07% | NASDAQ 0.11%
Markets opened strong on Monday. As the day wore on, the markets faded and closed fairly unchanged on the day. Factory orders were bad, but better than expected.
Tuesday   S&P 500 1.53% | NASDAQ 1.25%
Markets fell hard at the open as Federal Reserve Board (FRB) Chair Powell testified before congress. In doing so, he stressed the need that rates will have to remain high for a long period and at a higher level than originally thought. This opened the door for speculation around where interest rates may go from here.
Wednesday   S&P 500 0.40% | NASDAQ 0.14%
Equities ebbed and flowed 0.50% between losses and gains all day as the FRB Chair continued testimony. Markets came to rest in the green for the day even as the FRB indicated more hikes are likely.
Thursday   S&P 500 1.85% | NASDAQ 2.05%
The trend of the day was a selloff. The major difference is that it was not due to labor or FRB speak. Silicon Valley Bank (SVB) was struggling to meet outflow demands, selling bonds at a loss and needing to raise fresh capital. This brought a downgrade of their rating and caused the financial sector, collectively, feel the blow as there is always the immediate fear of contagion.
Friday   S&P 500 1.45% | NASDAQ 1.76%
SVB closed their doors on Friday raising fears on companies that bank with them being able to meet payroll. Markets moves on Friday were focused on this factor. SVB was the 16th largest bank in the US. The FDIC's handling of this could signal if a contagion is likely. By the way, Happy Jobs Friday! The unemployment rate ticked up 0.2% to 3.6%.
Conclusion    S&P 500 4.55% | NASDAQ 4.71%
The closure of SVB (and Signature Bank over the weekend) increased fears that the FRB may have raised rates so fast that they have started to break things in the system. That fear has many companies signaling that the FRB will likely pause next weeks rate hike of 0.25%. To the contrary, many people believed (before SVB's closure) that the FRB may even raise rates 0.50% at this meeting give strong inflation data. The FRB has said for months now that "there will be some pain". This may or may not have been what they were referring to, however. I see it unlikely for them to deviate from their rate course as inflation remains more than double their target and core inflation remains strong.
~ Your Future… Our Services… Together! ~
Your interest in our articles helps us reach more people. To show your appreciation for this post, please "like" the article on one of the links below:
FOR MORE INFORMATION:
If you would like to receive this weekly article and other timely information follow us, here.
Always remember that while this is a week in review, this does not trigger or relate to trading activity on your account with Financial Future Services. Broad diversification across several asset classes with a long-term holding strategy is the best strategy in any market environment.
Any and all third-party posts or responses to this blog do not reflect the views of the firm and have not been reviewed by the firm for completeness or accuracy.