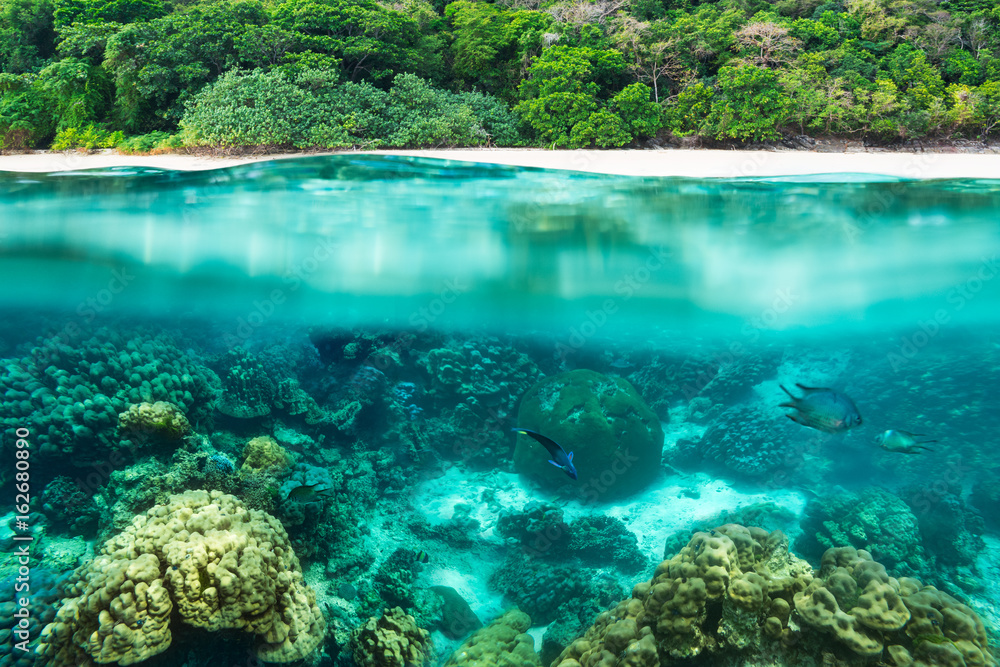 AUTHOR: Jason Roque, MS, CFP®, APMA®, AWMA®
TITLE: Investment Adviser Rep – CCO
TAGS: S&P 500, NASDAQ, SVB, FRB, Rates
Markets performed well last week. Below the surface lurked chaos. Will the chaos emerge this week?
Monday                            S&P 500 0.15% | NASDAQ 0.45%
Overall equities saw little in the way of moves on Monday. To the contrary, financials felt the sting of the Silicon Valley Bank (SVB) failure. The FDIC managed to avert major crisis by insuring full deposit balances, however, the pain of the move brought financials broadly lower.
Tuesday                            S&P 500 1.65% | NASDAQ 2.14%
Markets jumped on data that inflation slowed to 6% at the headline and 5.5% at core (when fuel and food are removed). This sent rates slightly higher, though they should have brought them down a shade as it reduces the need for additional rate hikes. Something that has been toyed with given the recent weakness in banking.
Wednesday                      S&P 500 0.70% | NASDAQ 0.05%
Equity moves on the Market were dominated by fresh instability from Credit Suisse. Additional stress was caused by weaker than expected retail sales. Additionally, Facebook announced layoffs of an additional 10K employees. This continues a trend early this year of tech layoffs.
Thursday                          S&P 500 1.76% | NASDAQ 2.48%
Moves on the market early were focused on the European Central Bank raising rates 0.50%. That shifted later in the day resulting in a large rally. This came on news that First Republic bank will be receive deposits of $30B from large banks in the US to help it shore up its cash base and stabilize the bank.
Friday                               S&P 500 1.10% | NASDAQ 0.74%
Markets gave back most of the gains from yesterday as concerns regarding the banking industry remain. The yield on the 10-year treasury was a bright spot as investors seek safety. The inversion of the 2- and 10-year yield is lower than it has been in quite some time.
Conclusion                       S&P 500 1.43% | NASDAQ 4.41%
Overall, the week showed persistent strength. Meanwhile financials managed to show persistent weakness. There was the failure of SVB, the balance shoring up of First Republic, and the Central Bank intervention at Credit Suisse. These concerns show just how far into restrictive territory the Federal Reserve Bank (FRB) has gone. This upcoming week will be telling at the FRB is set to raise rates on Wednesday by 0.25%. Before the banking issues of the last week the FRB was expected to raise rate 0.50%. Now it's a 50/50 chance that they even do an increase at all. I would expect an increase is still coming, but with more dovish speak surrounding it in our effort to stabilize the climate surrounding banks.
~ Your Future… Our Services… Together! ~
Your interest in our articles helps us reach more people. To show your appreciation for this post, please "like" the article on one of the links below:
FOR MORE INFORMATION:
If you would like to receive this weekly article and other timely information follow us, here.
Always remember that while this is a week in review, this does not trigger or relate to trading activity on your account with Financial Future Services. Broad diversification across several asset classes with a long-term holding strategy is the best strategy in any market environment.
Any and all third-party posts or responses to this blog do not reflect the views of the firm and have not been reviewed by the firm for completeness or accuracy.