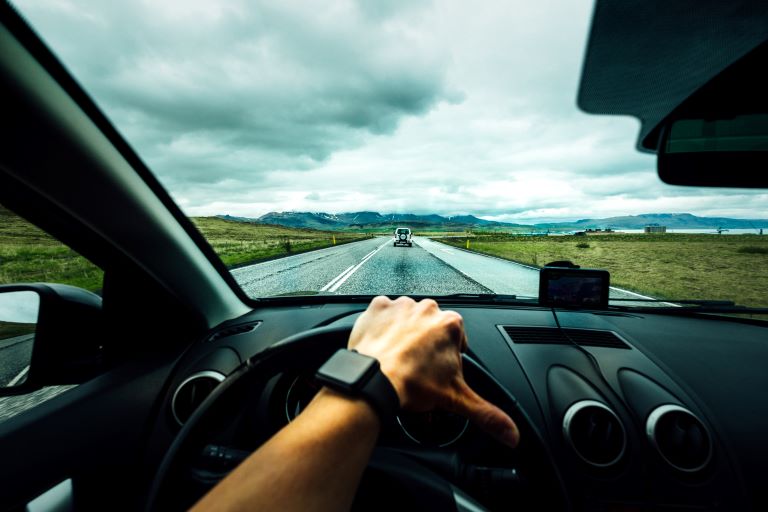 AUTHOR: Jason Roque, CFP®, APMA®, AWMA®
TITLE: Investment Adviser Rep – CCO
TAGS: S&P 500, NASDAQ, PMI, Earnings, Rates, FRB
It was a good week. Will earnings push that forward or was economic data the real driver?
Monday S&P 500 0.36% | NASDAQ 0.91%
The week started with Tech stocks leading the way as earnings are expected this week from Microsoft. PMI data out Monday was mixed. Manufacturing data improved to 49 (still contractionary) and Services fell to 52. The reading is expansionary but missed expectations. It should be noted that the majority of production in the US comes from services.
Tuesday S&P 500 0.28% | NASDAQ 0.61%
Markets were fairly muted on Tuesday, responding to airlines earnings and to GM's earnings. CB Consumer Confidence came in higher than expected, buoying sentiment. Additionally, house pricing proved more resilient than expected.
Wednesday S&P 500 0.02% | NASDAQ 0.12%
It looked like a 'do nothing' day on markets and it was. Although the data was meaningful, an FRB rate hike of 0.25% and no promise of pausing soon killed any momentum. Essentially, the Fed delivered what markets were expecting, therefore the response was muted.
Thursday S&P 500 0.64% | NASDAQ 0.55%
Markets opened strong in the morning as GDP and inflation pointed to a likely soft landing for the economy. The story changed late in the day as rates were clearly pointing to additional FRB hikes ahead. The better the economy is doing, the more the FRB will feel that their hikes will not stop economic growth. Stronger growth could mean stronger inflation. It is important to remember that the current economic activity often reflects hikes from four to six months ago.
Friday S&P 500 0.99% | NASDAQ 1.90%
Friday recovered the losses from Thursday and then some. Inflation data out in the morning showed that June inflation had cooled more than expected. This one was important as it is the measure the FRB follows. Cooler than expected inflation signals potential for less rate hikes in the future.
Conclusion S&P 500 1.01% | NASDAQ 2.02%
It was an event filled week for markets between an FRB meeting, inflation data, earnings, and GDP data. The week led to growth, albeit mild however, slower growth is welcomed as it inserts a level of predictability for long term growth. The coming week is filled with Tech earnings, so look for that to drive returns.
~ Your Future… Our Services… Together! ~
Your interest in our articles helps us reach more people. To show your appreciation for this post, please "like" the article on one of the links below:
FOR MORE INFORMATION:

If you would like to receive this weekly article and other timely information follow us, here.

Always remember that while this is a week in review, this does not trigger or relate to trading activity on your account with Financial Future Services. Broad diversification across several asset classes with a long-term holding strategy is the best strategy in any market environment.

Any and all third-party posts or responses to this blog do not reflect the views of the firm and have not been reviewed by the firm for completeness or accuracy.