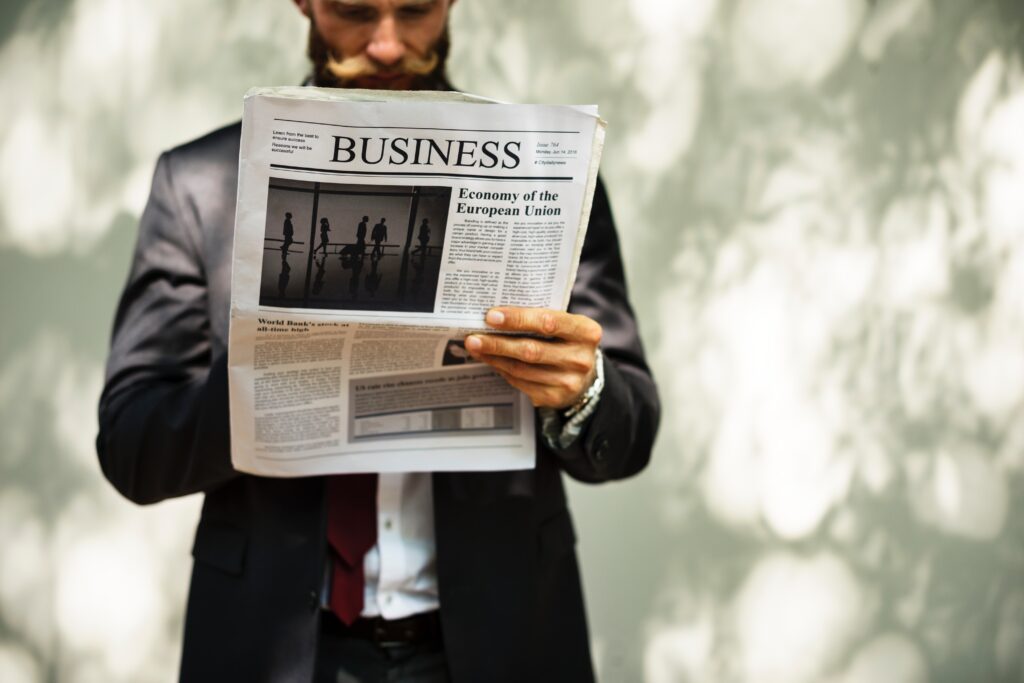 AUTHOR: Jason Roque, CFP®, APMA®, AWMA®
TITLE: Investment Adviser Rep – CCO
TAGS: S&P 500, NASDAQ, PMI, Earnings, Rates, FRB
Markets got crunched last week. Is there a reason to think this may continue, or was it short lived?
Monday S&P 500 0.15% | NASDAQ 0.21%
Markets started the week slow. This was not surprising given the important data on tap this week. Amazon (AMZN) and Apple (AAPL) are both set to report as well as jobs data due out Friday. Meager gains gave July the ability to settle the month in the green for both the S&P 500 and NASDAQ.
Tuesday S&P 500 0.30% | NASDAQ 0.40%
The first day of August was not as positive as the last day of July. Economic data did not help sentiment on the day. Manufacturing PMI came in lower than expected and well into contractionary levels. Additionally, JOLT's job openings came in lower than expected. This continues the trend of a cooler job market, which would be a positive for markets as of late.
Wednesday S&P 500 1.38% | NASDAQ 2.17%
ADP Nonfarm payrolls showed a steep increase from what was expected. This signals that the Federal Reserve Board (FRB) has more work to do. This news, however, had little to do with the market's direction on the day. The focus was squarely on the rating company, Fitch. They downgraded US debt because of political wrangling and no discernable change in future debt ceiling debates. Interest rates will likely climb on the news and do some of the heavy lifting for the FRB.
Thursday S&P 500 0.64% | NASDAQ 0.55%
Initial jobless claims continued to surprise to the downside as only 227K initial claims were filed. Non-manufacturing data missed but remains in expansionary territory. Factory and Durable goods orders performed well. The confluence of these data points should have resulted in a positive day. To the contrary, the Fitch downgrade continued to hang over markets leaving us with a red day.
Friday S&P 500 0.53% | NASDAQ 0.34%
Happy Jobs Friday! The participation rate was unchanged, Nonfarm payrolls came in light, and the unemployment rate fell to 3.5%. This report generated a green market for most of the day. Markets deteriorated late, however, to close in the red for the day and the week.
Conclusion S&P 500 2.27% | NASDAQ 2.85%
The first week of August signaled a profit pulling sell off. The downgrade is no small piece of data; however, the findings were not new and had already been baked in. The current selling environment feels more like a profit pull situation after a seven-month run up in equities. This is a behavior that is not atypical for September. Look for this increased volatility to last the next month or two.
~ Your Future… Our Services… Together! ~
Your interest in our articles helps us reach more people. To show your appreciation for this post, please "like" the article on one of the links below:
FOR MORE INFORMATION:

If you would like to receive this weekly article and other timely information follow us, here.

Always remember that while this is a week in review, this does not trigger or relate to trading activity on your account with Financial Future Services. Broad diversification across several asset classes with a long-term holding strategy is the best strategy in any market environment.

Any and all third-party posts or responses to this blog do not reflect the views of the firm and have not been reviewed by the firm for completeness or accuracy.