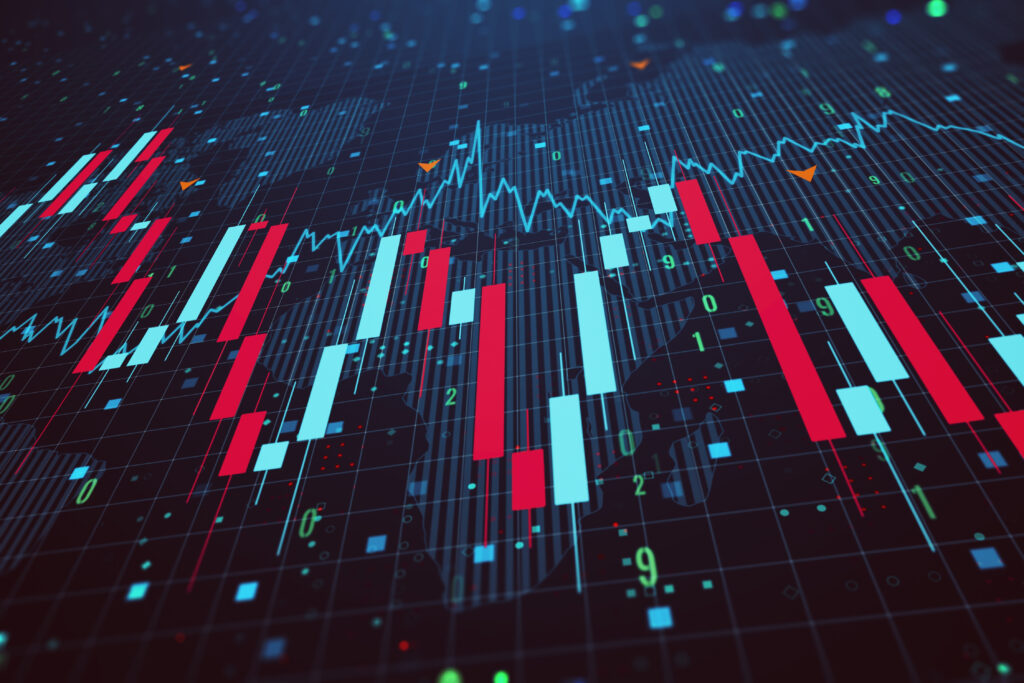 AUTHOR: Jason Roque, CFP®, APMA®, AWMA®
TITLE: Investment Adviser Rep – CCO
TAGS: S&P 500, NASDAQ, China, Apple, Jobs
Markets gave back half the gains for last week, starting the first week of September in the red. Will this continue?
Monday S&P 500 -% | NASDAQ -%
Happy Labor Day!
Tuesday S&P 500 0.42% | NASDAQ 0.08%
Markets opened the trading week in the red. This came as news broke that Saudi Arabia was going to continue their voluntary production cuts. By doing so, the price of oil will remain elevated–making each barrel of production more profitable. The concern here is that it will also stimulate inflation in the fuel markets.
Wednesday S&P 500 0.70% | NASDAQ 1.06%
Markets picked up where they left off yesterday as inflationary concerns from the energy markets persist. This was coupled with news that Services PMI beat expectations, coming in at 54.5 when 52.5 was expected. Stronger services and higher energy prices both signal a harder path for fighting inflation.
Thursday S&P 500 0.32% | NASDAQ 0.89%
China placed a ban on iPhones use by government employees. This will put a crimp in Apple sales as well as their part suppliers. Jobs data was encouraging, which means a higher likelihood of future rate hikes (an ever-swinging pendulum).
Friday S&P 500 0.14% | NASDAQ 0.09%
Markets advanced slightly to close what has been a slump-of-a-week. There was little economic data on the day, but it looked like the better-than-expected jobs data from Thursday may have buoyed sentiment.
Conclusion S&P 500 1.29% | NASDAQ 1.93%
Markets gave back half of the gains from the prior week. This is not a great way to start September, but it is also not unexpected. The means by which we got here, however, is not encouraging. We have not entered the quiet period for the Federal Reserve Board (FRB). This means there will be a lot of overspeculation about how these inflationary factors may impact the FRB decision in coming weeks. Would look for them to stick to their recent messaging that one more rate hike is probable before year end, but that it is likely not to be determined this meeting.
~ Your Future… Our Services… Together! ~
Your interest in our articles helps us reach more people. To show your appreciation for this post, please "like" the article on one of the links below:
FOR MORE INFORMATION:

If you would like to receive this weekly article and other timely information follow us, here.

Always remember that while this is a week in review, this does not trigger or relate to trading activity on your account with Financial Future Services. Broad diversification across several asset classes with a long-term holding strategy is the best strategy in any market environment.

Any and all third-party posts or responses to this blog do not reflect the views of the firm and have not been reviewed by the firm for completeness or accuracy.