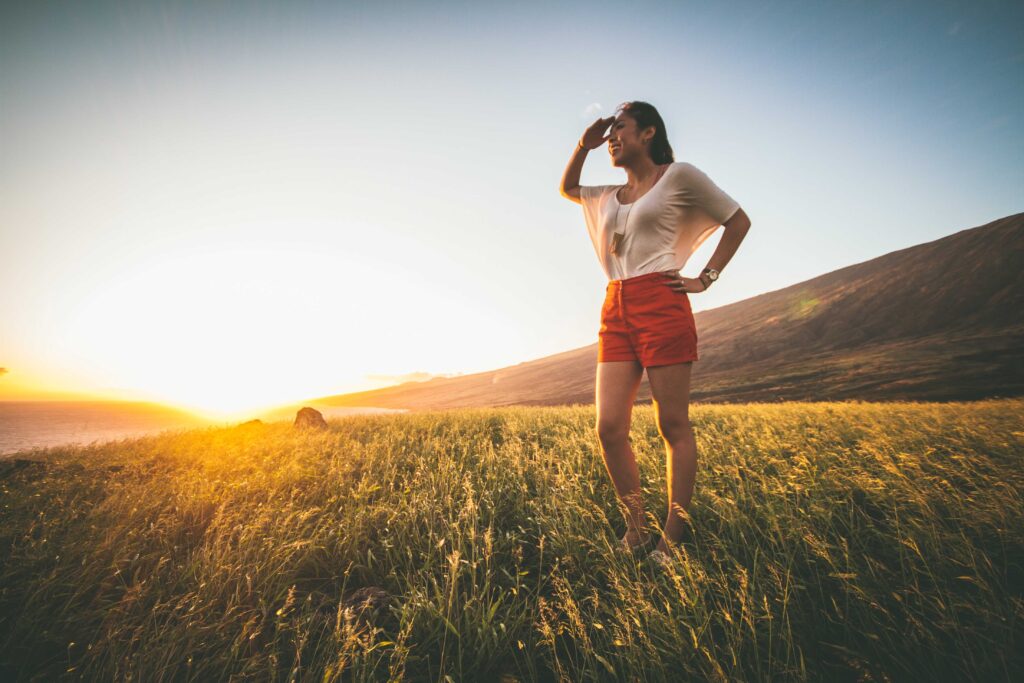 AUTHOR: Jason Roque, CFP®, APMA®, AWMA®
TITLE: Investment Adviser Rep – CCO
TAGS: S&P 500, NASDAQ, Earnings, FRB, Rates
The celebration continued as markets rose ahead of year end. Were there concerns that we need to look out for?
Monday S&P 500 0.18% | NASDAQ 0.30%
The markets grew with little economic data on the day. Yields in Treasury market auctions softened as the peak continues to get priced in. It was an energy focused earnings day and they delivered. Only two of nine major reports missed expectations.
Tuesday S&P 500 0.28% | NASDAQ 0.90%
Five Federal Reserve Bank (FRB) governors spoke on Tuesday. The message seemed to be one of patience but did not indicate definitively that the FRB is done raising rates. The dovish tone did result in a positive market on the day. It was a busy day for earnings with 24 major companies reporting and only five missed expected earnings. Yields in Treasury market auctions continued to soften on Tuesday as well.
Wednesday S&P 500 0.10% | NASDAQ 0.08%
Equity markets were little changed on the day, however fixed income markets continued to gain. The 10-year Treasury auction continued the trend of softening rates as they were 0.10% lower than the last auction (4.519%). Corporate earnings were a little lighter with 13 major companies reporting and three of those companies' missing expectations.
Thursday S&P 500 0.81% | NASDAQ 0.94%
Thursday saw a reversal of the optimism seen in the last two weeks. The focus was on the 30-year Treasury auction as rates ended higher than expected. Additionally, the FRB Chair, Jerome Powell, made comments indicating the recent wave of weaker rates was a risk. The lower rates may be creating too much accommodation on the economy.
Friday S&P 500 1.56% | NASDAQ 2.05%
Consumer sentiment is projected to continue to fade in November. Currently coming in at 60.4. This would be the lowest sentiment level since June. The rebound was a powerful bounce from yesterday's losses as Bulls persist to control the current momentum. After the FRB indicated they may not be done hiking, the five-year Consumer Inflation expectations show a rise to 3.2%.
Conclusion S&P 500 1.31% | NASDAQ 2.37%
In all, it was a good week, as the S&P 500 added over 1% and the NSDAQ added over 2%. There was some concerning activity during the week however, the FRB is looking for longer-term interest rates to remain firm. In doing so, it would prevent the need for them to continue to raise short-term rates. Rising rates are unlikely to materialize without heavier speak from the FRB, which means market losses. The Inflation Expectations reading from Friday only further reinforces this concern. This is a metric that the FRB watches to make sure expectations around future inflation do not become unanchored. If they do, confidence in the FRB's ability to prevent inflation will be eroded. We have some reason to be happy about returns in recent weeks, and likely through year end. We also need to be cautious about those gains leading to more pain down the pike.
~ Your Future… Our Services… Together! ~
Your interest in our articles helps us reach more people. To show your appreciation for this post, please "like" the article on one of the links below:
FOR MORE INFORMATION:
If you would like to receive this weekly article and other timely information follow us, here.
Always remember that while this is a week in review, this does not trigger or relate to trading activity on your account with Financial Future Services. Broad diversification across several asset classes with a long-term holding strategy is the best strategy in any market environment.
Any and all third-party posts or responses to this blog do not reflect the views of the firm and have not been reviewed by the firm for completeness or accuracy.