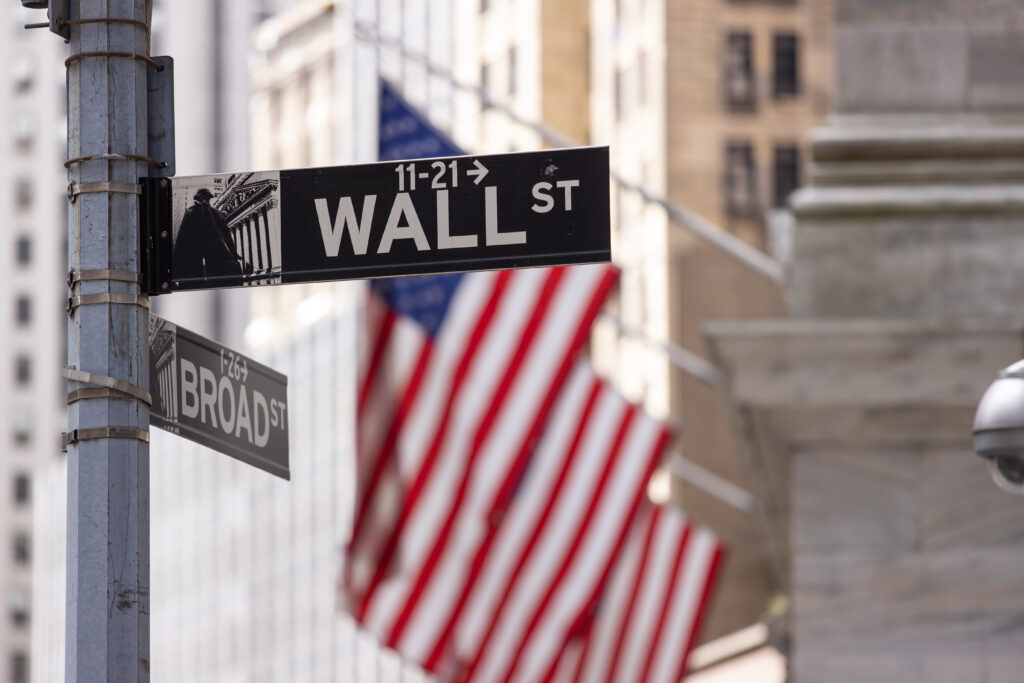 AUTHOR: Kerry Hilsabeck, CFP®
TITLE: Investment Adviser Rep
TAGS: Jobs, Housing, Yield Curve, Consumer Sentiment, S&P 500
Highlights from the February 10, 2023 Leading Indicator Watch: The S&P 500 paused last week, falling 56.74 points and ended at 4,090.46, with the index up 6.54% YTD. The VIX (CBOE Volatility Index) rose to 21.5 from 18.5 the prior week. Be sure to check out more of last week's leading indicators here and stay tuned for the latest in Market Thoughts.