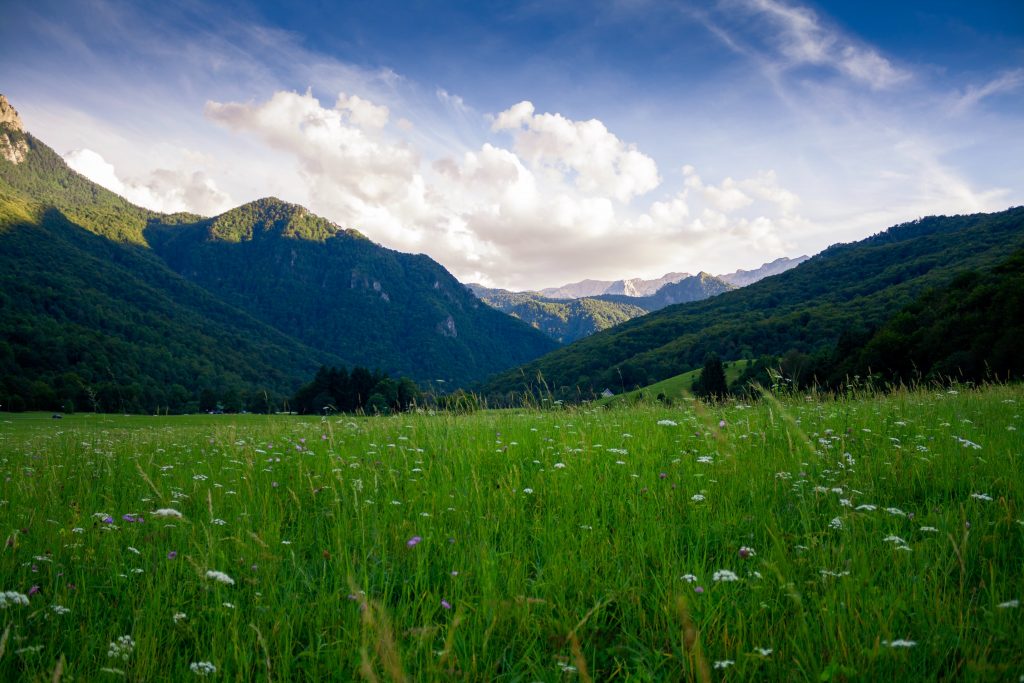 AUTHOR: Jason J. Roque, MS, CFP®, APMA®, AWMA®
TITLE:       Investment Adviser Rep – CCO
TAGS:   S&P 500, FRB, CPI, Rates, Sentiment
Markets were green as earnings season got under way last week. Should we expect this to continue?
Monday
There was very little market data released on Monday. Markets were little changed on the day as the S&P ended in the red by .81 points and the NASDAQ was 0.4% lower.
Tuesday
CPI data rose to 2.5% YoY, the highest level since 2018. As of late, this would have led markets lower. A pause in the Johnson & Johnson vaccine actually caused concern of a slowdown in re-opening. This left the markets room to run higher as future inflation expectations moderated.
Wednesday
Markets floated in the green most of the day as earning season got underway. They slid near the close as jubilee over reduced risk of inflation was viewed as overdone the prior day. Rates rose on the day affirming the inflation trade.
Thursday
Retail Sales and initial jobless claims boosted the markets at the open. That surge held through the close with NASDAQ leading growth on the markets. Initial jobless claims fell to 576K, the lowest level since the start of the pandemic. Retail sales were expected to grow 5.9%, a healthy rise, however they grew by 9.8%!
Friday
Markets rose on Friday to end the week. The rise allowed all three indices to end the week in the positive. Leadership was in the S&P 500 on the day, resuming the re-inflation trade.
Conclusion
The S&P 500 gained over 1% for the week as earnings got underway. Financial companies led the way and impressed on earnings. Expectations will likely rise for them as long-term interest rates have been on the rise. Economic data for the week was generally positive and received as such. This past week was good measure of expectations for this earnings season!
~ Your Future… Our Services… Together! ~
Your interest in our articles helps us reach more people. To show your appreciation for this post, please "like" the article on one of the links below:
FOR MORE INFORMATION:
If you would like to receive this weekly article and other timely information follow us, here.
Always remember that while this is a week in review, this does not trigger or relate to trading activity on your account with Financial Future Services. Broad diversification across several asset classes with a long-term holding strategy is the best strategy in any market environment.
Any and all third-party posts or responses to this blog do not reflect the views of the firm and have not been reviewed by the firm for completeness or accuracy.